WordPress is the most popular and free open source content management system (CMS) in the world. It allows WordPress developers to create websites, blogs, or apps. WordPress offers over 45,000 add-ons known as plugins. These plugins add features such as online stores, mailing lists, analytics and a lot more.
What is a WordPress Theme?
A WordPress Theme is a collection of files that work together to produce a graphic design of a website. The theme can change the way a website is displayed without changing the code. The theme files are sometimes called template files. There are thousands of WordPress themes available for purchase. You can also hire a WordPress developer to create or edit a theme to customize it for your business.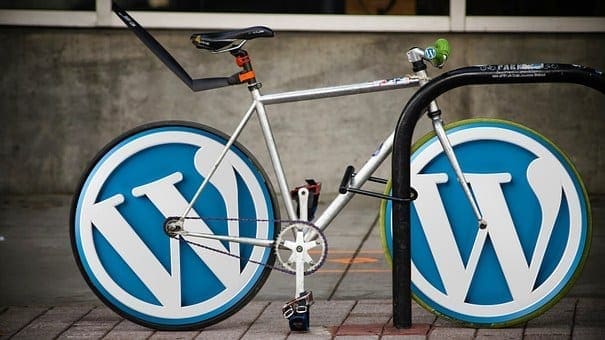 What is a WordPress Framework?
WordPress frameworks are used as a parent theme template with all of the functionality. WordPress developers can create a child theme to add custom styling and leave the functionality to the parent theme framework or template. The framework is used to reduce web development time and usually has additional features. Canvas, Gantry, and Genesis are common WordPress Frameworks.
What are the features & benefits of a WordPress website?
WordPress is great for businesses with simple structured websites. It has basic installation, set-up, and maintenance requirements to save businesses time and money. WordPress is a useful CMS with a simple web interface for companies that want to provide their visitors with frequently changing content in attractive layouts. WordPress has a large community of users and developers that offer a huge selection of themes, plugins, and widgets with much flexibility.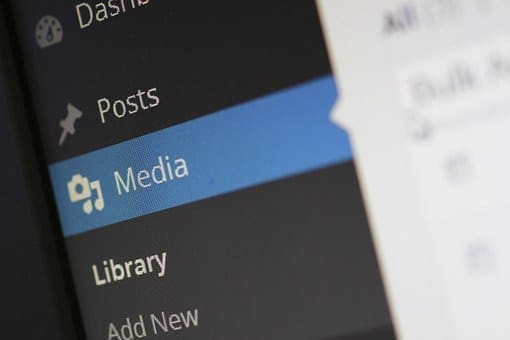 Can You Create a Mobile Responsive WordPress Website?
Yes, WordPress website can be mobile responsive! Often, outdated WordPress software and themes are the cause of poor mobile sites. Choosing the right WordPress Framework can give you a mobile responsive website and better load time to help the user navigate with ease.
We recommend focusing on mobile first and working your way up to desktop computers. Use Accelerated Mobile Pages (AMP) for faster load speed, better user experience, and to lower the website bounce rate. Remember, Google will predominantly use the mobile version of the content in the search engine results and ranking.
How to Improve Slow Loading Speeds for WordPress Websites?
According to a report by Microsoft Bing search team, a 2-second longer delay in page responsiveness reduces user satisfaction by 3.8%. It increases lost revenue per user by 4.3% and decreases clicks to the website by 4.3%.
I would recommend good hosting with Private or Dedicated hosting services to reduce the number of site on the server and daily backups. Implement the Content Delivery Network (CDN) to improve slow loading speeds whenever offered by the hosting service. Use an established WordPress theme and framework because they are updated to improve load speed as well as security. You can have a developer optimize the website for speed by optimizing images, the database, and code.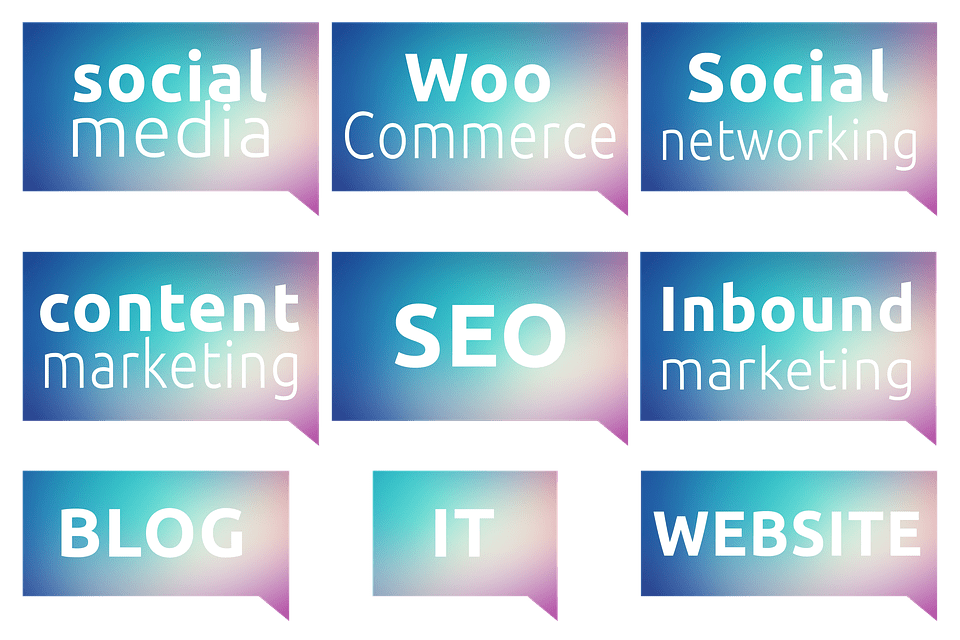 How to Avoid Stale Content & Build a Brand?
WordPress can help you create, publish, update, and archive old content or information. You can use SEO plugins like Yoast or SmartCrawl to improve the content for search engines. Adding widgets can help to populate a page with social media posts or sales promotions. The blog functionality is simple for you to both use, and to update to avoid stale content.
Use WordPress to offer different types of content to potential customers. Reuse content in other formats such as videos, infographics, podcast and PDF downloads. You can build brand awareness and manage an online reputation, too. The reviews plugins can help manage business reviews.
How to Maintain a WordPress Website?
The average lifespan of a website is 2-5 years. The maintenance of a WordPress website is essential to maintain features, functionality, and security. Outdated WordPress website software, themes, and plugins leave sites vulnerable to hackers.
A WordPress website should receive scheduled monthly maintenance to update the software, theme, and plugins. Whenever possible, remove all deactivated plugins from the site. Audit the website for broken links on the website with a broken link checker. Do not hurt your search engine ranking, create a bad user experience, or give the idea that your business does not exist. With proper maintenance, WordPress can provide the answer for your business website needs.
Still have questions? Contact our sales team for a free consultation or submit your questions in the comments section.