Set Up Your Business for Social Media Success
Humanizing your business, reinforcing your customer service, and connecting with consumers personally to increase brand awareness are just some of the major benefits of a strong social media presence. In today's marketplace, customers are empowered in the social networking world. They actively seek out businesses to make connections and engage with them through questions, posts, shares, and promotional deals.
However, social media is relaxing, not a time to interact with companies or buy anything. So, telling the right story on the right channel can be difficult, especially when companies decide between paid and organic ads. Let us decide for you by listening to customers and run a social media program that promotes your brand while increasing customer loyalty.
How is Social Media Impacting Your Brand & Sales?
In the social media world, the pace of change has always been quick. This year is shaping up to be no different. Our social media consultant works to build trust, tell your story, and close the gap with social ads for your business, ensuring you are gaining qualified traffic that converts to your bottom line.
of respondents agree that the need to personalize content and experiences is a key challenge.
major brands are already using Instagram Stories format.
of Facebook Pages now use paid media for brand awareness, lead generation or sales.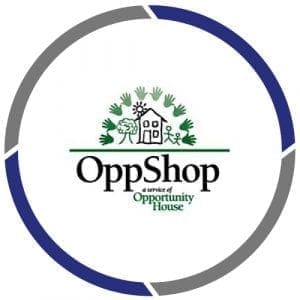 Engage With the Right Consumers at the Right Time
Identify and connect with consumers when they are searching for your products or services. Putting out a message to the wrong people will be a waste of their time and your money. Use social media to accelerate your sales process by being active on popular platforms and interacting with consumers.
Promote Your Business With Social Media Advertising
Take advantage of the millions of consumers that use social media. Target your ads, campaigns, and contests to an attentive group based upon your business's most likely customers. The public is increasingly impressionable to social media for businesses. Connect your brand with those potential customers and foster the growth of your social community.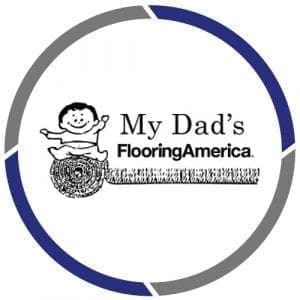 Which Social Media Service will Grow Your Business?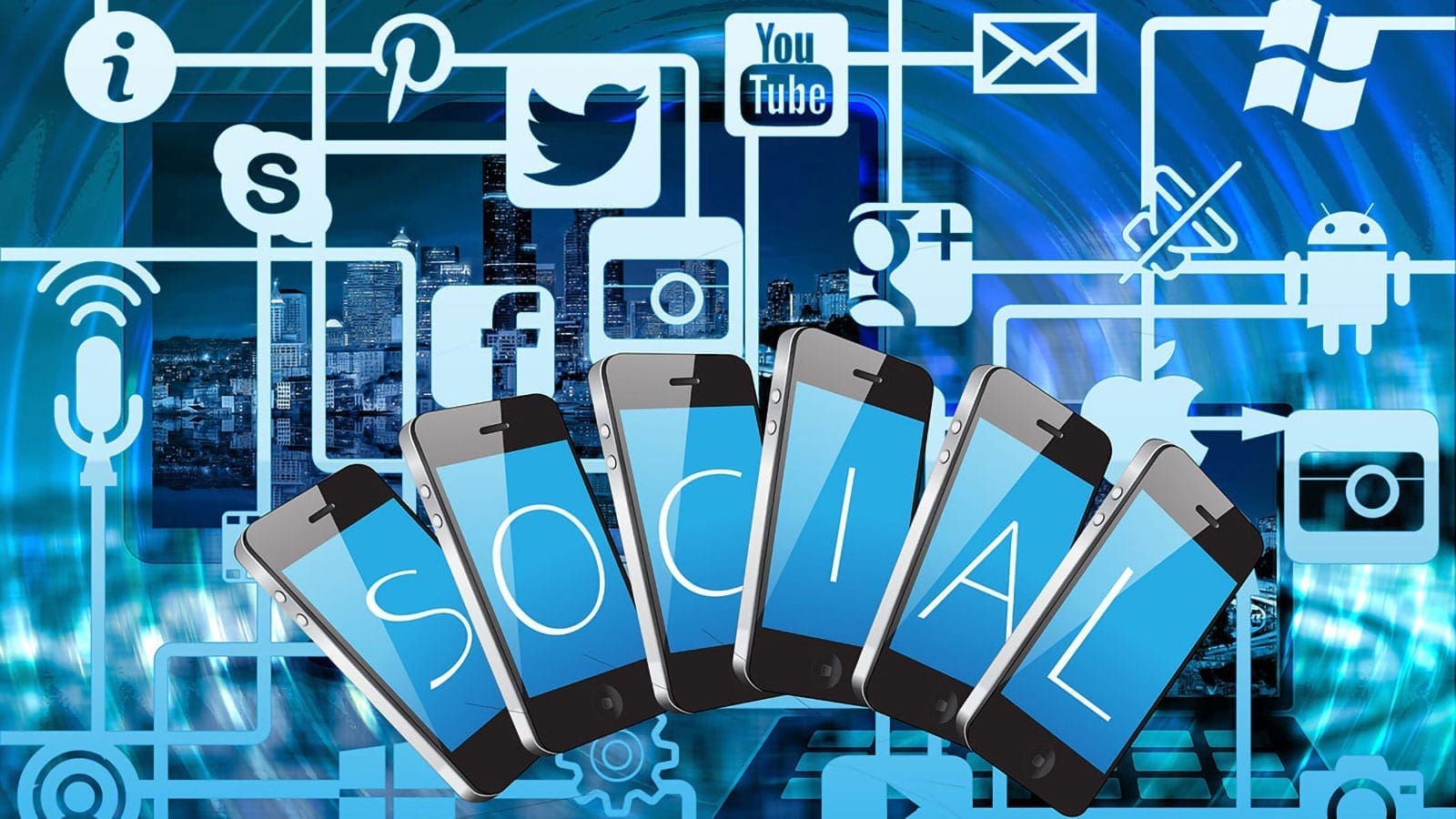 Social Media Marketing: An Effective Sales Tool For B2B Companies
Social media marketing initiatives do not have to be strictly for business-to-consumer (B2C) companies. Yes, social media is used for connecting with loved ones, watching dog memes, and sharing cool activities you've done recently, but we can't forget one important detail. These same people have day jobs that your company could do business with.
Business-to-business (B2B) companies have the same opportunities to create relationships and leads with other professionals to grow business and increase revenue.
Ready to grow your social audience?
Let us create and manage your social media presence for you.