Grow Your Consumer Services Business
Our B2C marketing agency knows the strategies to drive stellar digital campaigns across a range of consumer industries. We know what we're talking about – we've helped everyone from law firms to wealth managers improve their websites & ads with our certified expertise.
Schedule a FREE consultation and receive:
of buyers are willing to pay more for a great customer experience.
of customers will share a positive experience with 6 or more people.
of consumers will buy from a company with a purpose.
A Plan To Attract, Delight & Retain Customers
With the design and implementation of conversion oriented website optimizations, email marketing, social media management, and paid advertising, we can help you continually increase your residential sales, year after year. Our digital efforts focus on four key areas: 
Everything You Need to Grow Your Business
Want more recurring revenue for your consumer services? Need to attract new homeowners to your plumbing, pest control, or lawn care business? We'll focus on the people near you and create a plan to generate traffic and get you more opportunities. We will use consumer marketing channels and industry directories to help you grow your customer base.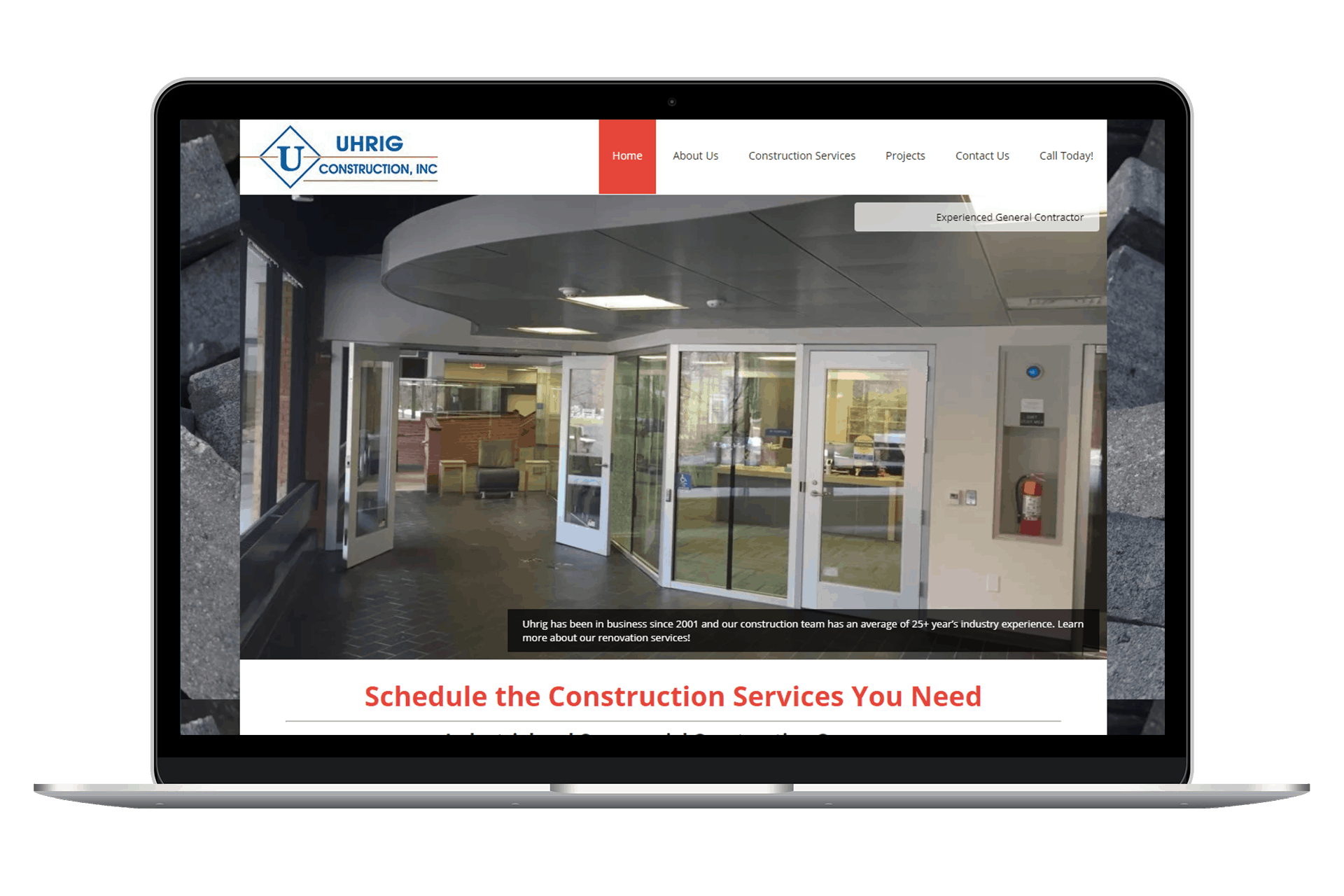 DaBrian Marketing Assists The Uhrig Companies With Digital Marketing
Reading, PA – July 5, 2017 – Donald M. Uhrig Jr. is the president of three highly successful companies – Uhrig Construction, Uhrig's Professional Painting and Paperhanging, and Hannahoe Painting – in Reading, PA. With decades in business, Uhrig's companies are the area's leading experts in beautifying homes and businesses in Reading. Their websites and online presence, however, needed some updates and renovations to help all three companies remain competitive in their respective industries.
You have the industry knowledge. We have the marketing expertise.
Together, we can help you connect with more customers.