Email Marketing, Driven by Strategy. Proven by Analytics.
Want to reach a larger targeted audience? Or, start communicating with leads or prospects? Email marketing is a cost effective method of tackling these challenges and a lot more. Let's work together to create a plan, build your email campaigns, test, and generate more revenue.
Turn Leads into New Customers with Email Marketing
Email marketing is sending a commercial email to a potential or current customer to promote one's business or service. Effective emails are able to convert leads into loyal customers by either sending an engagement or transactional email.
of business professionals believe that email marketing increases customer retention.
of respondents say marketing emails influence their purchase decisions.
of marketers say email is their biggest source of ROI.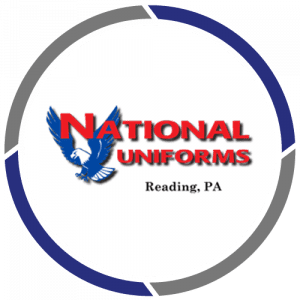 Get More Sales from Your Email Marketing
Send personalized sales promotions to customers and engage with potential customers after their initial visit to your site. Reach out to your existing customers, share your latest news and promotions, and coordinate upcoming events with a targeted email marketing campaign.
We turned to DaBrian for our community & patient outreach such as our Jeep Giveaway and to increase new patients coming to our practice.  For the past 3 years, we have continued to raise the bar and DaBrian Marketing has continued to deliver results!
– Dr. Jeff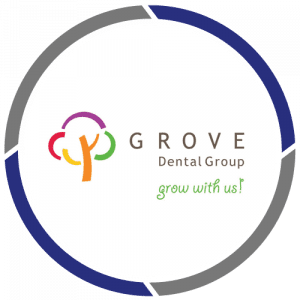 Which Email Marketing Services Are Right for You?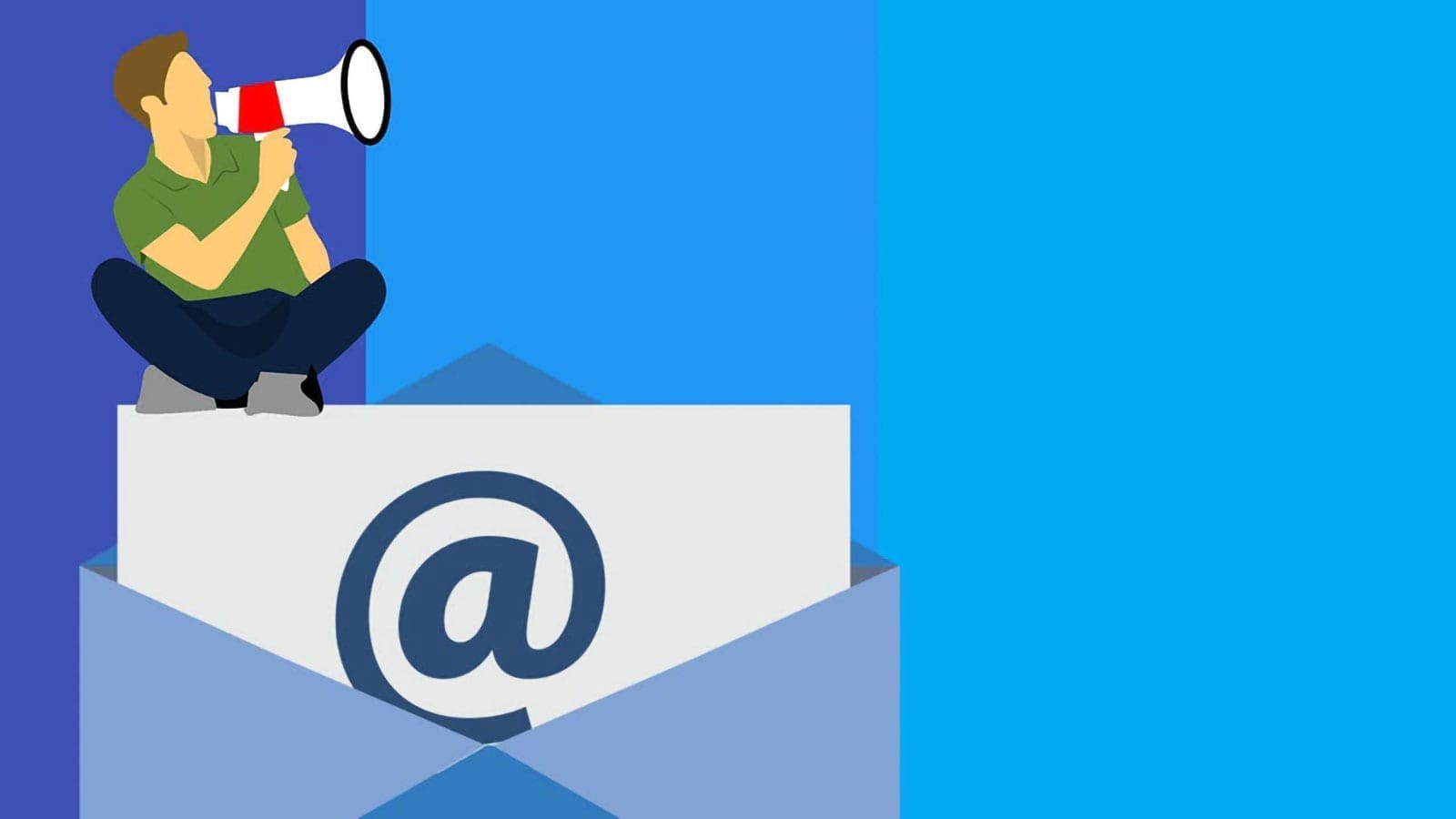 6 Tips to Consider Before Implementing Your Email Marketing Strategy
Most businesses utilize email marketing as a marketing tactic to cross sell new business or for retention purposes.It is pretty rare for an organization to develop a comprehensive email marketing strategy to increase subscription, cross sell, etc that goes beyond email marketing and the basic email metrics.Some email marketing solutions even provide industry averages for those metrics.
Tired of wasting your time attracting potential customers who never convert into a sale?
Let's talk about how we can target better prospects and shorten your sales cycle.