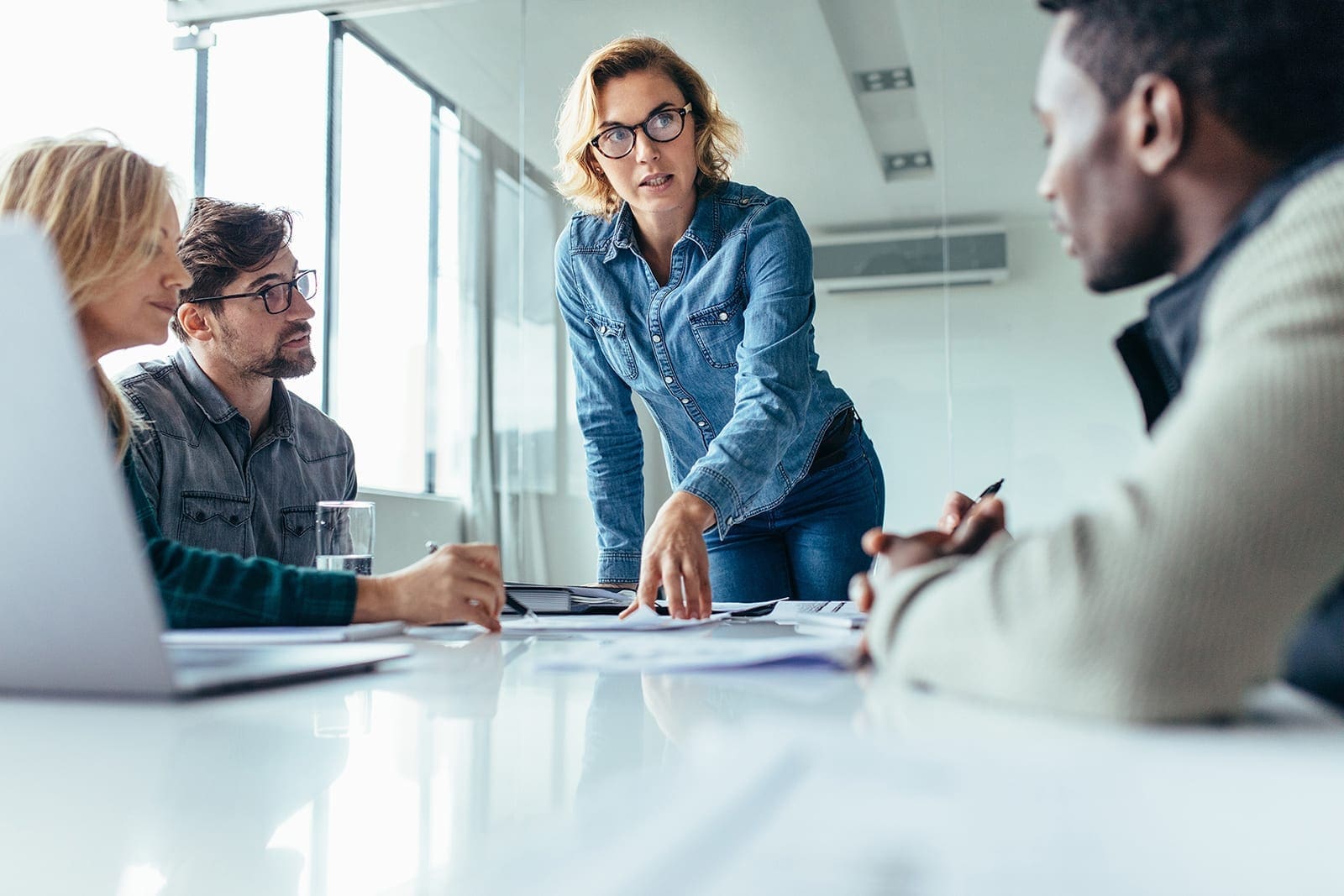 What Is Inbound Marketing?
Inbound marketing is a technique for attracting, engaging with, and delighting customers with your business. Creating valuable experiences for your leads and customers is the name of the game. Then providing helpful content and engaging them with conversational tools throughout their time on your site will keep them coming back.
Inbound Marketing is about delivering value to your potential customers so that they come to you. Spending your marketing budget on individual services to "buy traffic" is a thing of the past. Let us help you work smarter, not harder, so your marketing dollars go further than ever.