Create A Digital Brand To Be Proud Of
Have you ever searched for a service and looked through numerous businesses until one stood out? What made them stand out so that you would pick them? Now take those reasons and think if your site has the same effect on visitors. We can help you build a digital brand that inspires your customers to take action.
Your brand is more than just words and colors — here are some facts that show that it is much more than that, and how it can help increase your sales.
increase in revenue with consistent brand presentation across all platforms.
improvement in brand recognition based on color.
of consumers say that shared values help them create a trusted relationship with a brand.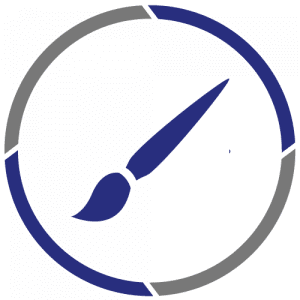 What Is Digital Branding?
It's a technique that combines internet branding and digital marketing to grow a recognizable brand. Your brand is much more than just a logo or a tagline, it embodies your entire company from who you are to where you plan on going. It's how your business operates, your mission, your team, as well as the material you distribute. For your customers, it lets them know what to expect with your company. For leads and potential customers, it makes them remember your company.
Digital Branding To Achieve Your Goals
Branding a company takes time and reflection to know what to say while also understanding how to say it. The goal should be to build a brand that is marketable to the customers you want to attract while staying true your company's values. That's where we come in to help with brand awareness, lead generation, and sales.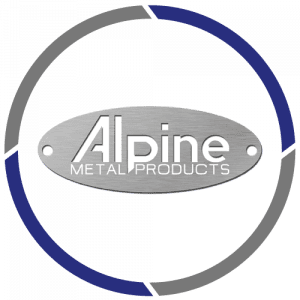 Which Digital Branding Solutions?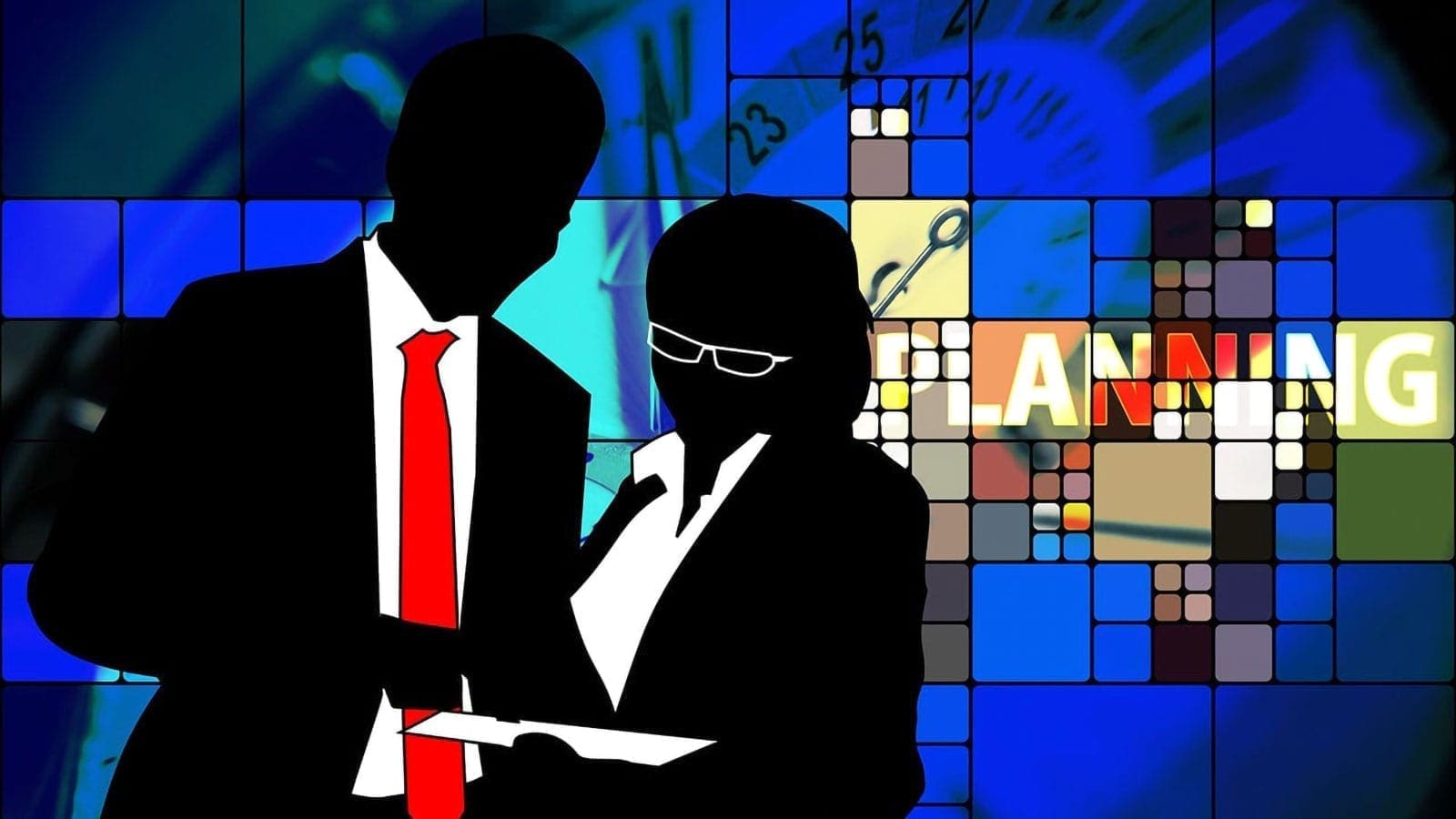 To Bid Or Not To Bid on Your Branded Keywords?
As a PPC manager for an agency, I have heard multiple reasons from clients why not to bid on their own branded keywords. "Branded searches should lead to Organic/Free clicks" is definitely the most common. But what if it doesn't… what if a search for your brand leads to a competitor's sale?
Ready To Get Started Building Your Brand?
Create A Digital Brand
To Be Proud Of
Digital Branding To
Achieve Your Goals