What's the first thing that pops into your head when developing your company's Ecommerce website? Are you concerned about the design aesthetically? Or, is it the content on the pages? While these are certainly important, your primary focus should be creating a mobile-friendly site with a quick and easy purchase process.
The Rise of Mobile Shopping
The Customer's Purchase Journey
An effective mobile design guides a user through the purchase process quickly and efficiently. The path to a potential sale should require the least amount of clicks as possible with fast load speeds. To accomplish this, you must put yourself in the customer's shoes to think about what may impact them on making a purchase.
First Thing's First: Load Speed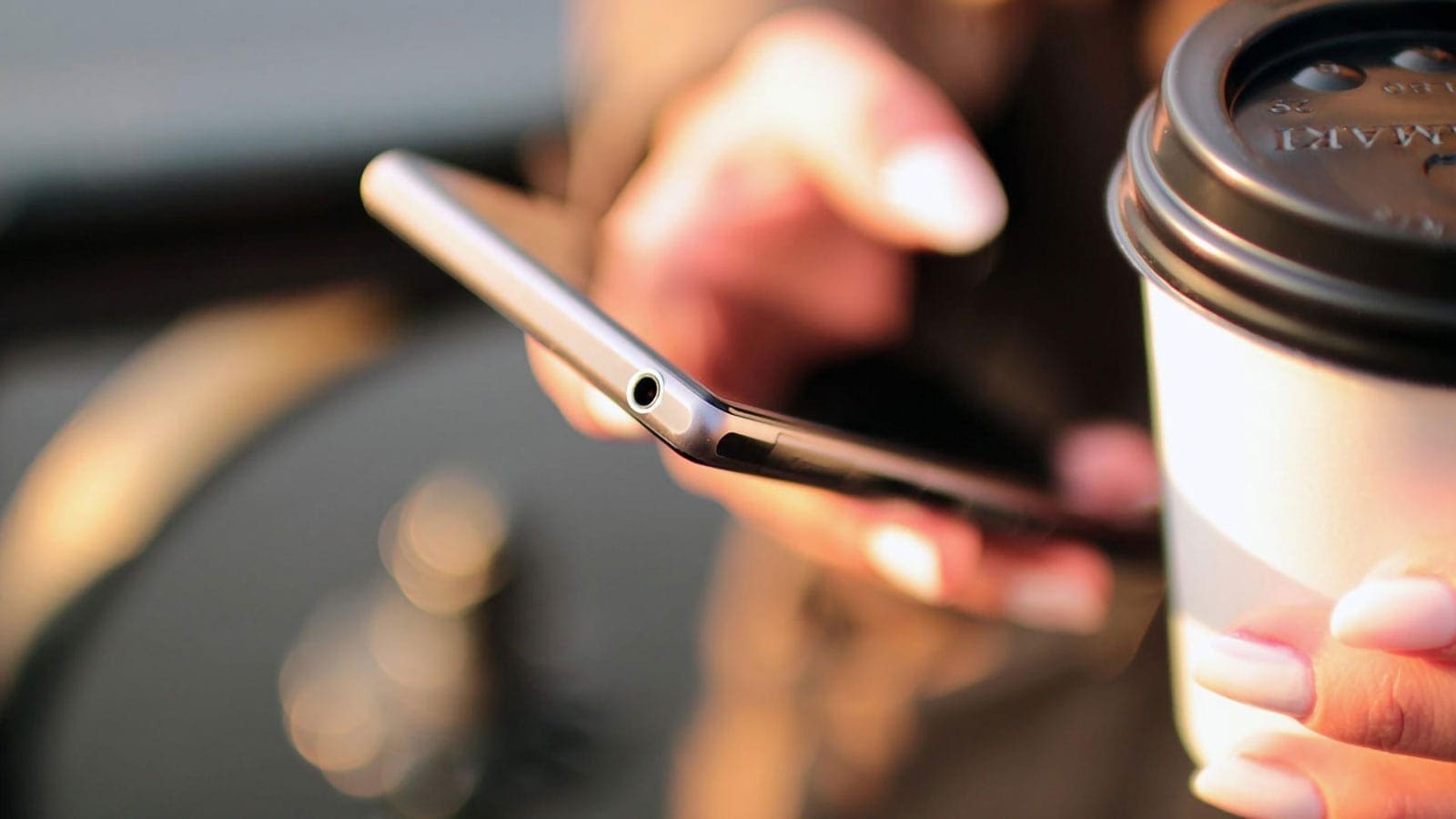 Once someone visits a site, a commonly used tactic is collect personal information…STOP! Don't count your chickens before they hatch. Often when asked to register immediately, a user will close the window and look for another option. You haven't given them time to check out your site yet, pump the breaks. If you insist, try giving them third-party options like Facebook, Twitter, or Google+.
Product Search and Filter Functionality
Make your products easy to find and give your customers a positive shopping experience with search bars and product filters. These enable users to find specific items they're looking for. Most users expect this to be as easy as Google makes it, so try not to disappoint!
When it comes to online shopping, most users are hesitant to pull the trigger. Allow for an easy decision by providing customers with the ability to extensively view the product. Give them the freedom of pinch zooming in and out to know for sure it's what they want. Also, be sure to include all the product details, any discounts, in-store availability, shipping, and user reviews. A great way to help further assure them is to use Youtube videos for reviews and product overview. 50% of smartphone video viewers say they use videos to help them make product decisions in-store or on a company's website.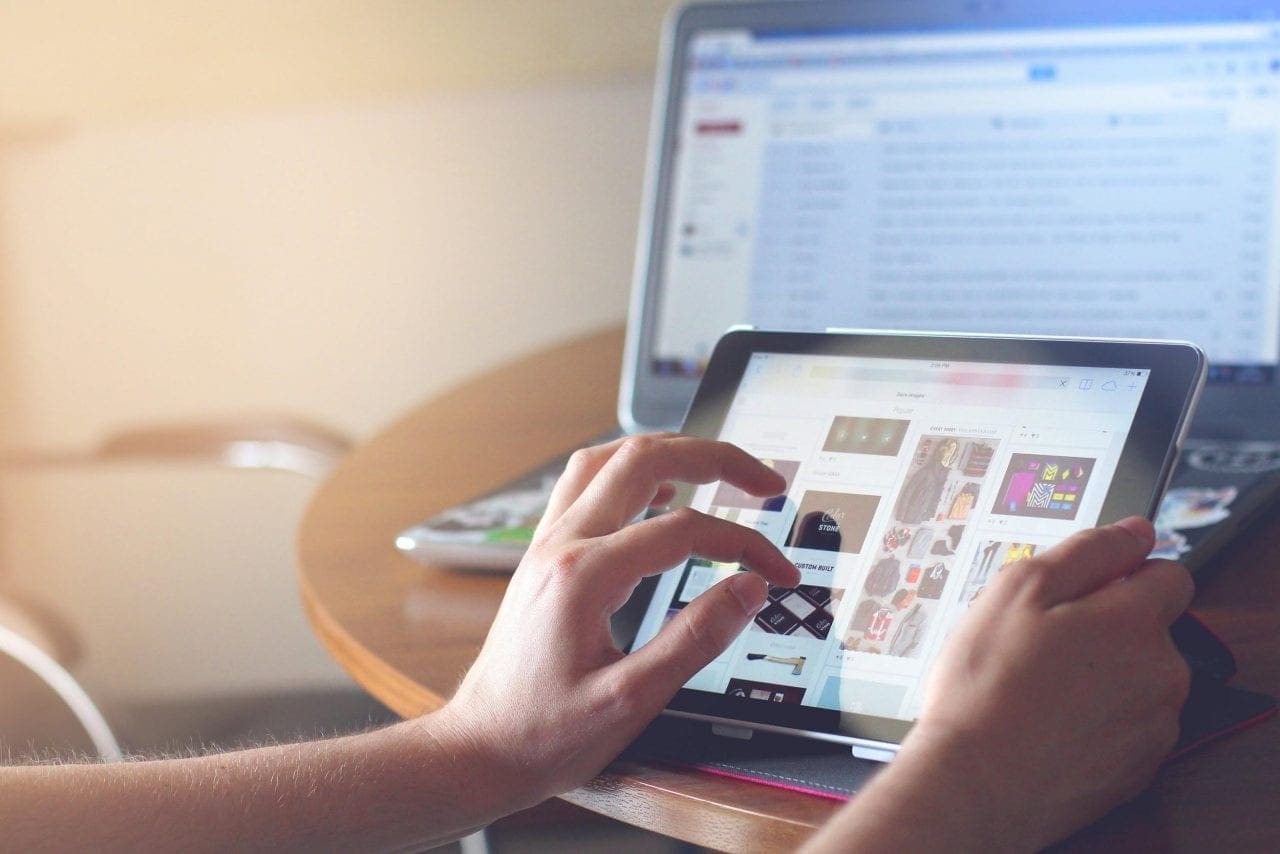 All this information gives the user peace-of-mind in knowing they made the right purchase. For good measure, sneak a few related items in the bottom of the page to encourage more sales!
A User-Friendly Shopping Cart
The user now has the products he or she wants and is ready to check out. Include easy options to add and remove items from the shopping cart without leaving the checkout page.
Once everything is set, the user will press forward to fill out shipping and billing information. Simplify the process by allowing them to continue as a guest and by offering third-party payment options such as Paypal, Apple Pay, or Android Pay. This helps speed things up. For added reassurance, drop a note under the payment information affirming this is a secure checkout process. Now is a great time to offer special promotions and coupons! Once they submit the order, follow-up with a confirmation page and email with a full-detailed summary of their purchase.
The user experience needs to be the forefront of our thought process when designing mobile sites. It needs to be a friendly, smooth-sailing, information-packed adventure that step-by-step leads them to that conversion. Think with Google says 82% of mobile users turn to their mobile device about a product while in the store. Having a well-designed mobile site can make all the difference between "I'm just looking." to "I'm ready to checkout."
Using the information provided here will give you valuable insight and great tips on what to include when setting up your mobile ecommerce website.
As a user, what do you look for on a mobile Ecommerce website? Tell us in the comments below!