Strategic Data Driven Websites that Deliver Results
Are you looking for a website for your small business? Do you need a website redesign as part of your digital marketing strategy? Or do you want to improve your lead generation and business online sales? Our web design company will build you a professional website that is mobile friendly and achieves your strategic business goals.
We know your site should look good to recruit new clients while maintaining top performance capabilities. That's what makes us stand above the competition: we are recognized as a Top Website Design Company on DesignRush.com's annual list. Whether you're looking to create your first online presence or just add something new to your existing website, we are ready to help with our custom web design services.
We Design and Market it So You Don't Have To!
of web users admit to making judgements about a company's credibility based on their website design.
of the users expect your site to load under two seconds.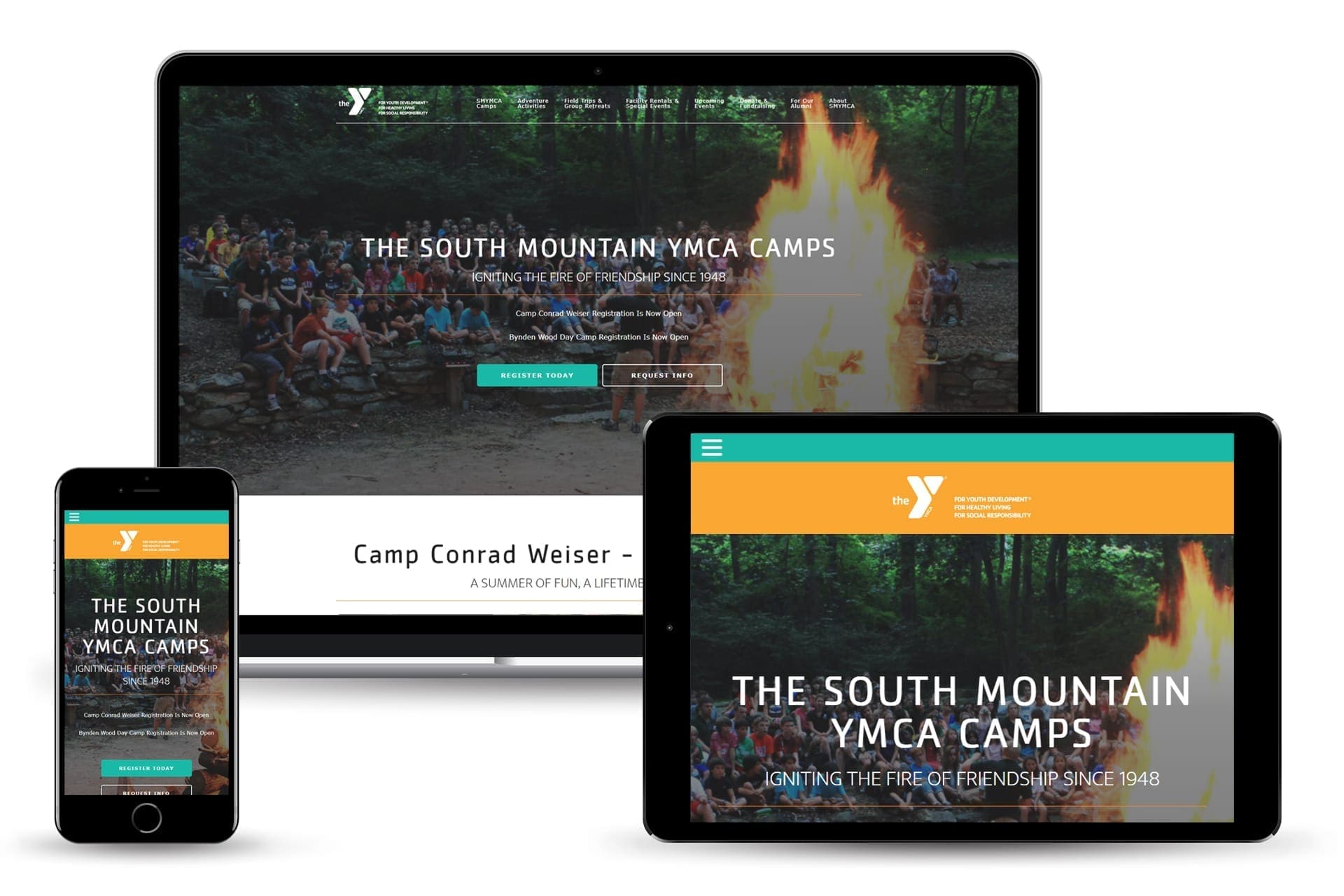 First Impressions Across All Devices
We view your company's website as a long-term investment that is a measurable marketing tool to interact with your potential customers. That investment is the first time an impressionable audience is seeing your business. So, optimizing your site will drive leads and increase sales. We apply that philosophy into a customizable, user-friendly final product.
Some of Our Web Design Projects
Which Web Design Platform is Your Best Option?
WordPress Development
Website built to increase your brand awareness, leads, and your sales.
Shopify Ecommerce Solutions
Get a complete hosted ecommerce platform to sell online and social networks.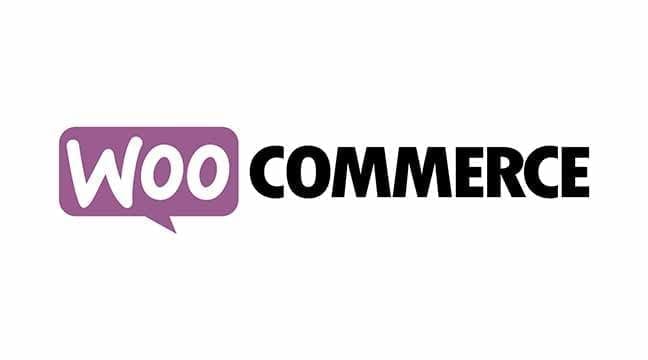 Ecommerce for WordPress
Fully customizable eCommerce platform built for WordPress and ready to sell online.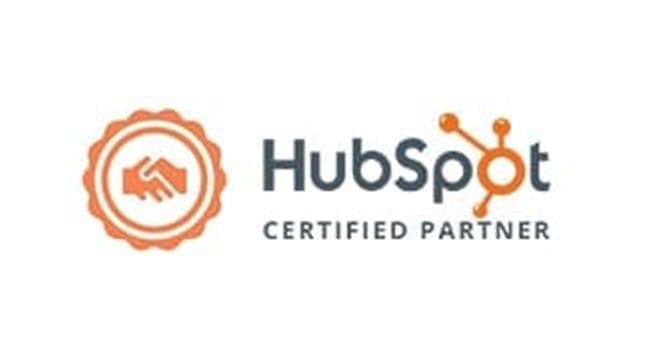 HubSpot CMS
Website focused on customer experience and optimized for conversion and insights.
Here is What Our Clients Have to Say
" DaBrian Marketing produced high-quality web design and used a customer-oriented approach from start to finish. I was impressed by the team's effective communication completed the website before the deadline, and within their agreed-upon budget. Their web design resulted in a web project superior to our expectations. We definitely recommend DaBrian Marketing for website design and development "
" DaBrian Marketing made a few enhancements and reprogrammed our website so we could make changes to our site which reduce our overall cost. DaBrian Marketing effectively used project management tools to plan and collaborate. They are not only technical experts, but honest and reliable business partners. The outcome was extremely positive, and we highly recommend DaBrian Marketing to anyone who wants to create a WordPress website "
One Stop Comprehensive Web Design Firm
If you are looking to build, design, host, and support your website, look no further than the experienced and talented WordPress developers at DaBrian Marketing Group. We are a comprehensive WordPress company that builds and designs websites all while staying focused on achieving your business goals. So, we'll improve your website while staying within your company's budget.
Let's Talk About Your Web Design Project.