There are many tactics in the digital marketing realm from PPC, SEO, to social media marketing. The one that's often overlooked is email marketing which is probably one of your biggest missed opportunities. It has an ROI of 3800%. When you pair email marketing with your Ecommerce store, the results will be outstanding. If you're not familiar with email marketing, let's set you in the right direction and explore some of the tactics you can try.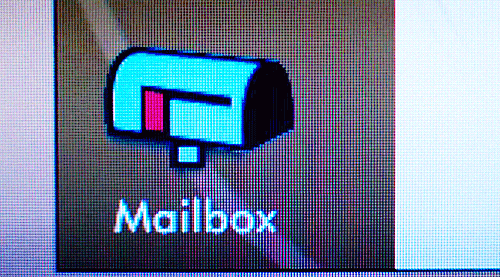 How to Start Email Marketing
As with any marketing initiative, a clear strategy must be written to clearly align the business goals with your email marketing efforts. From there, create the process. Outline key roles, the frequency of each email, best practices for when your company should be sending out these emails, and any other features you'd like to take advantage of. Once you've outlined how you'll be using email, pick the best email marketing platform for your company.
There are so many ways to regularly and creatively stay connected with your customers. These emails are critical in order to stay in front of your customers or those interested in your company. You can send an event invitation, a monthly newsletter, or announce a new product. I'm sure you've seen many of these in your personal inbox. But, think about which ones grabbed your attention and the ones you actually read. Having an appealing subject line and a unique element to each email is necessary for it to have any effect on your sales.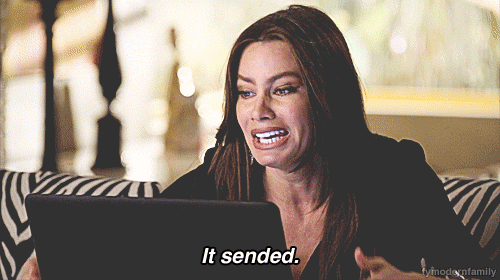 Set It, But Don't Forget It
Automation is the simplest way for you to give each customer exactly what they would like to read. It gives you a chance to cross-sell, up-sell, and follow-up with your customers. Here are just a few ways you'd be able to take advantage of it:
Special Coupons – Deals based on a previous purchase.
Abandoned Shopping Carts – Get them to come back to your site and reconsider!
Recent Customer's Email –  Welcome them!
Customer Re-engagement Email – Win back customers you haven't heard from.
Best Customers Email – Reward those who support you.
Tell Them What They Want To Hear
Segmenting your lists simply means adding extra information to your email list that will help organize and target specific people. This is the best way to truly give your customers what they will actually need or want. Note which category of items they typically buy, their average dollar sale, or where they live. If your business is B2B, note which industry they are in. This way, you will be able to personalize your emails and make them more inclined to engage with your content. Your customers already receive many emails that they immediately delete if it doesn't pertain to them. Make them read yours!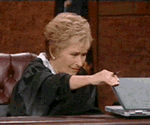 Email marketing should not be forgotten with all of the 'cool', new tactics that are constantly being created. What ways do you see work best for your company? We'd love to hear about them in the comments below!
Want to learn more about Ecommerce? Download our Ecommerce eBook, now.