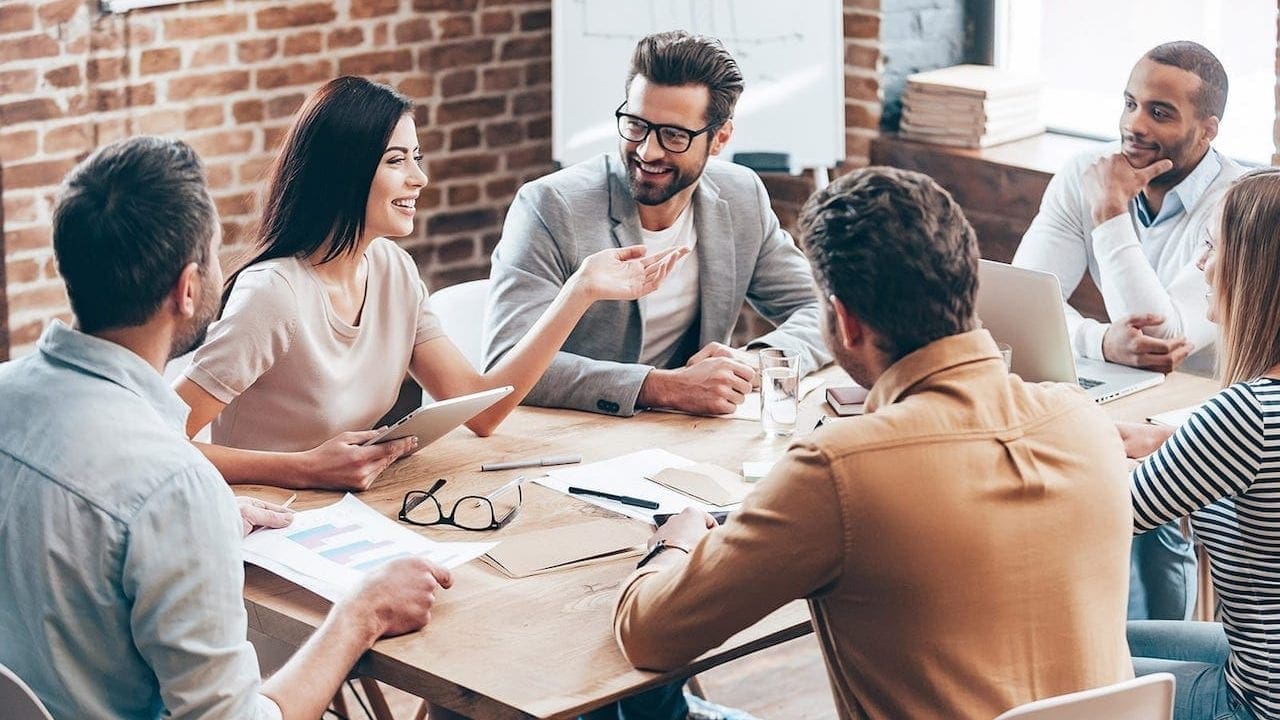 Full-Service Digital Marketing Agency
Your goals and objectives drive everything we do. Partner with us to build your brand, generate leads, and grow sales. Our digital marketing agency is built on the foundation of creating strategies, execution, and measurable outcomes. Together, we'll create a digital marketing strategy that sets you apart from the competition that gets you found online and grows your revenues.
As a full service digital marketing agency, we have anything you need to effectively manage your online marketing. We'll utilize our experience to collaborate with you and find the best way to achieve your goals. Let's move forward together.
York Barbell Case Study
York Barbell has a strong brand and has been an icon in the weightlifting industry for generations. York Barbell develops, manufactures, and distributes quality strength and fitness products that enhance athletic performance and improve quality of life. Zachary Shenk, Operations & Controller, knew there was an opportunity to increase online sales and revenues but he was missing effective digital marketing campaigns to support sales efforts. As a result, Zachary turned to DaBrian Marketing to develop the digital marketing campaigns to increase online sales.
Knowledge and Insights on Digital Marketing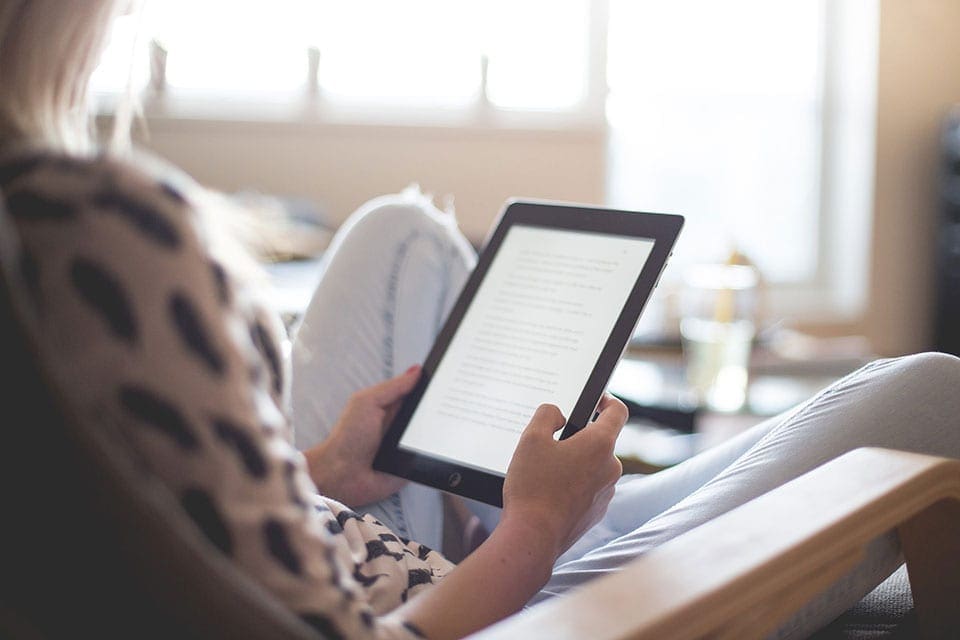 Our ebooks provide a quick introduction to different areas of digital marketing.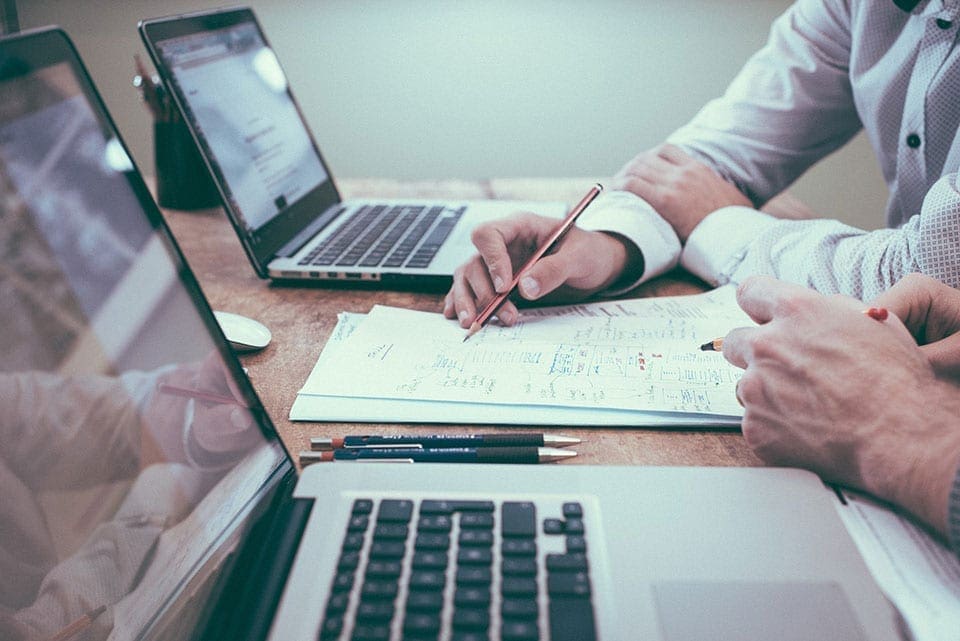 Click below for a deep dive into various topics related to marketing, advertising and analytics.
What Clients are Saying
What I like best about working with DaBrian Marketing is that I get frequent feedback and suggestions regarding my website and SEO. They show me metrics that prove I'm getting results.
-Shelly Arthur

PA Industrial

We hired DaBrian Marketing to assist our insurance agency with Search Engine Optimization for our new website. I found the DaBrian team to be knowledgeable, professional and very helpful. We were particularly impressed with how they kept in regular contact with us and offered their expertise throughout the entire process. It was a pleasure working with them.
– Donna M. Spotts, Marketing Director

Spotts Insurance

While at Comcast, I engaged with DaBrian Marketing Group's digital analytics team to help us grow our search business, and they quickly delivered. The team provided considerable insight, not just into search, but into a wide variety of analytical initiatives. The team helped us automate reporting and provided actionable recommendations. The DaBrian Marketing Group team performed well above our expectations.
– David McBride, Former Director of Analytics

Comcast

The team at DaBrian Marketing Group has been a constant resource of marketing expertise to the Greater Reading Economic Partnership. Their overall strategic marketing guidance has been invaluable as we continue to improve our website and online presence.
– Aaron Costenbader, MPA, Marketing Manager

Greater Reading Economic Partnership

DaBrian Marketing Group has provided the insight and expertise we needed to understand how effective our Web site presence was, but more importantly how much more effective it can be. The attention to detail with our monthly reporting and the personal attention we receive is helping us to leverage the vast opportunities available via the Internet to ultimately provide positive experiences for our customers.
– Betty Moriarity, VP of Marketing / Brand Management

National Penn Bank

I was in need of an effective Pay per Click Advertising manager and was fortunate to find DaBrian Marketing Group. Their team has increased my conversions and cut my monthly costs on Google AdWords, as well as provided useful SEO consultation. They also take into consideration my suggestions and include them in their innovative tactics.
– Jon Falknor, VP of Marketing

SCL Holdings, Inc.
Latest Blog Posts