This Blog Post Was Created Remotely!
As I sit on my couch with my laptop and staring out at what remains of #winterstormstella, I am grateful for the ability to work from home. As a matter of fact, because of the storm, our entire team worked remotely for two days uninterrupted from our normal work…except to shovel, of course.
Pros and Cons of Working Digitally
Pros. With an internet connection, you don't need to let anything get in the way of your work. Whether it's the weather, being under the weather, or you live hundreds of miles away from your dream job, many people are taking advantage of technology that frees them from the confinement of a traditional office. It may even offer a measure of flexibility on when you work depending on your circumstances.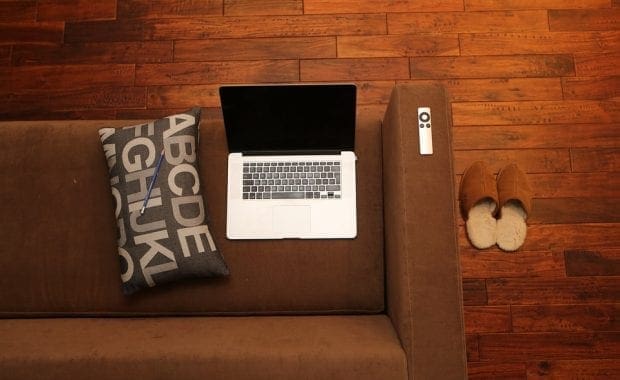 Cons. If you do decide to break free from a normal office setting, having a schedule and sticking to it is vital! Just because you aren't in a physical office, doesn't mean your job is any easier. It's important to know what you need to accomplish at the start of your work day and keep track of your progress. A good schedule will also keep boundaries between your work and personal life – don't let it creep into time you could be spending with family and friends just because it's so easy to check your work emails on your phone.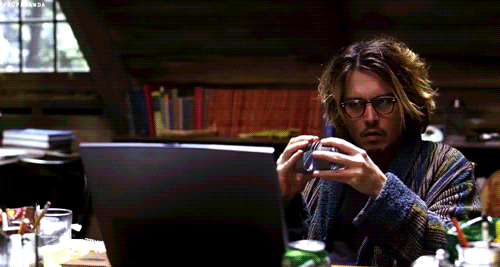 Everyone uses email. It definitely still has it's place, but there are so many tools available to communicate with coworkers in real time. Here are a few we've adopted at our office.
Dialpad – Dialpad allows every employee to answer their work number anywhere. You can call or answer your phone with your cell phone, computer, or a dedicated traditional phone. It even offers a texting feature that we use often.
Uberconference – Are you wondering how you would accomplish a meeting while working away from the office? Uberconference solves that for us. Everyone on the meeting can call in to the conference line from their phone or computer. But what if you need visuals? You can share and review documents while in the conference call. It works great with our clients, as well. They have monthly conference calls with our team for project updates without ever having to travel to us or vice versa.
Documents Always At Your Fingertips
At DaBrian Marketing, we still work from a dedicated office space in a normal work week. But, every document we create is in our Google accounts. Google offers great tools for creating documents, spreadsheets, and slide presentations. This is great because we can share and edit documents with each other as fast as we can type them up, which in turn helps us to work more quickly and efficiently. This also offers some peace of mind for events like having to work outside of the office unexpectedly or forgetting to bring along your presentation for an in-person meeting with a client. We know we have everything we need just by signing into our Google accounts.
Another useful tool for us is Docusign. You can create an account to create, send, and store all the official documents necessary for your job. No need for scanning and printing. You and the other party can even sign digitally. This is another great time saving tool!
Going digital also eliminates the need for filing cabinets, wahoo!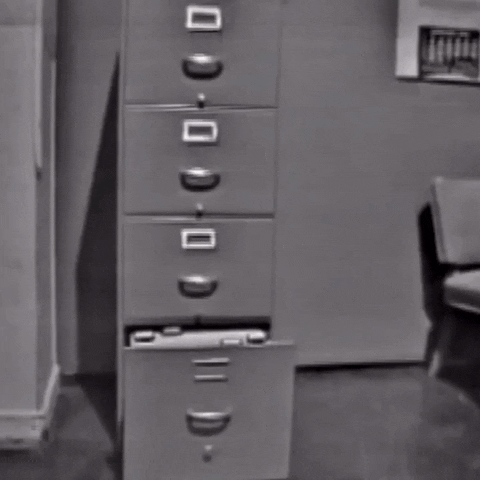 Keep Your Information Safe
Going remote means you need to make security a priority. All of your work is connected to the internet, so make sure your passwords are unique and change them at least once a year, if not more. However, it can be challenging to remember all of those passwords so I like to use something called Lastpass which acts like a digital vault for all your passwords. Just sign into Lastpass and it will remember all of your other passwords for you! Google can also do this for you to some degree, just check your settings.
Remote offices are becoming more prevalent and it works for us. It can be a possibility for you with a little planning.
Have you already made the switch to a remote workspace? How did you manage to do so?
Tell us all about it in the comments. See all kinds of updates from our digital workspace on Facebook and Twitter!