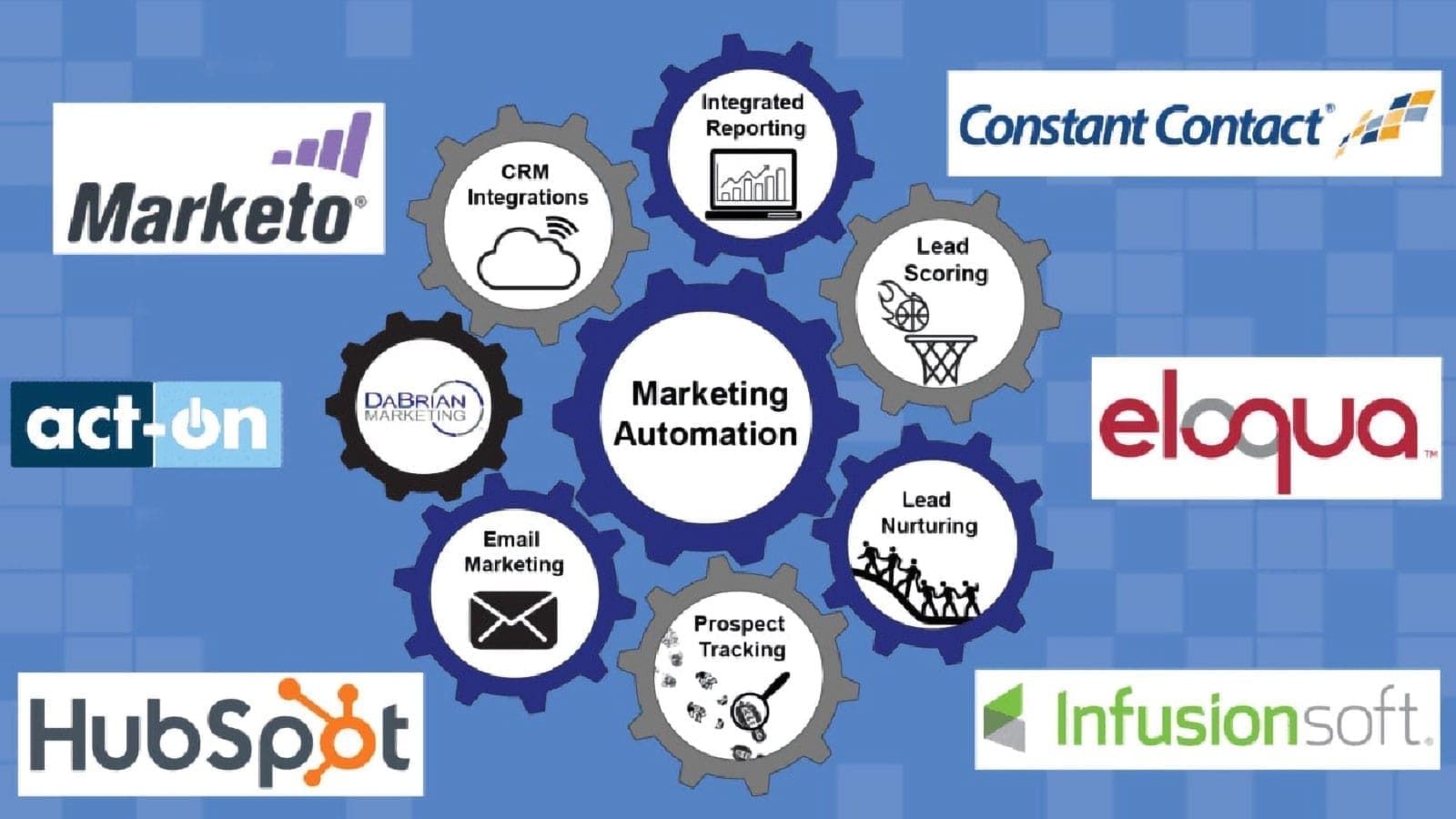 How can marketing automation help your business?
Using a marketing automation software can help your business to improve efficiencies, personalize your marketing messages, connect marketing to closed sales deals, and measure your strategy effectively. To some degree, you can set-up marketing campaigns and leave it on "autopilot" while focusing on other business objectives. When used effectively, it will align your sales and marketing teams towards a common goal.

What are some features of marketing automation tool?
Below are few common features:
Lead Scoring – score prospects based on behavior so you can followup with proactive prospects.
Lead Nurturing – automatically stay in communication with prospective customers through the sales process
Prospect Tracking – identifies activities that prospects have interacted with on your website or marketing
Email Marketing – email design templates to send, test, and measure the effectiveness.
Customer Relationship Management (CRM) Tool Integrations – connecting your leads with marketing activities that closed deals.
Integrated Reporting – see where leads come from, which campaigns are working, and the number of deals closed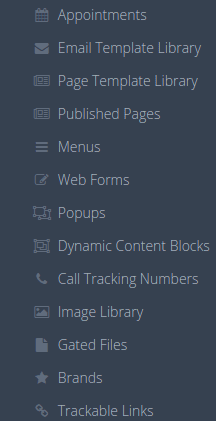 This is just a brief list of the options it provides. With technology always improving, there are bound to be many more to come.
Should your company be using it?
If you have a contact database and are proactively marketing your company's products or services, YES. The saying goes, "80% of sales come from 20% of advertising." Marketing automation will provide some clarity into specifically which advertising efforts are working. By measuring your funnel, you can identify issues to the process and create strategies to improve conversion rates.
What do you need to know about marketing automation software?
It all starts with a strategy. Without a strategy, you have no chance of success! Marketing automation software can be complex, so start with the fundamentals and grow from there. It's important to have standards for your contact data and keep it organized. Otherwise, you'll end up with garbage in your CRM which will cause your marketing automation to be ineffective..
Lastly, you must have or create relevant content in different formats (text, images, gif, video, data sheets, case studies, etc.). Relevant content is king, and without it, you are just a peasant in your industry!
If you want more on marketing automation, drop us a line or comment with your feedback or suggestion.