Building an Ecommerce website requires extensive planning to account for every detail; the product feed, the filtering system, and just the right amount of bandwidth to power a large site. From personal experience, many unknown issues may arise especially depending on the size of the business' inventory. So, plan for the known and for the unknown you can't control. Understand what you are diving into and what vital pieces that will make or break your Ecommerce website before you dive in head first.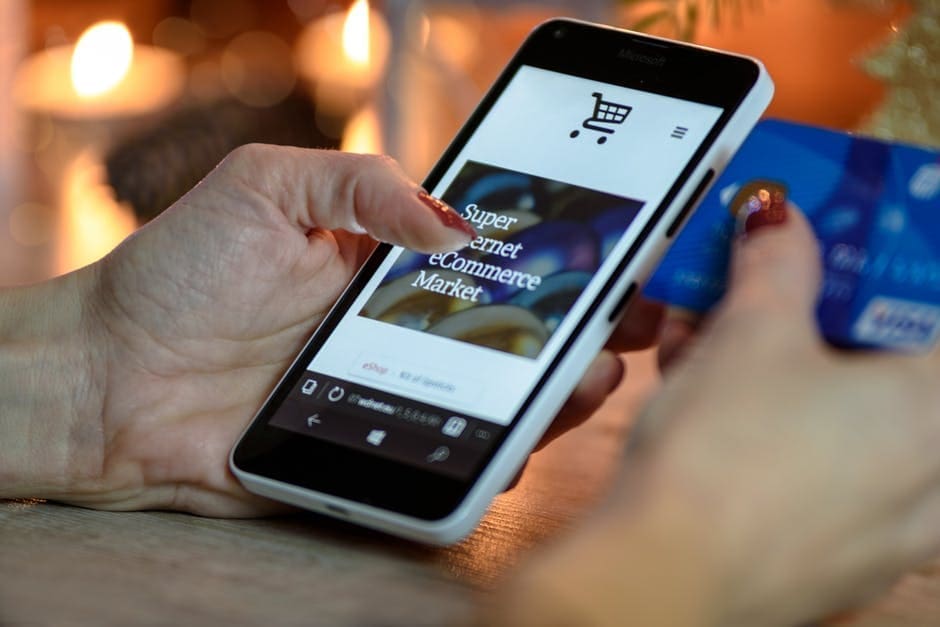 The Three Ecommerce Website Considerations:
The product feed is by far the trickiest piece of the puzzle unless you are lucky enough to be given a properly formatted one. Unfortunately, you most likely to need to scrape and reformat the file. To make things more difficult, you may need to build a product feed from scratch! Regardless, this can be a very complex process. It may involve stripping out unnecessary code.  Any unused categories, tags, and images must be removed to speed up the site. This can take a significant amount of time depending on the size of the file but it's mandatory to revise it.
A filtering system won't always be necessary depending on the amount of variations. I recommend a filter once you reach about 25 different products or variations. A filtering system can make for a much better user experience (UX) because it gives the consumer the ability to slim down their search to exactly what they're looking for. In most cases, I like to rely on the product tags and categories to build filters which connects directly back to the product feed. Tagging should start with high-level categories and break down to very specific attributes of the product to ensure they can use the filter effectively.
So, you have a couple hundred products and feel ready to build it on the first low-cost option. Will this work?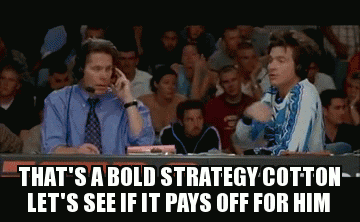 What seems like a simple build can easily blow up exponentially. Consider which platform is the best option for your Ecommerce site. You could start with Woocommerce, BigCommerce, or Shopify, also consider your website host. A few options you could use are  WPEngine, Rackspace, or Amazon. With many products and variations, you will find that you don't have enough power through certain databases to load the products fast enough. With slow load times, you are ruining the UX and in turn, your sales numbers.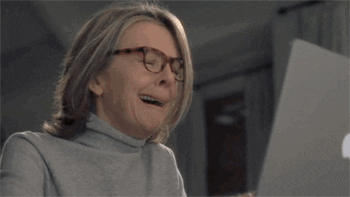 There are so many unknown issues that can arise when building an Ecommerce site. We, as developers, designers, and decision-makers, need to prepare and plan for the unknown as best we can. Do your research and study before you bite off something bigger than you can chew. If you do, you may end up hurting your own reputation as well as the others involved in the project.
What are the biggest issues you have with Ecommerce websites? Let us know in the comments below!