What is my "local listing" and why does everyone want to manage it?
Businesses often get phone calls and emails offering "local listing" management. If you work at one of these businesses, I'm sure you have a few questions about what exactly you're being offered. Before we discuss what a local business listing is, let's start with why you might want to check and maintain your business's local listings. Here are some compelling consumer behavior statistics to consider:
72% of consumers who did a local search visited a store within five miles. (Wordstream, 2016)
30% of mobile searches are related to a location. (Google, 2016)
28% of searches for something nearby result in a purchase. (Google, 2016)
Local searches lead 50% of mobile users to visit stores within one day. (Google, 2018)
Nearly one-third of all mobile searches are location-based queries. (The SEM Post, 2016)
Essentially, it's very important to manage your local listings, especially if you're a local business that relies on local awareness of what you do. Think of how often you've searched for things like "chinese restaurants near me" or "gas station near me." When people want to find goods or services locally, they use a search engine every time. With good SEO practices, you can grab the top spot for a local search query and increase your organic traffic by leaps and bounds.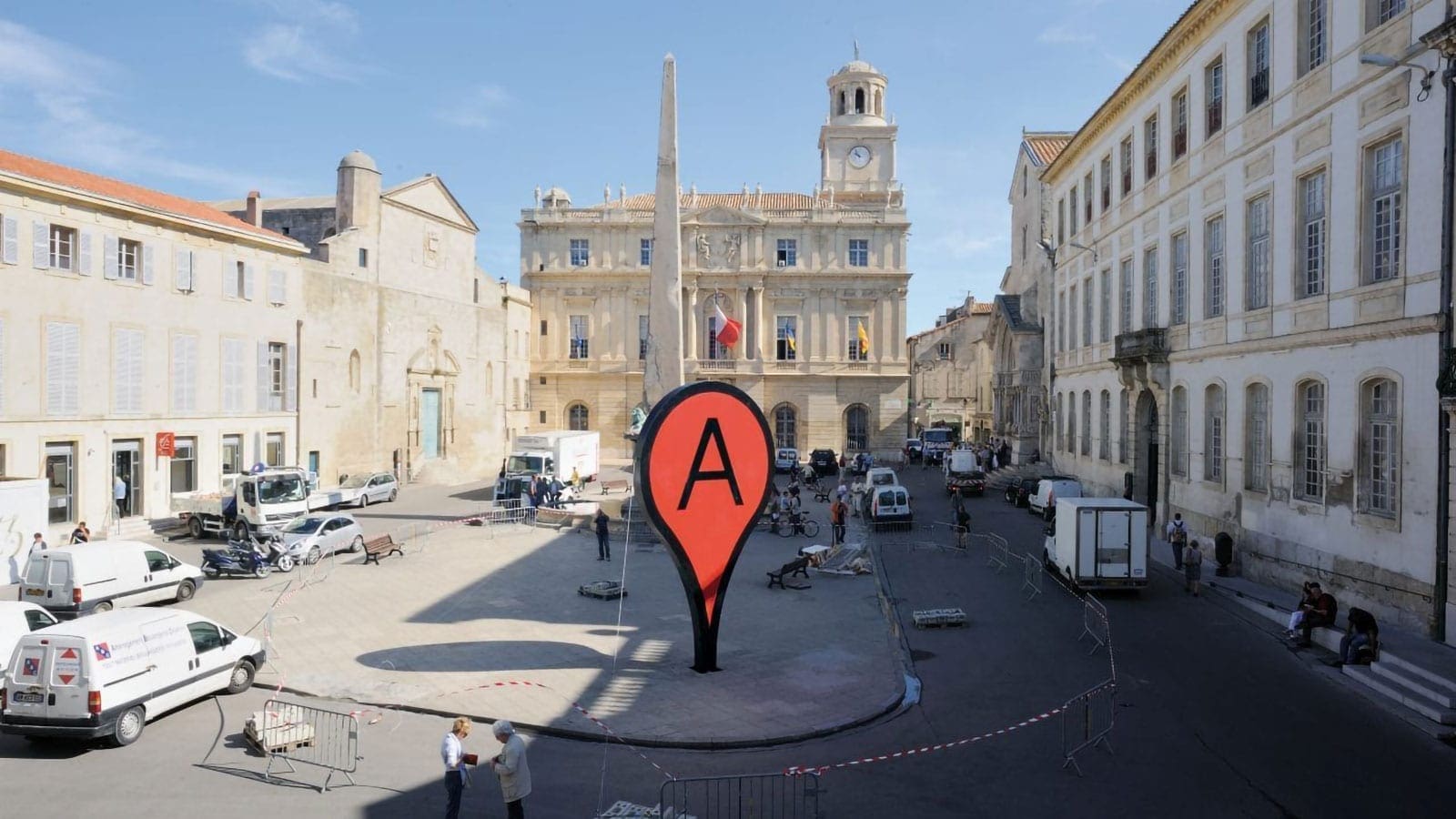 Local Listing Management is about getting found more often by people searching for your services locally!
Often times businesses register and claim their local listing with Google, along with a Google My Business page. This is a great first step! Google My Business allows business owners to choose what appears on the Knowledge Panel for their business. The Knowledge Panel is the box full of information about a business that appears on the right-hand side of your screen on the Google search results page.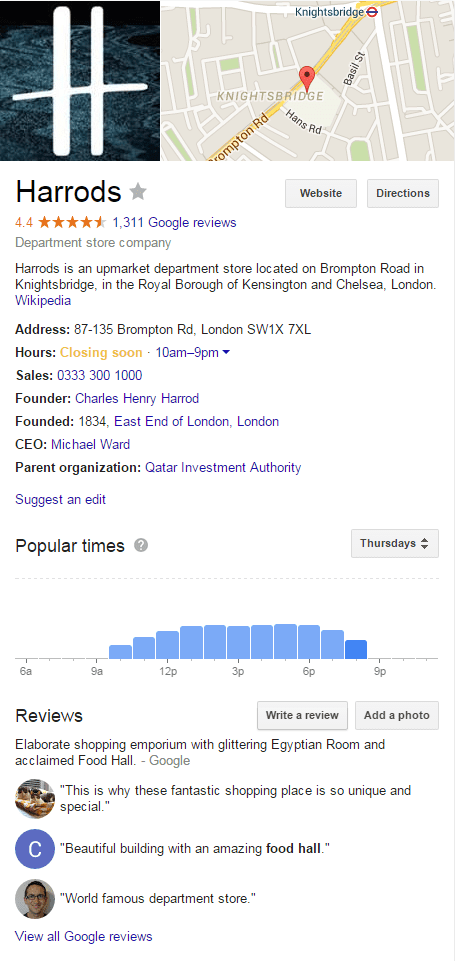 Knowledge Panels are more likely to appear for searches with local intent, which is why it's important — especially for small businesses — to stay on top of their Google My Business profile.
In addition to the business owner, Google also receives data from many other sources. In a recent "Whiteboard Friday" video, David Mihm, Director of Local Search Strategy for SEOMoz explains how Google generates its business listings. David's whiteboard video is one of the most concise explanations of the online directory entry creation. It's worth watching!
There are hundreds of business directories online that all come with the opportunity for through traffic and lead generation. It is important to keep your "N.A.P." — business name, address and phone number — consistent across all directories. This is very important and affects your search rankings, especially locally. Also important to keep consistent is the inclusion of your website's URL. You want to link to at least your homepage on each of your local listings so you don't miss any opportunities for referral traffic. Google My Business also gives the option of making posts from your profile, just like on social media. These can be used for promotions, events, or just general bits of information that your business would like to present to those users who find it through Google.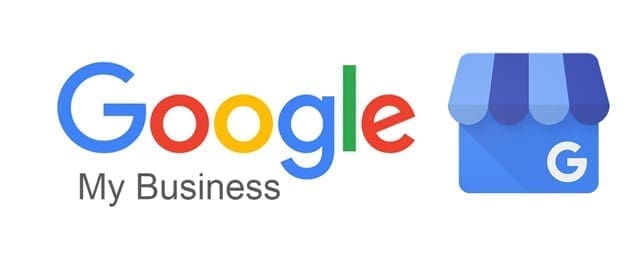 The process of keeping all of this information up to date can be very tedious. Keep in mind in addition to your NAP, directories often want images, videos, business descriptions, customer reviews, website links, category your business fits in, accurate hours, etc. Often — for a business owner or marketing executive — keeping up with all these directory listings is simply time prohibitive. This is why business will often employ a marketing agency for their local SEO services.
If you would like to learn more about Local Listing Management services offered by DaBrian Marketing Group

contact us

today!