CRM may be an acronym you've heard floating around before – but what is it? CRM stands for Customer Relationship Management, basically it's how you can keep track of data on past, present, and potential future customers and log interactions with them whether it's through, emails, phone calls, mailings and so on.
Why would you want to have that information? With information like that you can manage how to regain former customers, retain customers, and gain new ones. You're probably starting to see that a CRM is an integral tool for sales and marketing for businesses and in fact it is.
You could start a CRM system by collecting and entering customer and potential customer information into something like an excel sheet but that can become tedious work that wouldn't be very helpful in the long run. Fortunately, there are a ton of CRM systems out there that can help.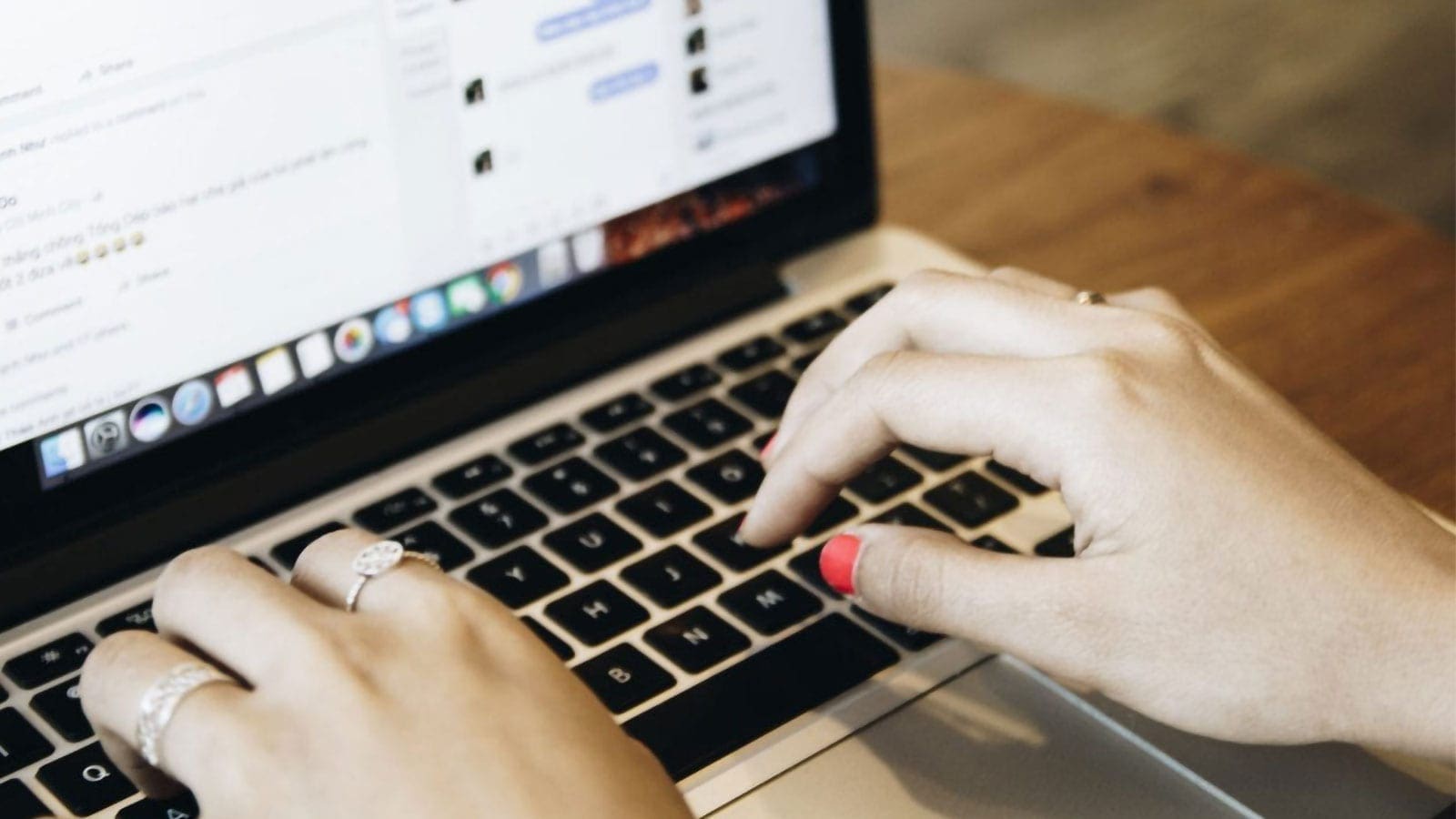 There are a few helpful things to keep in mind when picking out a CRM:
As in does it integrate with any platforms you are already using such as your email and social media? This is useful because it will save you or your employees time from having to manually enter every bit of customer information on your own.
Can you access your customer relation information on the fly? This is helpful when you meet a new prospective customer and want to get them in the system right away or access all the information about a customer out in the field without having to log into your computer.
A major factor to consider: is the program easy to use for you and your employees? A big reason for businesses leaving their CRM to the way side is not knowing how it functions.
However, searching through all of the CRM options out there can be overwhelming in of itself. I've picked a few of some of the best ones out there to get you started.
One of Salesforce IQ's features is the automatic collection of customer data such as emails, calendar events, and smartphone calls so you can spend more time focusing on the client and less time on data entry. You can also share information with other employees in order to collaborate when communicating with customers. It also creates reports to keep you on track and focused on the most promising sales. It's mobile so you can work from anywhere and streamline your workflow.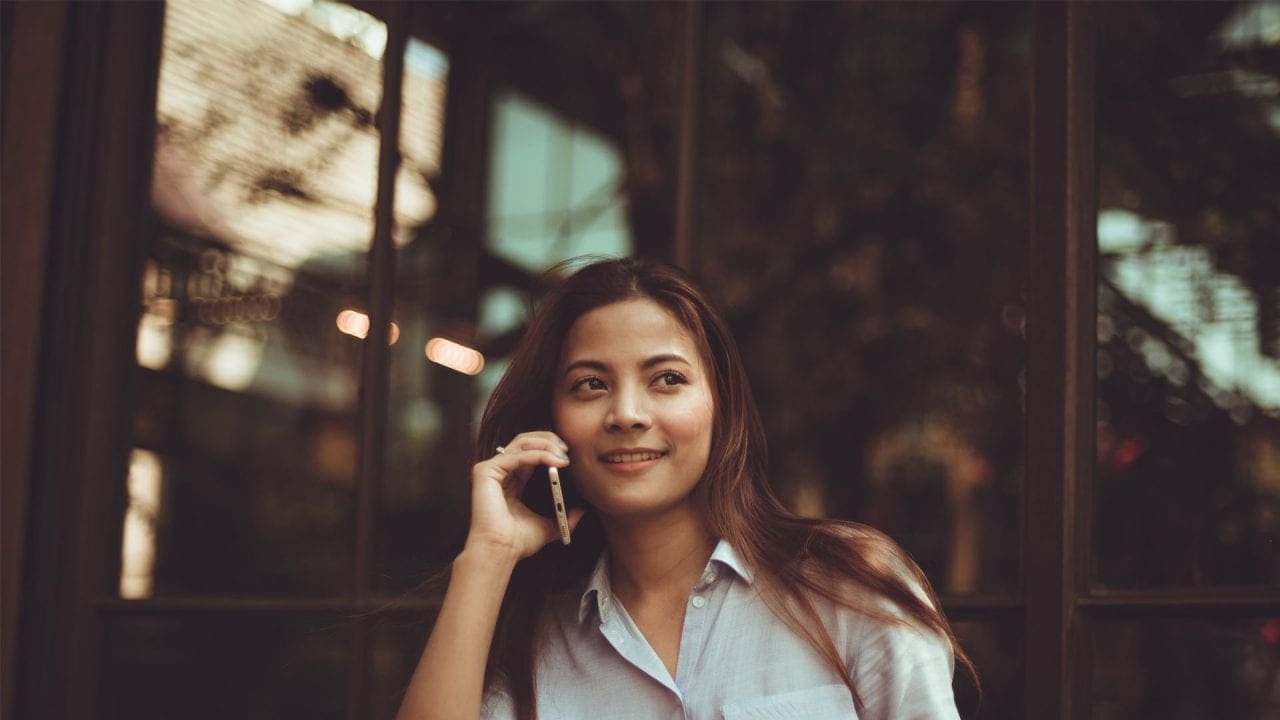 If you use G Suite then Prosperworks might be the best option for you. It was made for G Suite and seamlessly integrates with G Suite's apps such as Google Sheets, Docs, Slides, Calendar, Inbox and Gmail and automatically syncs collected information from these apps. It will also remind you when you are not following your schedule to follow up with customers or potential customers. And whenever you update your Google contact information, it will roll over to your CRM.
Hubspot has a great dashboard to gain visibility into what's going on in your CRM to keep everything organized. You can also swiftly sort customers by a number of filters to keep track of what's happening. Hubspot also syncs information across several platforms for email, social media, and phone calls. One of the best things about this platform is that it's free!
Do you use a CRM platform? If so – which one? What are some of the benefits and pitfalls you've experienced with a CRM platform? Let us know in the comments.