"The secret to all victory lies in the organization of the non-obvious."
 -Marcus Aurelius
You don't need to be a Roman emperor to realize that success depends on mastering the details that others miss. However, many businesses still try to drive their key sales and marketing campaigns without capturing and integrating the necessary information. The main reason they fall short is that they are not able to collect, track, and organize customer data in a useful way.
This is where an appropriate Customer Relationship Management (CRM) solution can help. We're here to explain what a CRM solution is, why you should use one, and highlight the pros and cons of three of the most popular CRMs in the marketplace today.
A CRM is a tool developed to help you manage all of your company's interactions with current and potential customers. The primary purpose of a CRM is to better understand your customers and improve your relationship with them. CRM systems collect and organize customer data in a neat and timely manner so that you can go back to it and use the information when needed.
But what kind of data and information does it track? That's entirely up to your unique sales and marketing goals. At a general level, it can track phone calls, messages, and mailings. Some of the more specific uses can including delivering what data is usable versus what is detrimental. Still not convinced about CRMs? Well, we will explain some reasons why it would be ideal to have one in your growing business.
1. Optimizing Efficiency
CRMs can keep track of multiple forms of data and customer information. In most cases, this can lead to the development of more accurate reporting and more efficient strategies. With the recorded data, analysts can study actions taken and recognize what works better to drive desired results. Did mailing current or potential customers create higher revenues? Which campaigns were the most effective? Which channel generated the highest ROI? Knowing the answer to these questions helps sales managers reallocate time and marketing managers reallocate budget.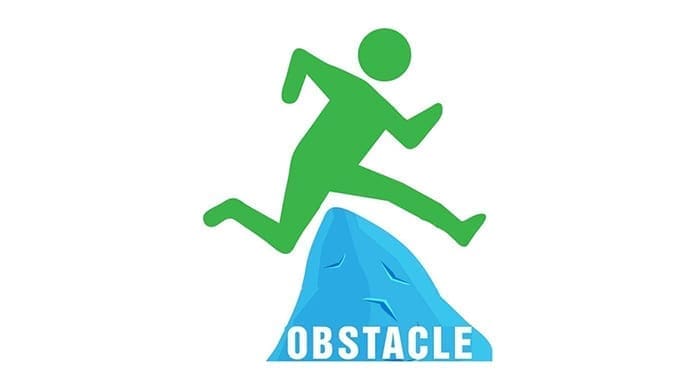 2. Improving Relationships with Customers
This was a given: CRMs were originally designed to improve the relationships between employees and customers. All CRM software has features which automate processes entering every bit of data on a lead that would be tedious work if done manually. Sales representatives especially benefit from these features since they can maintain more constant contact with their client lists and devote more time to the hottest prospects. Similarly, sales reps give their low maintenance clients a little TLC – with minimal time investment – by showing that they have not thrown them on the back burner while pursuing other opportunities.
3. Tracks Performance of Agents
Sales managers benefit the most from CRMs mostly because of their ability to track the progress and activity done by agents. We all have targets to meet, be it earnings, total sales, the number of calls made, or office visits. CRMs help managers keep track of the activity and performance data for their direct reports and manage it accordingly.
Business owners can benefit from CRM tracking capabilities as well. Owners can view and understand how their agents are performing which can lead to the development of intelligent strategies. CRMs make employee schedules visible and help compare those who have been closing the highest or lowest number of deals for the company.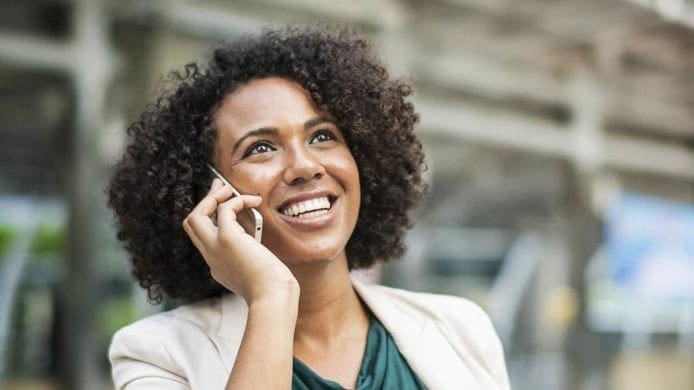 What is the best CRM software?
There are plenty of CRMs available across the internet, and it is essential to know which are user-friendly, simple, and effective. We chose three of the most commonly used CRM platforms and listed their Pros and Cons, below.
1. Pipedrive
Pros
Mobile app
Multiple pipeline creation
User-Friendly
Helpful guidance
Cons
No lists of new leads and contacts
Manually adding activity and updating information
Paid subscriptions
2. Hubspot
Pros
Free
Live Chat
Better Insights into customer interaction
Can be used with other CRMs
Cons
Lack of Flexibility
Lightweight and cant handle large sales team
3. SalesForce
Pros
      Customizable dashboard
      Easy to navigate
      Social capabilities
Cons
      Pricing
      Uncontrolled administration
      Problematic technical support
It's very beneficial for any company to integrate CRMs into their sales and marketing data as it helps you turn that data into actionable insights. Giving you the assurance of having an organized and trackable system that will let you take your sales and marketing initiatives in an informed direction. With a quality CRM, you will see your sales team reach new heights.