In the story of David and Goliath, David (not very big) is faced with the daunting task of killing Goliath (the name speaks for itself). With an effective strategy and persistence, David accomplishes this feat over his much more powerful adversary.
In today's economy, your local business probably feels a lot like David: small and up against much larger foes such as national brands. But, fear not! With a well-thought-out SEO strategy, combined with hard work and dedication to the tactics listed below, your small business can walk amongst the giants.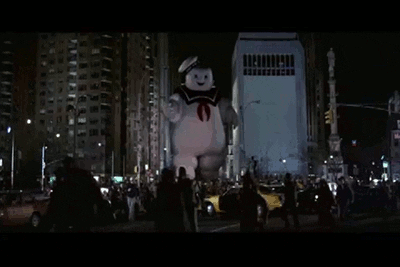 Local SEO: David Has Home Field Advantage
If you're going to battle, you'd ideally want it to be in an area you're familiar with. The same is true for your small business. If you're going to compete with bigger businesses, you have to do it in your local market. While bigger companies surely carry more notoriety, local SEO will prevent your business from going unnoticed.
When it comes to Local SEO, there are two tactics you need to cover: on-site and off-site.
On-site local SEO is essentially optimizing your website (hence "on-site") from a local perspective. To do so, I suggest covering the following:
Include Your NAP (name, address, and phone number) on every page of your site.
Create localized content.
Include local signals within your tags, titles, descriptions, and headers whenever possible, while sounding natural.
Add schema tags to your website.
Off-site local SEO deals with factors that influence your website's performance that are not directly on your website. A huge factor for visibility within search engines is local listings. Being identified or "listed" accurately and consistently within local listings will send local signals about your business to search engines. This will allow you to appear higher in the search engines in your geographic area.
For example, when I conduct a Google search in Reading, Pa for "Italian Restaurant," local restaurants appear as opposed to bigger chains.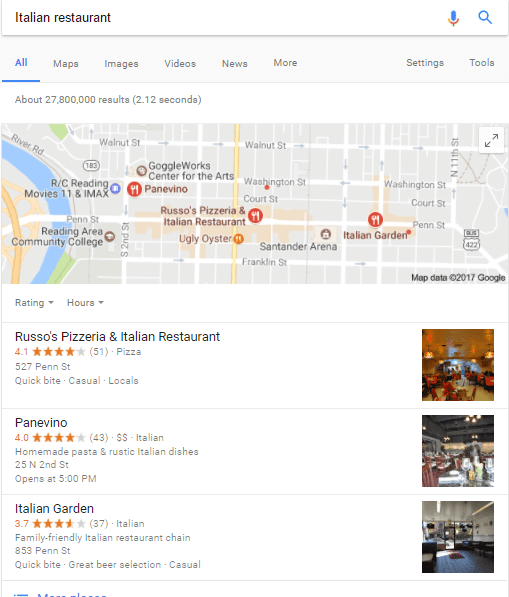 On top of that, these local listings appear above the organic search results. That means that if you're listed in them, you could be the first thing your searchers see.
Tactic #3 - Local Link Earning: Get The Crowd Cheering For You
When you're in a competition, positive support from those around you can help. The same applies in the digital realm. In order to gain recognition and increase reach and visibility within the local market, you'll need to place a heavy emphasis on local link earning (also known as link building). Link earning is a crucial part of any SEO campaign; but, the strategy is different for local businesses.
As opposed to going after major brands and influencers to obtain links like national brands do, local businesses should target the influencers within their community. These include:
Local Chambers
Local Online Directories
Local News Stations
Other Local Business
Local Bloggers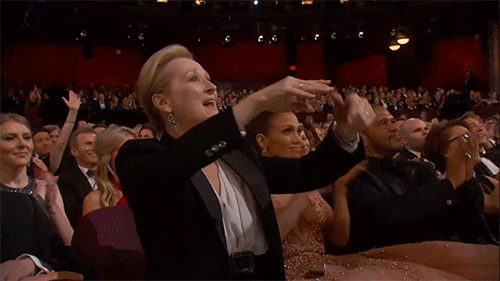 Tactic #4 - Social Media: There's Strength in Numbers
Social Media has continued to grow in popularity and influence in digital marketing. For SEO, specifically, a social media presence is now an important ranking factor. Search engines want to see you engaged with your audience, having an active conversation, and disseminating relevant content.
As opposed to other digital marketing tactics, Social media is not all about metrics – it's about relationships. This is where most big bands miss the mark. Many major companies are more concerned with just having high-level brand accounts that all speak the same (non-personalized) message.
You know your local audience better than the big brands, so speak to it! Craft messages they'll relate to and connect with other local accounts. The more locals that share your social posts and the more local accounts that engage with you, the more buzz you'll generate within your area. This will help boost your local positioning within search results, too.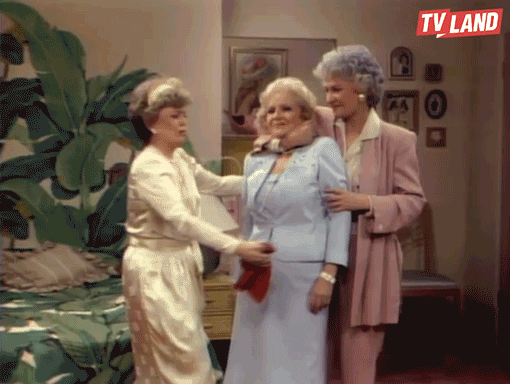 Local businesses tend to stick together, so it shouldn't be difficult to gain support from others. You know what they say: "The more Davids, the better."
Moral of This Local SEO Story:
With an effective SEO strategy intact, combined with a dedicated team, your small business can go toe-to-toe with the Goliaths of your industry. Oh yeah, and that all Davids are bound to be successful.
What are the biggest issues your small businesses face? Let us know in the comments below! To set up a consultation, contact us today!
By: David McDowell