The world of SEO has continuously changed over the years, and 2017 is no different. In order for your business to perform well, it's imperative that you adapt and stay ahead of the curve, or risk being left in the dust (of your competitors). Below are the top 5 SEO trends for 2017.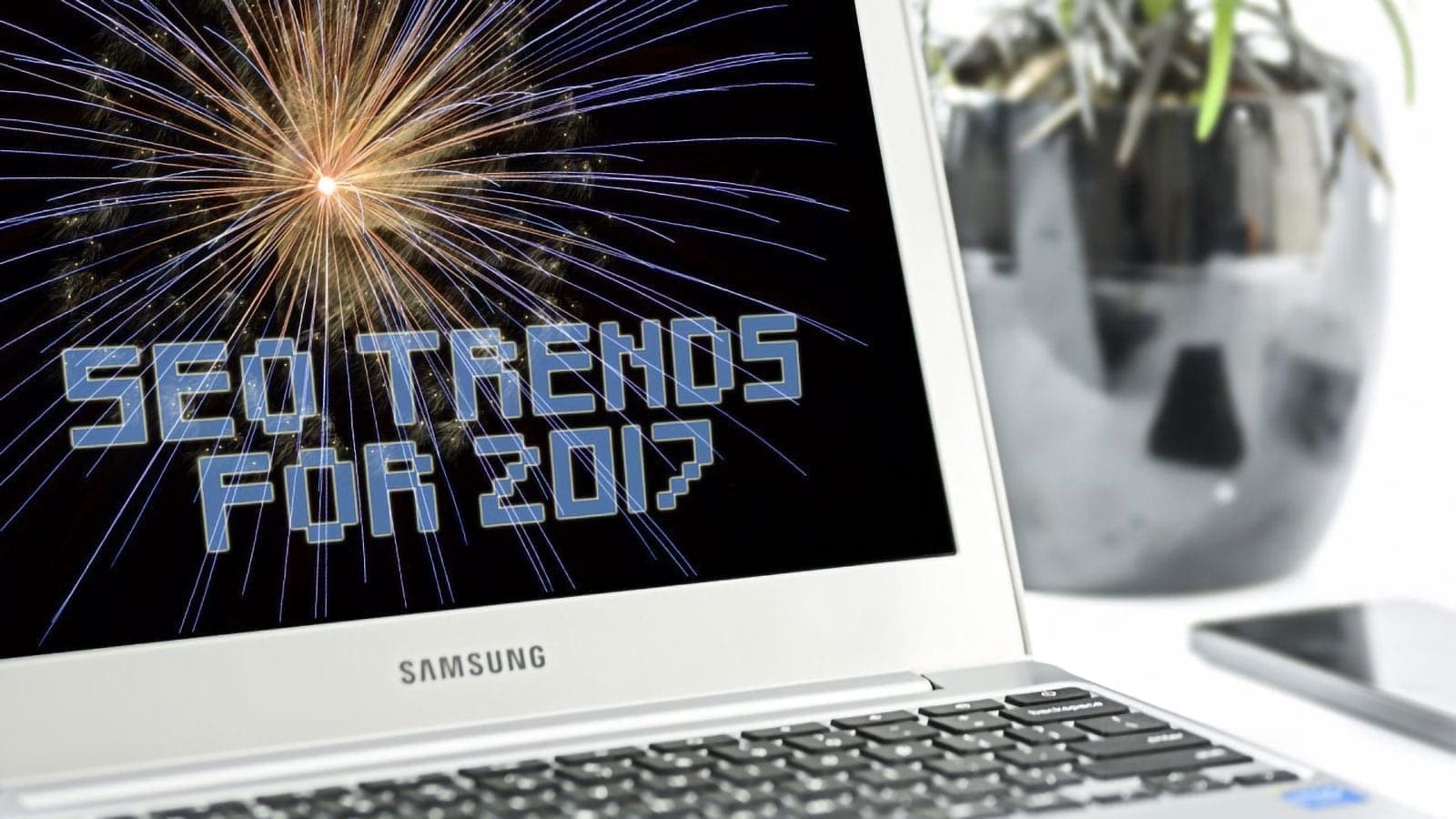 1. The Never Ending Year of Mobile
We've all heard about the importance of mobile. Within the past few years, mobile traffic has surpassed desktop traffic and the gap continues to increase. On top of that, Google recently rolled out mobile-first indexing. Knowing this, it is essential that your site is designed and developed with mobile top-of-mind
Along with the actual design, the functionality comes into play as well. Accelerated Mobile Pages (AMPs), appear that they are here to stay. AMPs increase your page load speed (which is a ranking factor), and ultimately enhance the user's experience. Speed (or lack thereof) kills. According to Think with Google, forty percent of people abandon a website that takes more than three seconds to load. That's an enormous amount of potential loss.
2. Voice Search Trends Speak Volumes
Voice search is the fastest growing type search. According to Google, 55% of teens and 41% of adults use voice search on a daily basis. That's not surprising seeing that most of our devices (laptops, phones, and tablets) all have voice search built-in, and the emergence of voice assistant devices (like Amazon Echo and Google Home). Combine this with our fast-paced living, and perceived need to multi-task, one can predict that voice search will continue to grow.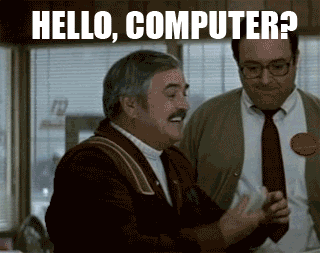 Voice searches are very different than typed. The intent of typed searches vary, whereas voice searches tend to be either a command, or question. To optimize for better voice searches, your content should clearly answer the 5 W's of who, what, when, where and why.
Along with adapting your content, you should also partially shift your focus when it comes to platforms. I'm willing to wager that your primary, if not only, focus (when it comes to your digital presence) is on Google. While Google certainly has the lion's share of the market, don't forget about Bing. Bing is set as the default search engine for Apple (Siri), Amazon, and Window's Cortona (surprise).  
3. Virtual Reality is Really Real
Contrary to popular belief, virtual reality (VR) is not just for gaming. VR is currently changing the way we search, and digital media as a whole. The biggest attraction surrounding VR is that it allows users to experience what's in front (and around) them,  as opposed to sitting back and watching. The user experience of your site is already extremely important, and I foresee it continuing to gain importance as more people adapt to VR.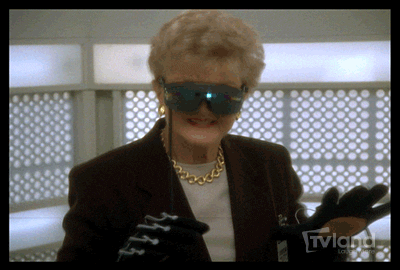 VR will change the way we create content, specifically video. 360 degree videos have been catching the eyes of many on the internet. This will only increase with VR. Your content will need to actually create an experience for your users. Check out this awesome promotional 360 video for the movie Warcraft. Talk about creating an experience!
4. New (But Similar) Faces For Local SEO
A consistent trend we've seen over the years is the importance of local SEO. With that being said, the hierarchy of local listings seems to have shifted. Years ago, the top players seemed to be Google, Bing, AOL (lol), and Yahoo. Now, with the increased importance of social, the emergence of alternative digital maps, and the importance of customer reviews, the primary local platforms are the following:
– Google My Business
It appears atop the Google search results for local service/product related searches.
– Facebook
Facebook search is not only for finding friends, but for businesses as well. Google also displays Facebook business pages and their reviews within their search results.
– Bing Places
Similar to Google, it appears atop Bing search results. Also, assuming you didn't skip ahead, Bing has the potential to grow tremendously (See #2).
– Apple Maps
It's the default map used on all Apple devices (Yes, iPhones).
– Yelp
Apple Maps pulls data from Yelp. In addition, consumers' reviews have become a huge importance to users, and Yelp is one of the most popular review platforms.
Make sure you business is listed consistently and accurately across these platforms to help enhance your search visibility. It's best to have ownership of all your accounts that way you can monitor and respond to what is said about your business online.
5. The Importance of Schema Markup is Growing
As Google and other search engines continue to develop their algorithms to determine a searcher's intent, the importance of schema markup continues to grow. Schema markup makes it easier for search engines to categorize your site and better understand its relevance to a search. Since search engines have began using artificial intelligence systems, such as Google's Rankbrain, it is imperative that you provide them with as much information possible.

Schema markup also allows for you to display quick answers. Quick answers can be snippets of things such as reviews, recipes, or other how-to instructions.

With a new year comes new and exciting opportunities. Make 2017 your business' year by running a successful SEO campaign!
Ready to conquer the digital world in 2017? Contact us today!
By: David McDowell