In the age of digital marketing, it's hard to know where to begin or even the different avenues you can take to market your business online. In most cases, digital marketing requires businesses to hire specialists in all areas of digital marketing including PPC, SEO, Social Media, Graphic Design, and Programming, just to name a few. This process can not only be time-consuming for you but costly. By selecting the right digital marketing agency, you can not only cut down on in-house costs of hiring and maintaining staff, but you will be working with experts who stay up to date on the latest developments in the digital world.
So you're ready to start looking into agencies, but not quite sure what to look for. Here are a couple tips in order to help you select the right one for your business.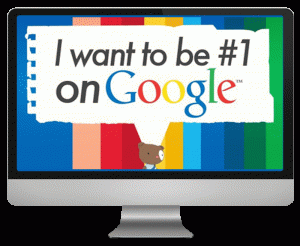 Selecting the Right Digital Marketing Agency for You:
You might think that hiring the right agency will strictly depend on performance-based work and the culture of the company doesn't matter, right? Wrong! Before selecting the right agency, it is important to meet with them and get a feel for their company's culture. Make sure that it aligns with yours. Ask to meet or speak with the team members that will be working on your account to get a sense of their background and that their vision aligns with what you want. They must take your company's culture, values and mission seriously.
Figure Out What Kind of Client You Are
A good digital marketing agency will understand each client is different and has different approaches to their marketing and goals. An agency will tailor a marketing campaign that is catered towards your business but first, figure out what kind of client you are and want to be.
"Do It All" Client– Once you have chosen the right agency, your motto is, "Just get it done". You want all the work done by your agency with little input.
"Do It My Way" Client– These clients have a definite vision of what they want and are hiring an agency to deliver those visions. They are less interested in feedback or collaborating.
Collaborators– These clients want an agency that will sit down with them and strategize the best approach to reach their marketing goals and conversions. The agency and your business will go back and forth to collaborate the best strategy for your business.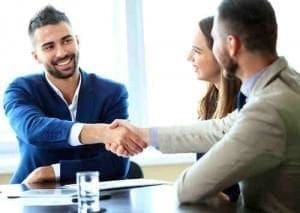 If you have never worked with a digital marketing agency, you will want to make sure you do your homework and learn a few things about them. There are many digital marketing agencies out there that will promise their clients the world, and deliver lackluster results. While most businesses are not like this, there are some things to be cautious of when researching a potential agency. To make sure you are hiring the most reliable agency, there are a couple things you can do:
Be cautious of hiring overseas agencies
Hiring the cheapest agency isn't always the best choice. Sometimes the cheapest equates to low-quality services
Look up agencies on the Better Business Bureau
Reach out to clients in a potential agency's portfolio and ask questions about their service
Check their credibility: Do they work with similar industries as yours? Do they have an eye-catching website?
Request case studies: Ask to see specific examples of how they have helped their current or past clients achieve success. What did they do to help their clients reach their goals? What steps did they take? What were the results?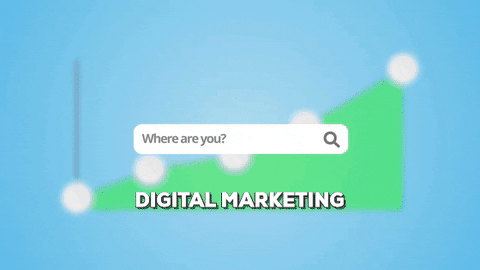 Make a List of What You Want
Every client wants something different out of their marketing agency. make a list of must-haves when hiring an agency and follow some of these guidelines when doing your research. There are many different tools a company needs to be successful, but online marketing is definitely the most effective.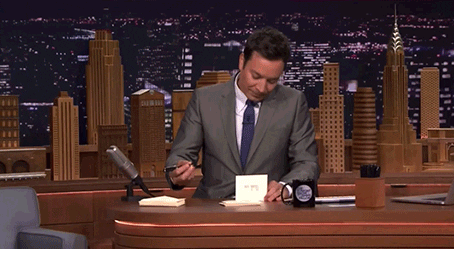 To learn more about what DaBrian Marketing can do for your business, schedule an appointment today with our marketing consultant!