Digital channels sometimes get a bad rap when it comes to the hospitality industry (i.e. local restaurants, hotels, travel, and the like). It doesn't take too much effort to search for an article criticizing companies that participate in what is deemed "empty" social media engagement or "stale" brand messaging.
It's high-time to rise up from the sea of bandwagoners and gun-jumpers and use digital to both differentiate and stand out in the eyes of your customers. It's not as hard as you might think, and this week, we're gonna show you how.
Construct a Policy for Managing Online Reviews
First off, let's revisit those brands that completely miss the boat when it comes to their more (ahem) vocal customers on the web. Whether you're at the helm of a locally-lauded restaurant or a national hotel chain, you should never ignore your clientele (online or off). Review websites like Yelp, Trip Advisor, and Google Reviews have eliminated the gap between a single user's opinion and every brand serving him.
The great part about setting up review profiles is that it's relatively easy. The downside is that few businesses take the time to reply and/or respond when the digital flood gates are opened. With dedicated resources and a feedback management/issue resolution policy, you can assure one isolated incident doesn't spin out of control. Here are a few high-level tips to get you started:
Hope for the best and prepare for the worst: You never know how your customers will react to the equivalent of an open forum
The ol' strategic stand-by's: test, measure, optimize: Make plans to re-evaluate your process and define your success in plain, measurable terms
Use the feedback you'll inevitably receive: Address your customers' major concerns in your next budget meeting or planning session and develop action items
Tap into the Digital Community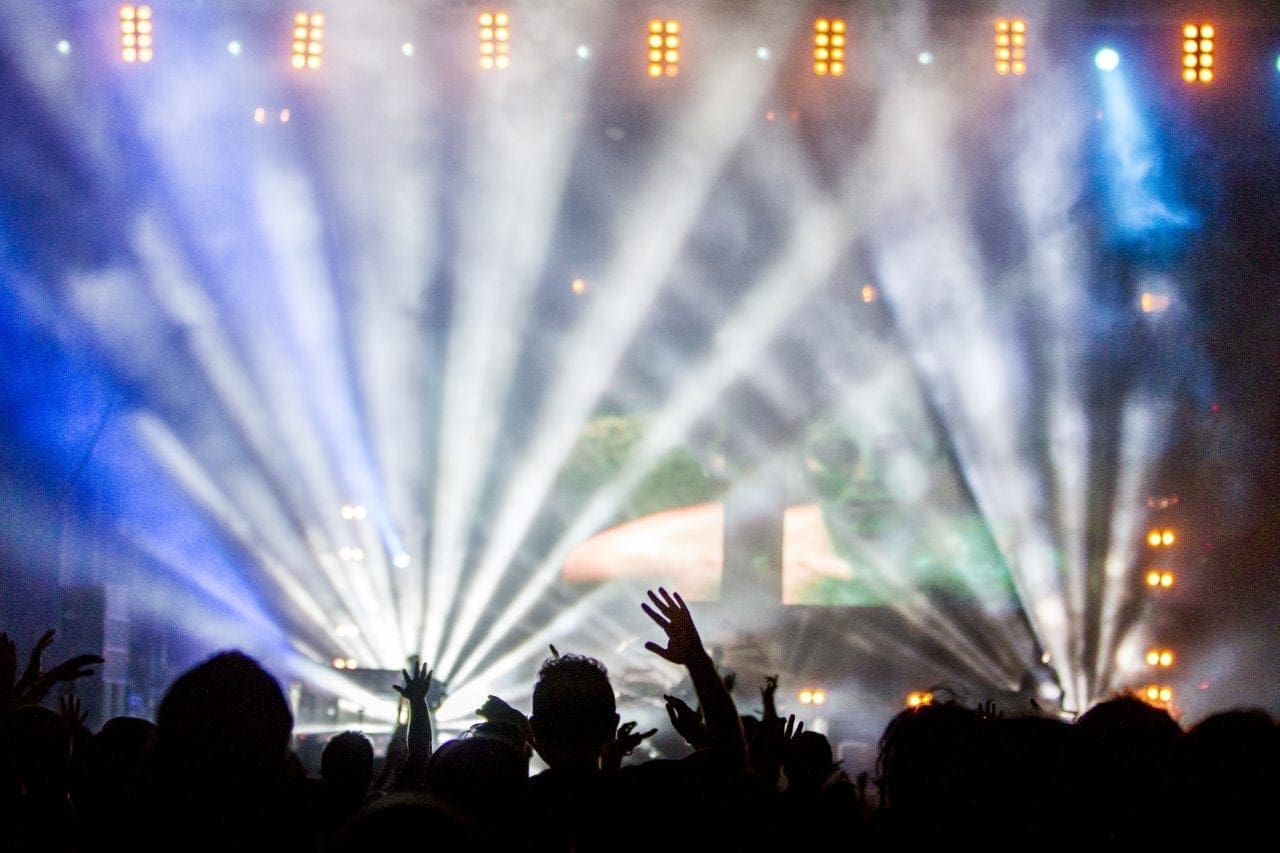 Don't you worry. With your customers' newfound agency, they'll definitely be in touch. But these conversations shouldn't be reduced to one-way streets. One of the best ways hospitality marketers can make the most of digital channels is to play an active role in the community they've just entered. The best part? Gauging your customers' opinions online can yield far better results than a printed survey on their receipt.
On a local level, a restaurant may post its daily specials to an official Twitter account. With a single hashtag, a hotel chain can collect honest, concise reviews from its visitors. A theme park debuting a new ride can have fans and followers vote on its name, logo, or color scheme. In short, a business can participate in existing digital communities while, at the same time, work to create one of its own.
By embracing the digital environment, you've empowered your customers to reach out when they have a positive (or not-so-positive) experience. In short, you've given them a voice. Just make sure you're always listening.
Is there a business that absolutely sets the bar high online? Share it with us in the comments!