Social media marketing initiatives do not have to be strictly for business-to-consumer (B2C) companies. Yes, social media is used for connecting with loved ones, watching dog memes (because who doesn't love doing this?), and sharing cool activities you've done recently, but we can't forget one important detail. These same people have day jobs that your company could do business with.
Business-to-business (B2B) companies have the same opportunities to create relationships and leads with other professionals to grow business and increase revenue.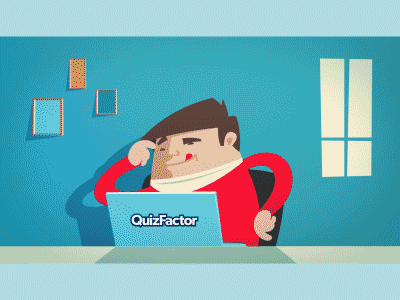 Where to Start with B2B Social Media Marketing
LinkedIn, Twitter, Facebook, and Google+ are all social platforms a B2B manager should utilize.
Some may find this surprising, but Twitter falls second in generating leads. Most of my clients, whether B2B or B2C, are actively engaging with other businesses on Twitter. This on-the-go app makes it easy to share quick snippets and enticing phrases that lead to content and strengthen the case to work with you. Google also takes into consideration Twitter signals where individual tweets have the potential to be linked directly on the search and help your rankings. Plus, posting a few times per day is accepted here, so share as many articles, stories, or images as you'd like!
Facebook is the head honcho of social media, but it's mostly considered as a B2C marketing channel, however, this needs to be part of your social media marketing strategy as a B2B company. Use photos and videos to catch the attention of users on your latest new content, industry statistics, or share expert advice.
Facebook Live is another great visually appealing way to start the conversation with prospects by having them comment during the stream. There are multiple other ways to target B2B prospects such as social advertising or as simple as engaging with another business' content. Experiment to find out what works for you.
Google+ has over 300 million users as of 2016 – believe it or not. While many businesses don't take advantage of this platform, it has its perks for any B2C or B2B company. Forming communities on G+ will help start the conversation with customers and prospects. These communities can serve as forums to aid with customer service or chat with leads. On top of this, the search engine optimization (SEO) benefits are also exceptional since Google search and Google+ integrated. Google has slight favoritism for its own social platform.
You might as well get used to using it now because it's not going anywhere. By 2050, it's reported that every business will have a Google Plus page.
Share Relevant Content Consistently
Grasping the concept of reaching out to prospects through social media is easy, however, what to post may not be. Content marketing is critical when utilizing social media for your business. Show your audience and your prospects that you are an industry thought-leader and know what you're talking about! And hey, content marketing costs 62% less than traditional marketing. All it takes is the time and knowledge to create a piece of material that'll convince your future customers to sign on with you. Drive people to your website. Make let them learn more about what you have to offer. Get people talking about your brand!
Monitor Your Online Brand and Reputation
People always have an opinion about your work or company. This could be from your employees, customers, or competitors. Unfortunately, social media is typically the first place people go to complain or share negative feedback. Being the first to respond and to react to these situations will only allow for a better outcome.
But don't forget to thank those who give you the 5-star reviews, too! Appreciating your customers for taking the time to share their experience will go a long way.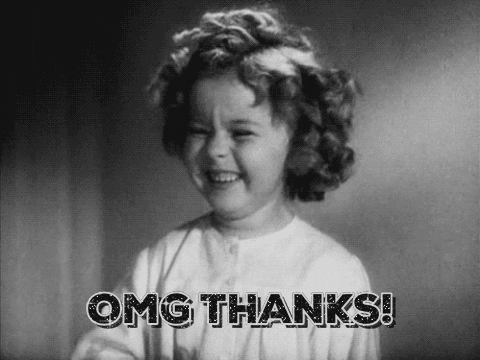 Regular Social Monitoring Helps With:
– Voluntary Feedback
– No matter the sentiment behind the review, it can only improve products/services, attract customer, and allow for additional customer service.
– Employee Actions, Images, and Posts
–  Some companies have strict social media policies that restrict an employee in engaging in certain behaviors online.
– Handling an Immediate Crisis
– Negative feedback can spread like a wildfire in today's online world. Be the first to address the situation and hopefully, convince the user to take it down.
– Attracting New Customers
– When your content is shared, you have the ability to get in front of new prospects you might never have thought of.
– Tracking Competitors and Industry Trends
– What are you competitors talking about? What's trending? What should you be addressing in your feed?
Social Media Marketing is Right for Your B2B Company
Social media marketing works hand-in-hand with content marketing, search engine optimization, customer service, brand management, and so much more. Skipping out on this marketing tactic is a mistake. When you find the right platforms and strategy for your business, your sales will reflect this. Your hard work will pay off as long as you keep at it.
Interested in learning more about the tips and tricks to social media for growing your business?