In Online vs Software editing platforms there a many choices.  Whether you're using YouTube Video Editor or Adobe Premier Elements, there are positives and negatives to both online and software editing platforms.  There are many programs for both platforms that can be used to edit videos.  Each will have special features that the others will not have, but which platform is right for you?
Online Video Platform Review
Online Platforms Positives
There are many online editing programs that can be utilized such as YouTube Video Editor, WeVideo.com, and Kaltura. Each will be set up in a similar fashion with a preview window, media area, and timeline for editing. What makes online platforms a good choice is that they have free accounts.  They have faster integrations with iCloud, Google Drive, and other file storage platforms.  The platform is always being updated and there is no cost attached, just make sure that your computer is able to handle any big changes.  Community and Online support are easily accessible and helpful with any questions that you may have and feedback that you may want to make.  As long as you are using one of the major operating systems (Windows, OSX, or Linux) you will be able to easily find online platforms that will work.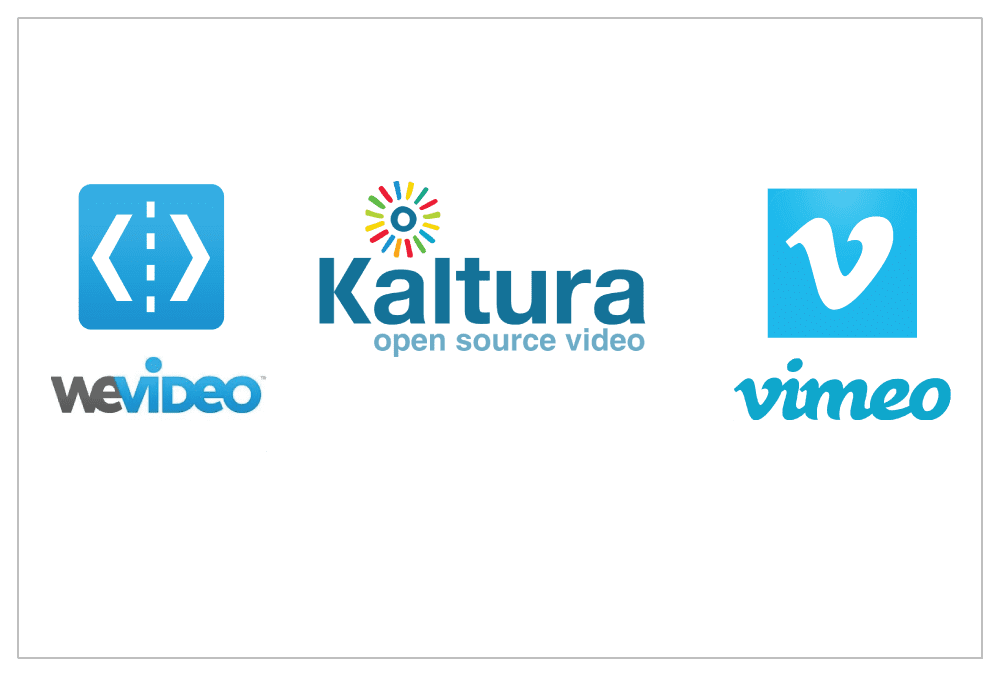 Online Platforms Negatives
With all the positives that there are with online platforms, there are also many negatives.  Some of the platforms will only work with certain operating programs (i.e. Windows, OSX, and Linux).  This would also make the platform obsolete when a new operating system is released. Another negative is that updates could make the platform incompatible with your computer.  With online platforms, there are free accounts which is a positive, but those free accounts will be limited in features. Paid accounts have a cost to use the platform that could rise over time, but would unlock more if not all the features of the platform.  If at some point the company would close and shut down the servers that are used for the platform, all of the files would be lost and there would be no way to recover or make changes in the future, unless the files were moved to a new platform with an accessible file type.
Software Video Program Review
Software Program Positives
There are many different software programs that can be utilized from Adobe Premiere, Pinnacle Studio 16 Ultimate, Final Cut Pro, and many others.  All of the programs will have a one time cost.  Each will have similar features and all the features will be accessible right from the beginning.  These programs will have updates that can be downloaded and will give a notification from the start up of the program at no extra cost.  The community and support help is just as accessible and helpful as the online programs.  Also, there are a number of programs that will work with the many different operating systems.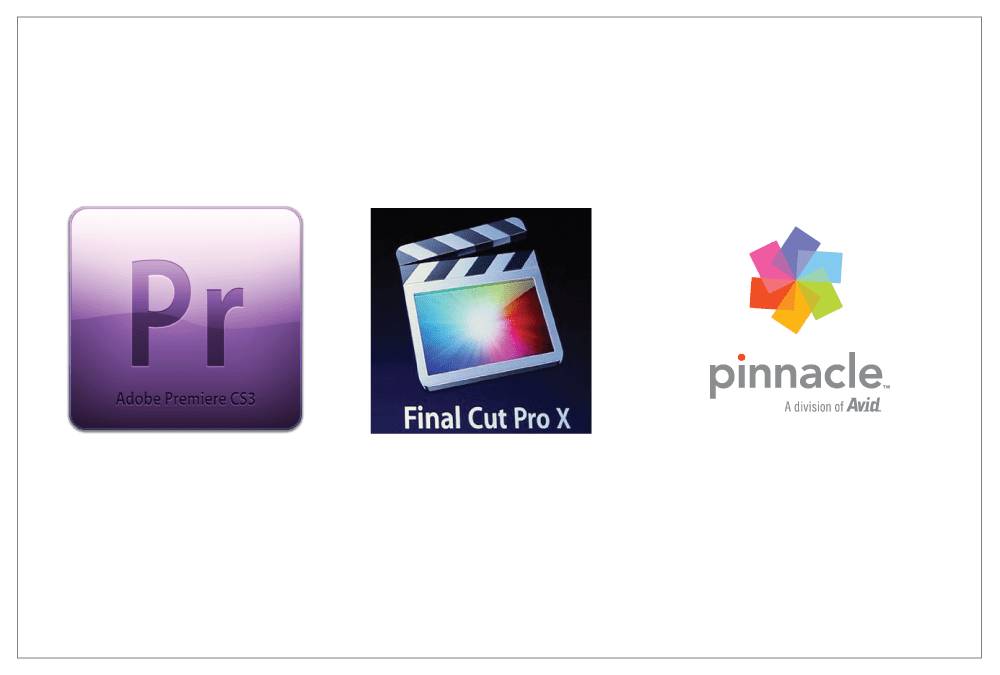 Software Program Negatives
There are also many negatives that come with using a software program.  Like online platforms, software programs are made for only certain operating systems.  This makes it harder to find the best program for your computer. The cost of both the software program and the cost of support for that specific software program after a certain period of time could be considered a negative because of the price that is associated with both. There are many options to pick from and that could be confusing if you are not confident in what they are looking for in a program.
There are many positives and negatives that come with both online and software editing platforms.  There should be system requirements on the website or software box that you can read over.  Then when you have found the program that works with your computer, see if there is a free trial that you can use.  Online platforms should allow for a trial period and software should have a free trial or demo that you can download.  Most are 30-day trials, which should give you enough time get a good grip on the program.  When deciding on a program to use, it is always a good idea to try out 2 or 3 free trials or free demo programs in each. Also read forums and the frequently asked questions pages for more information that other users have shared. Let us know what video editing online platforms and software programs you have tried out, and what you have like and/or disliked about them.
So take your time and make sure to research which program or platform will work the best for you and your project.