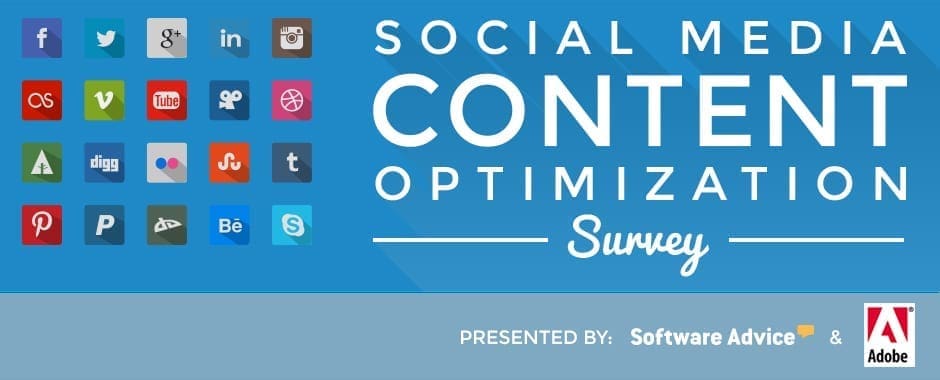 A lot goes into the perfect social media marketing implementation. You've got to make sure your content is spot-on, your timing impeccable, and your meme generator operating at full-tilt.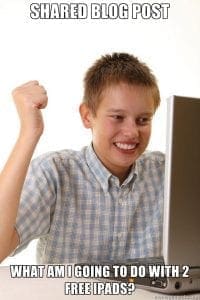 Our friends over at Software Advice have teamed up with Adobe to get to the bottom of the social media content mystery. Together, they've devised a quick survey for marketers that will be shared for free on their respective blogs (how social of them)! This survey, aptly titled the "Social Media Content Optimization Survey," takes around 10 minutes to get through and will focus on areas like:
Specific tactics for successful social media marketing
The "5 W's" when it comes to social media content
Popular social media publishing tools and platforms
Software Advice provides detailed reviews, comparisons and research to help organizations choose the right software. They partnered with Adobe because of their expertise in social content optimization. Software Advice recently released the new Adobe Social, which includes tools for automating many social content optimization processes.