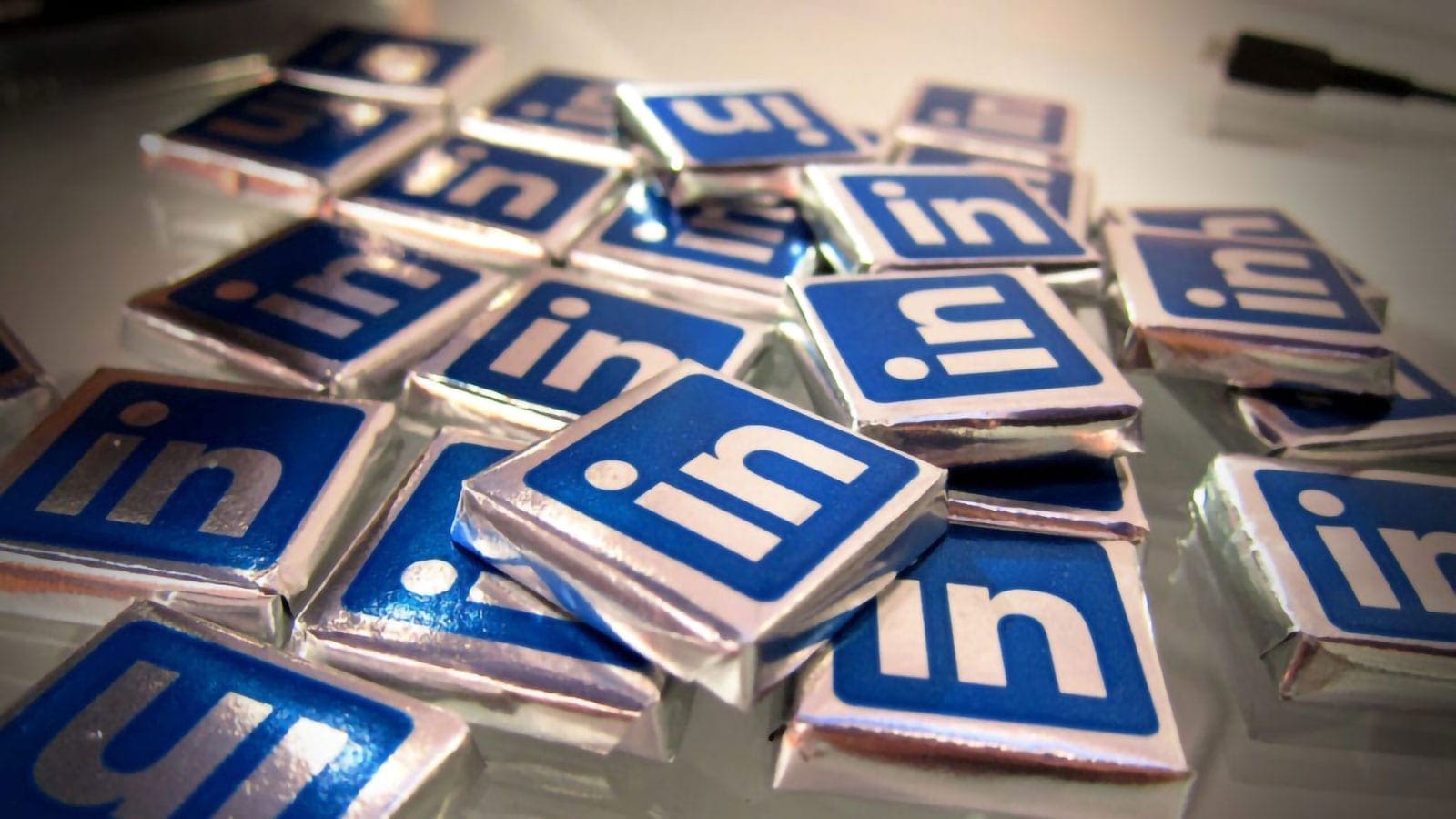 In an era of ever-increasing online interaction, social media is one of the most easily-accessible and useful tools in your business arsenal. While Facebook, Twitter, and Instagram have rightly earned their status as social media heavyweights, you shouldn't underestimate the power of LinkedIn's punch when it comes to promoting your business and boosting your sales. From lifting the lid on internal talent, to curating content: here are some key reasons why your business needs to embrace LinkedIn.
Over 500 million professionals are on LinkedIn, and as it's a social channel created for business interaction; its users are already there with their business hats on. On other social media channels, users might have primarily logged on for amusement, friendship etc.; on LinkedIn they are already in the right networking mindset, so it's the perfect place to execute your business marketing strategy.
Not only are these people switched on and engaged, they are also probably more likely to be key decision-makers and engaged industry professionals. The perfect people your business should be talking to…
However; that doesn't mean that you should go overboard and hard-sell, or forget the human side of business. Following top entrepreneurs will give you a good yardstick to follow, as they often balance business updates with engaging inspirational posts and stories.
LinkedIn lets you create a company page for free, which includes space for your company logo as well as a description about the brand. From here you can publish and share content — the first step for getting noticed.
It's an easy, simple, and pain-free way of getting your message out into the world — and can also become a central spoke for employee engagement and content curation efforts. Use LinkedIn updates to welcome new team members, share company milestones, and cover any relevant industry events.
As well as being an excellent platform to highlight your brand ethos and vision, 64% of social referrals to company websites come from LinkedIn, so it's also successful at directing potential clients/associates to your homepage.
Great content marketing material should educate, inform, or entertain your users. LinkedIn is ideal for promoting informative blog content or useful, practical advice about running a business. You will also find that inspirational people stories or anecdotes do well on LinkedIn, as does any relevant event coverage.
When planning out your LinkedIn strategy, make sure you mix up post formats and messages so as not to not have a brand that's on social 'autopilot'. You need to get to grips with brand storytelling, not broadcasting.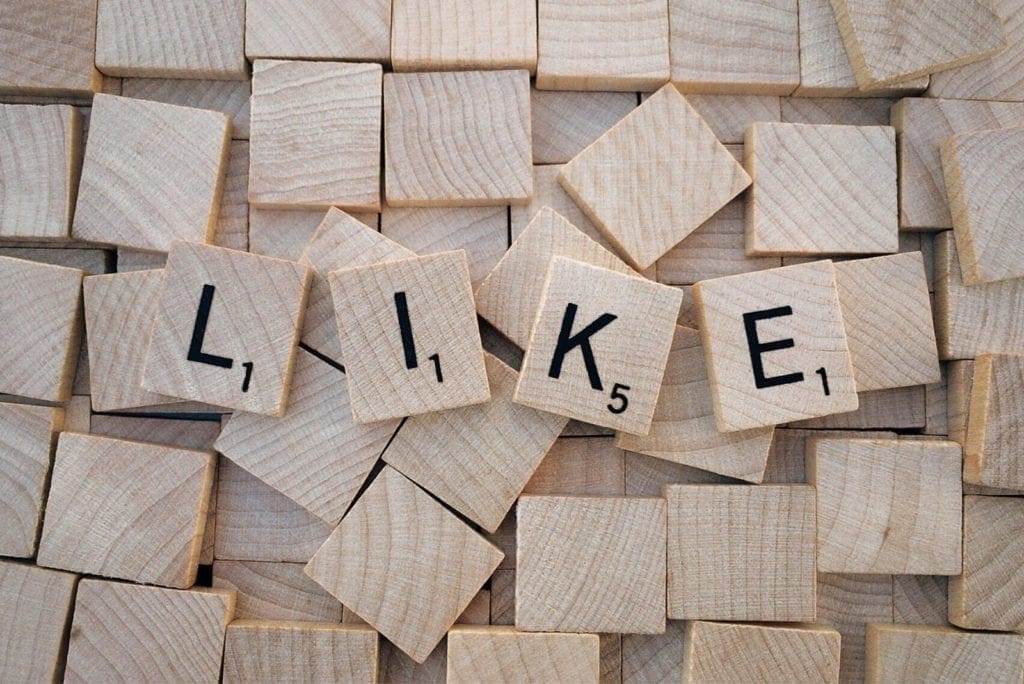 Connect with other experts
80% of all B2B leads come from LinkedIn. If you run a B2B company, LinkedIn provides the perfect opportunity to reach out to potential clients and form strong business bonds. It's a great way to give back to your community of clients and associates — you can share their content, endorse them, and generally keep in touch.
Even if you have a consumer-facing company, you can still utilize LinkedIn's large wealth of contacts by forging alliances for things like partnership marketing. It's also ideal for scouting out new suppliers and distributors if you run an e-commerce business.
The rules of social networking are shifting, but the basics still ring true: listen, be authentic, and connect with meaning.
Another level of interaction
LinkedIn prioritizes relationship building. Whenever you send an invite to someone to 'connect' with you, instead of a blanket request being whizzed straight out, you can fully personalize the invite to explain why you're getting in touch, where you found their details etc. You can also use the 'cold' mail option on LinkedIn: this is a scalable sales channel.
There is also the groups section where you can opt to meet with people who have similar interests. By joining groups that are populated by your target audience, you can then use this as a forum to promote your content. (But again: have respect for community).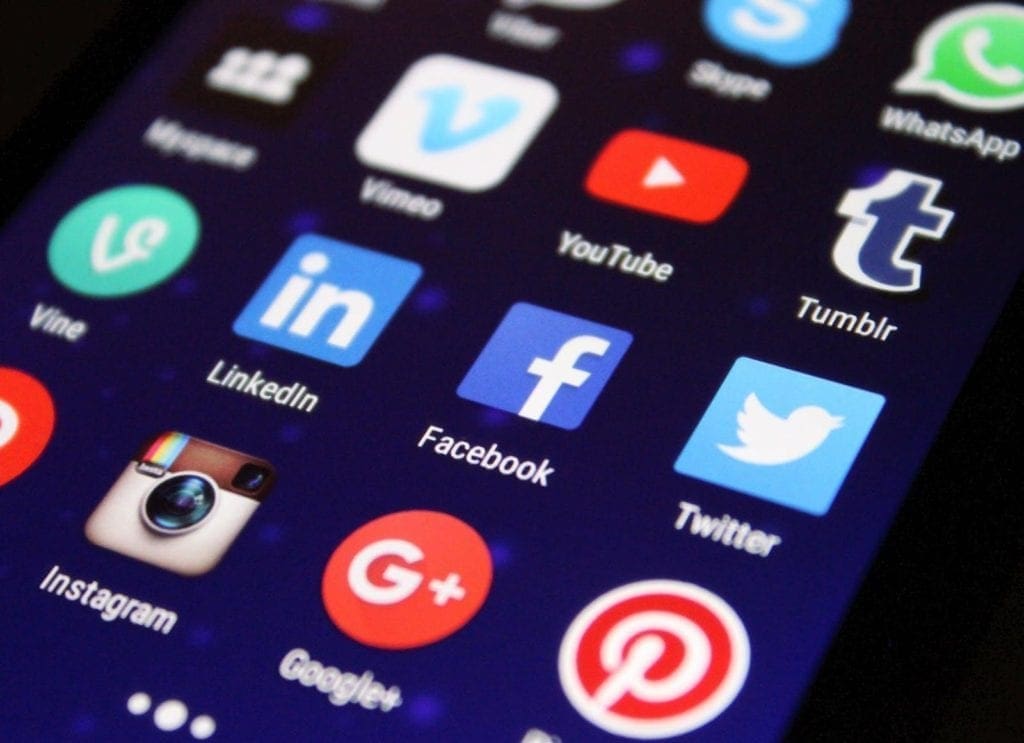 LinkedIn not only helps you promote your company and engage with clients and consumers, it's also the perfect place to suss out the competition, talent spot, and generally keep your fingers on the industry pulse. If some of your rivals have a bigger presence, you can observe what they do and which circles they operate in.
LinkedIn is a place where many interesting conversations take place, but you run the risk of missing out on them, if you don't engage. It's a good idea to earmark some 'engagement' time in your social calendar, to help you unearth conversations that are worth listening too. Don't forget that a roundup post of content found on LinkedIn is a quick way to leverage the channel elsewhere.
Whether it's for building your brand reputation, making important business connections or distributing your content marketing, LinkedIn can truly transform your company. Leverage the power of LinkedIn for your marketing strategy and you'll see increased engagement, SEO clout, and sales. If what we've said isn't enough to convince you, just check out how these successful CEOs use it to their advantage.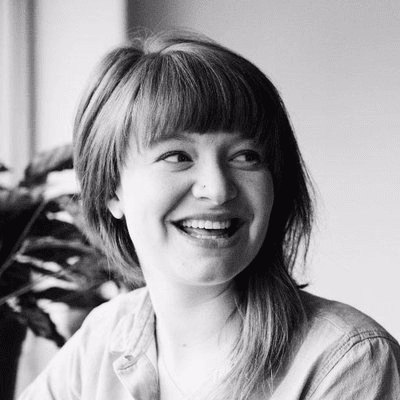 Victoria Greene is a content consultant. On her blog, VictoriaEcommerce, she shares tips on how companies can improve the way they represent their brand. She is passionate about using her experience to help brands improve their reach across a variety of different social or content channels.