Digital Marketing comes in all shapes and sizes. For those with businesses in the home and garden field, there lies a recognizable opportunity for your business to grow and bloom with digital marketing. Email marketing, Pay per Click (PPC) advertising, and social media can all positively impact your business if you develop the right niche and utilize the right tools to do so.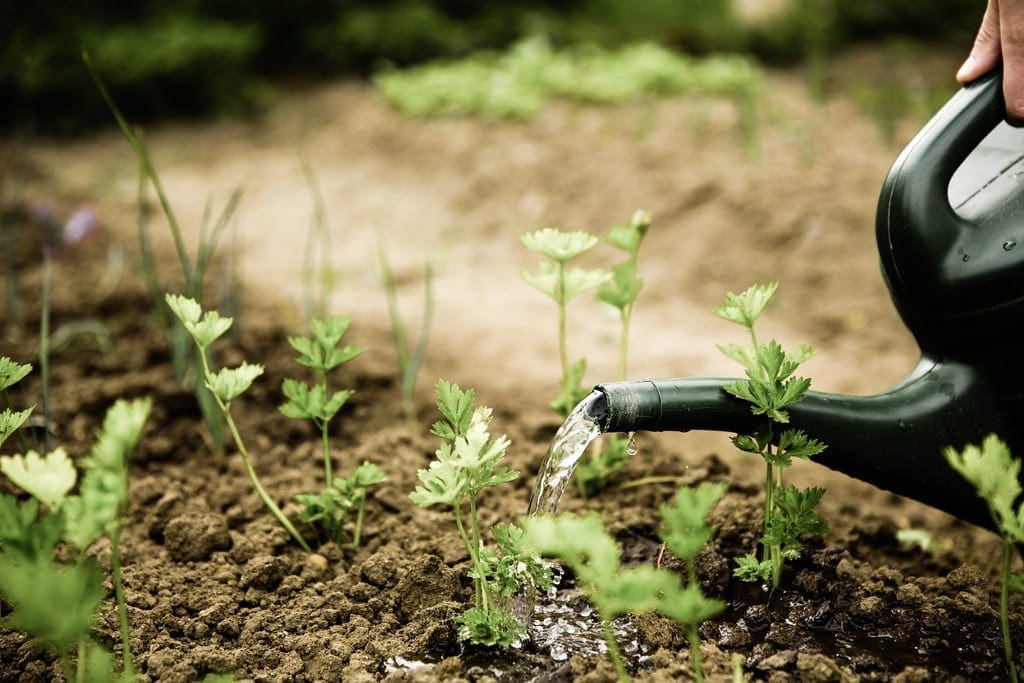 How Can Email Marketing Help with Sales?
According to the Direct Marketing Association, email marketing yields an average 4,300% return on investment for businesses in the United States. By implementing email marketing, you can reach all of your current and potential customers while sharing the latest and greatest news and promotions your company is offering. Say you're a lawn care business and your company is promoting a seasonal special, "20% off Lawn Care Services." By adequately utilizing email marketing, your current and potential customers will be able to access your promotion all within the click of a button. Along with sharing promotions, emails marketing allows you to successfully measure your campaign and the performance on lead generations or sales.
Are you taking advantage of all Social Media has to offer?
If you are not taking advantage of social media, then you need to get into the game! Social media is the quickest and most cost effective way to share new products and showcase projects or work that you have just completed. Social media allows your business to directly interact and engage with customers, which now goes both ways as well. Your customers are able to reach you with any of their questions in a timely fashion. The personal touch you include in your social media pages will help humanize your brand and allow you to reach a whole new audience.
Can PPC help attract the right audience?
Email marketing and social media are great for showcasing your promotions or new products, but if you want to attract customers searching online for specific products or services you offer, then Pay per Click (PPC) is the way to go. Pay per Click (PPC) allows you to connect with the right customers across all platforms and devices, makes sure your ads are shown in the right place at the right time, and easily tracks and measures how your campaign is performing.
Whether you want to promote a special offer or showcase a finished renovation, having an effective digital marketing strategy can help your business blossom into a marketing producing machine!
Contact us and learn how DaBrian Marketing can help your business flourish.