DaBrian Marketing Group, LLC is proud to announce that it will be partnering with Opportunity House during September and October 2014 with an onsite donations collection and warehouse service.
Founded in 1984 as a support shelter for the homeless populations in the surrounding community, Opportunity House now operates a 24 hour multi-service facility. Today, its mission has remained unchanged—to improve the quality of life for children, adults and families who face various obstacles, and support their efforts to achieve and maintain self-sufficiency and well-being.
Lorri Oziri, Vice President of Development with Opportunity House, expressed her appreciation for this investment in the local community, "Essential personal items on our wish list are most important to those who receive our services and do not have the means to purchase them on their own," said Oziri. "In addition, when the community helps by donating personal items, the agency is in a better position to provide more services to our clients."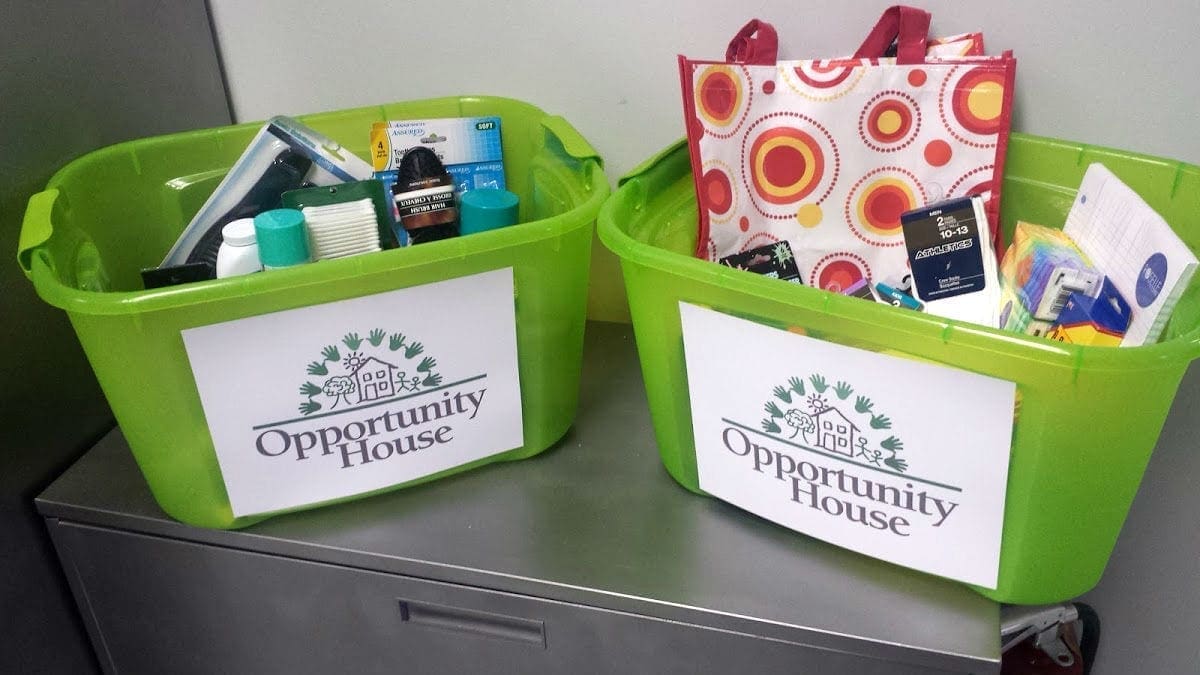 Daniel Laws, Jr., principal owner of DaBrian Marketing Group, showed similar enthusiasm regarding local volunteering, "From our early years, our team has had a strong connection to the local community. We look to give back wherever possible, and we're very grateful to have this chance to help Opportunity House serve our community."
The donations collection will be held at DaBrian Marketing Group, LLC headquarters (500 Penn Street, Suite #201, Reading PA 19602) from September 1, 2014 to September 30, 2014.
For more information, stop by or call 610.743.5602.
Learn more about Opportunity House by visiting www.opphouse.org.
#
Celebrating thirty years of service in Berks County, Opportunity House is a multi-service organization improving the quality of life for children, families and adults who face various obstacles to independent living. With a primary goal to achieve and maintain self-sufficiency, our major services include the Second Street Learning Center (with state-of-the-art technology and curriculum for children age six months through school-age); emergency, transitional and permanent housing for individuals and families who are homeless, and our SSVF program (shelter services for veterans and their families who are homeless). The Children's Alliance Center (CAC) provides services to children who have been sexually abused. The newest program is the Resale & Reuse Services program, which is a 'waste-based' business to provide jobs in Berks County and sustainability to the organization now and in the future.
Opportunity House = Helping People in Berks County!