In today's digital world, we can get more done faster and efficiently than ever before. Working in a digital environment can eliminate files floating around the office and even free up being tied to a physical desk or phone. Perhaps your company is making the move towards a more virtual based environment. But if not careful, the latest technology can hinder our work speed if we don't use it properly. So an important question is, how do you stay organized in a digital world?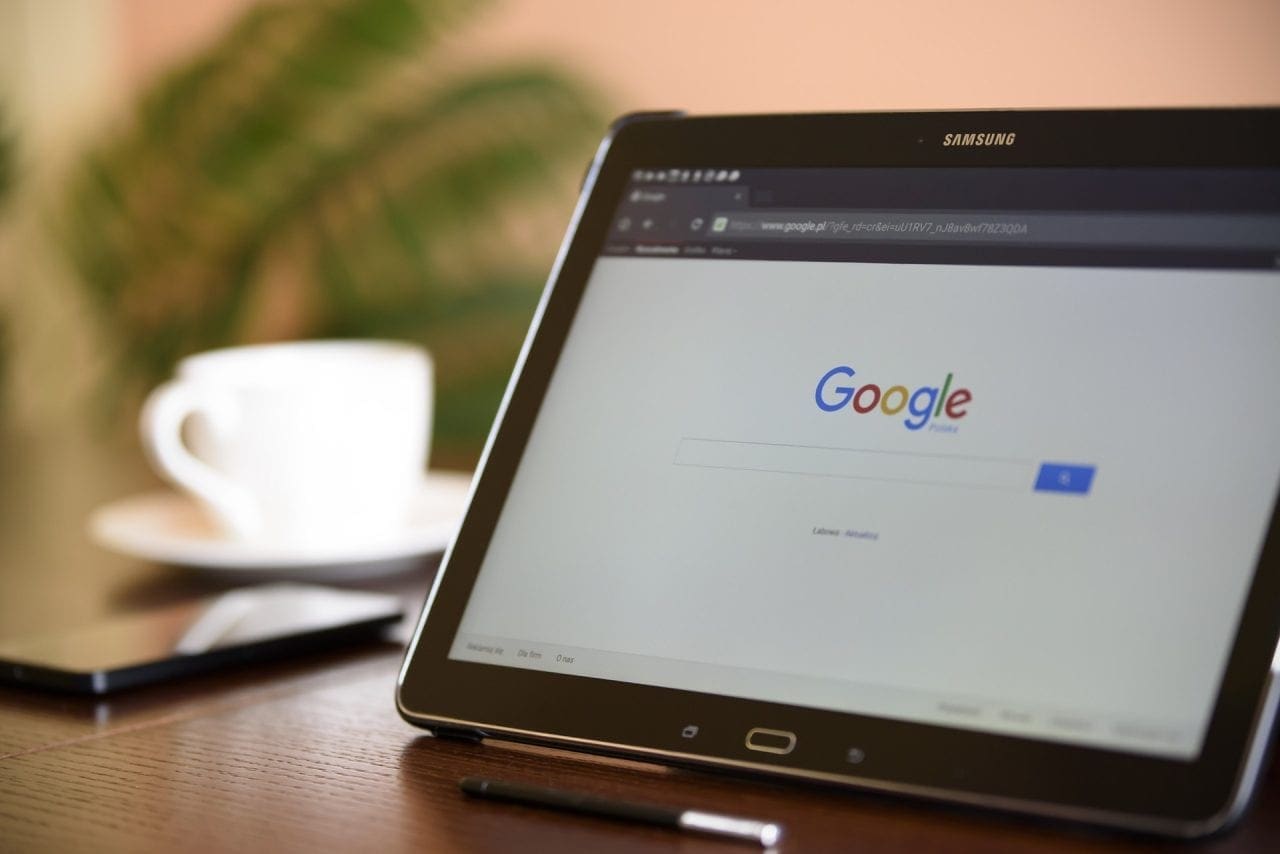 Task Managing in a Digital Workspace
Don't Decorate Your Computer With Sticky-Notes
Maybe, you're a long time pro using to-do lists. Perhaps, you are like some who decorate your desk and computer screen with a multitude of colorful post-it notes (I've been guilty of this myself). The problem with that is, they can get lost easily or become overwhelming, even an eyesore which can distract you from your workflow.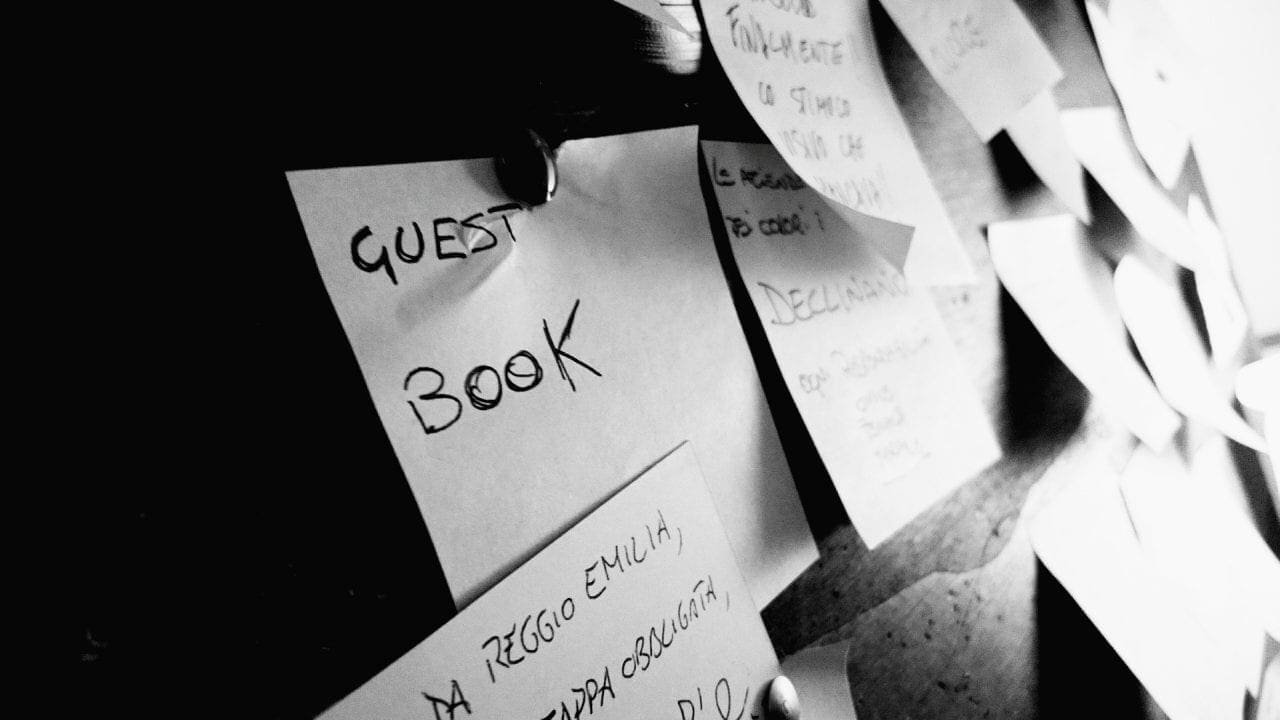 There are many tools designed to keep track of what needs to get done. Explore your options depending on your needs. Is the task just for you to remember or does it involve collaborating with someone or a team? How involved are your tasks – are there multiple steps or sub-tasks to accomplish your action items? Here, at DaBrian Marketing Group, we use a few tools. One tool we use is called Wrike, which allows us to create personal project tasks or collaborate on tasks with the team and clients. We also use Google Calendar to keep track of when we get those tasks done. Some of us also like to use Google Keep to make quick to-do lists or simple reminders. The nice thing about many of these options is that more and more of them allow you to sync across devices, so you can access them whenever or wherever you are. Getting in the habit of using some sort of task management will help free up brain space to devote towards other things. It will also give your goals a reliable structure by having the plan to get things done from any location.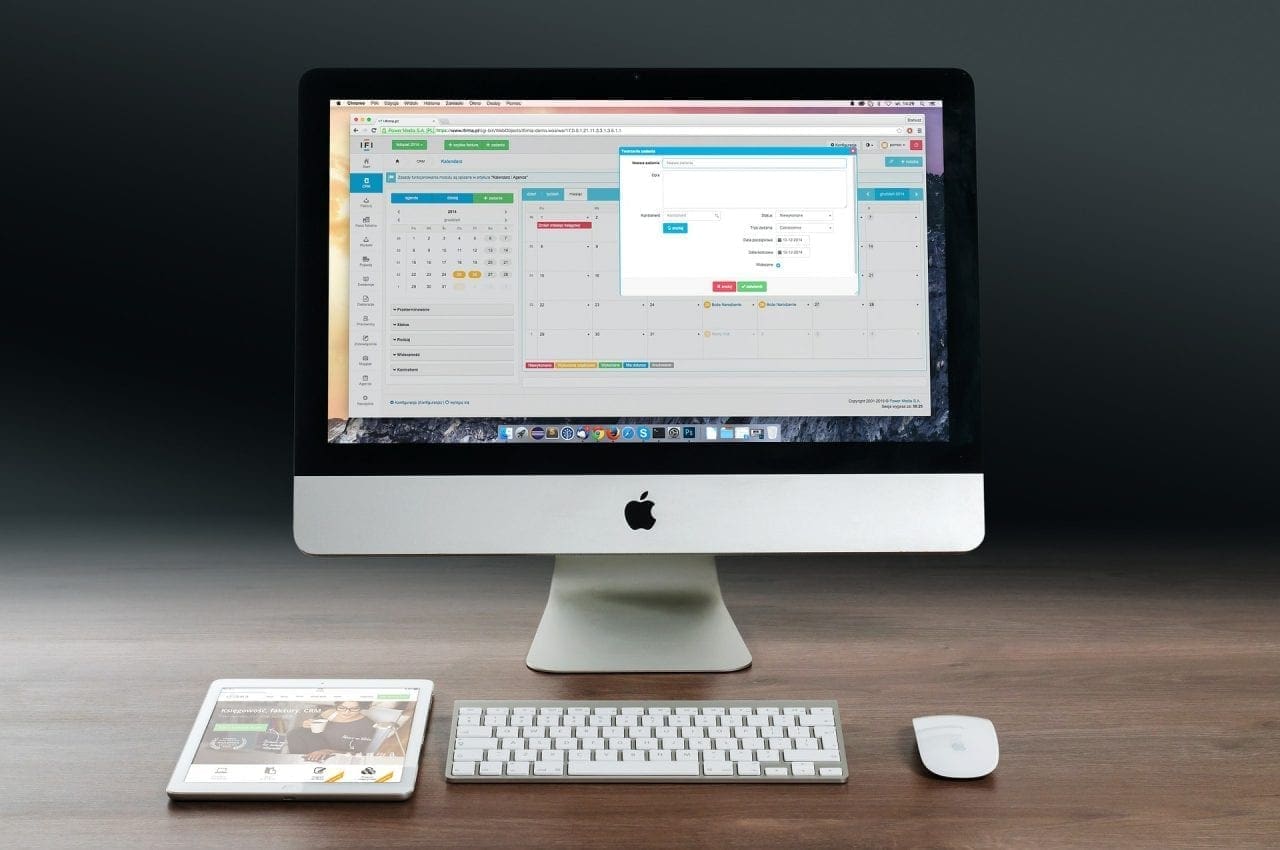 Get used to relying on one central point to organize the events in your life to avoid overbooking or losing track of what's important. Using a calendar through your email account is a great way to have access to your plans no matter where you go. You can pull it up on your smartphone while walking the dog or log in from any computer while away from the office. When using an online calendar like Google Calendar, you can even adjust your settings to share the calendar with colleagues. They can see when you're busy and when you're available without disclosing what you are doing. You can even create a shared calendar for the office to schedule a time to collaborate.
It's easy to get sidetracked, so using calendar notifications is a great way to keep you on pace with your daily workflow. You can set reminders to notify you through email, text message or pop-up on your screen.
Set It and Forget It...For Now
Don't waste time entering the same information over and over again. When you add a new event or task to your calendar and you know it's part of a weekly, monthly or even yearly routine, use the repeat setting! You'll be thanking yourself down the line.
Don't feel like you have to add a task for every hour of the day. Life can be unpredictable, so allow some wiggle room in case a meeting goes longer than expected or an immediate problem pops us. Make sure you give yourself enough breathing room for breaks. You'll work more efficiently if you leave some flexibility in your schedule.
Hold Yourself Accountable
You put that event task on your calendar for a reason, so don't ignore it! Using your phone or computer to keep your life in order can help a lot, but it can't accomplish your tasks for you and if we aren't honoring the schedule we set out to do, then the digital tools become useless.
These are just a few tips on going digital. It may take some time to transition and get used to new habits but over time your work will allow you to be more mobile. Next time, I'll address how to keep all your important information and documents mobile. These are just some things that have worked for us. Have you made changes towards a digital workspace? What has worked for you? Leave a comment and let us know!