In April of 2012, the filtered photo sharing behemoth Instagram was sold for $1 billion, and recently, Snapchat, the "self-destructing" photo messaging smartphone app, saw its market value soar to over $800 million. Twitter's Vine, another popular smartphone app for sharing looping 6-second videos, has garnered over 13 million users since it hit the mainstream (and that was on iOS devices alone). These booming platforms enable users to share the tiniest blips of their lives with their friends and the world by promoting the creation of microcontent.
With microcontent platforms, users can say a lot with only a little, effortlessly sharing a small piece of their everyday lives, flexing their creative muscles to tell a story, or otherwise dictating a profound, personal message. The social media environment has always been inherently fast-paced, and as long as the figures above persist, it's safe to say that this genre of user-generated content will only continue to proliferate.
Why does Microcontent Matter for Marketing?
A key for successful content marketing has always been crafting a message that not only delivers relevant and valuable information, but also resonates with its audience, affecting them in a personal and meaningful way. Years ago, this was achieved through brand loyalty campaigns and the repetitive broadcast marketing of TV and Radio. In today's social-driven world, however, these tactics have become next to archaic.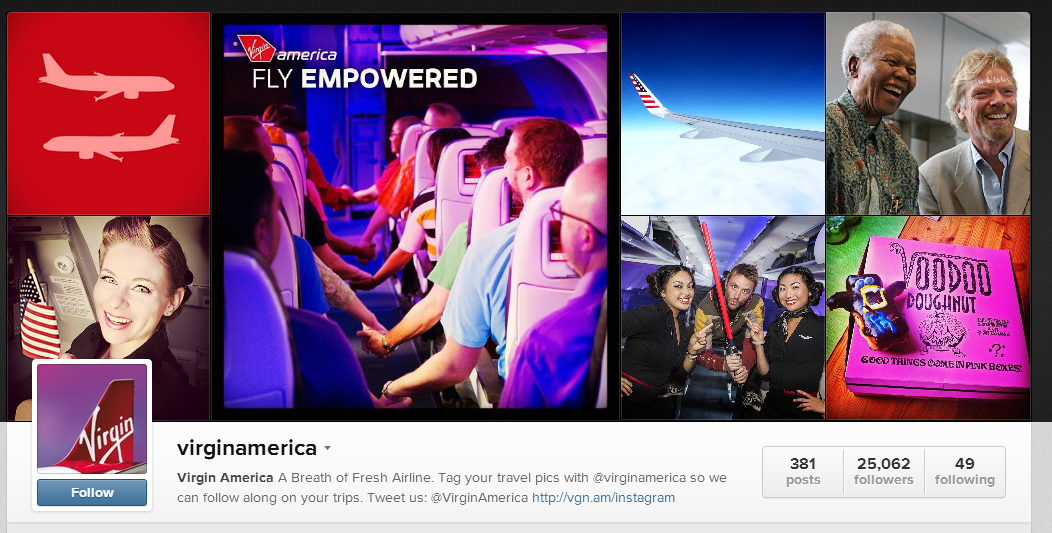 For brands both big and small, the goal is now participation, interaction with customers, and striving to create a one-on-one dialogue with their audiences. The days of catchy jingles and cute product mascots are drawing to a close; with social media, consumers are more empowered than ever. A single disingenuous claim or deceptive marketing tactic will spread like wildfire, placing companies at the mercy of their fan base and sometimes into predicaments from which recovery can seem impossible.
The Marketing "Wave of the Future"?
Keeping up with trends and the new, exciting ways in which your business can market and communicate with customers is a step in the right direction no matter your industry or area of expertise. Without some effort on your part to learn about and develop strategies around new forms of content, you'll soon become as obsolete as that stack of old roadmaps you keep in your glove compartment. And don't forget, your analytics data will eventually show how your snail's pace has caught up with you.
On the other hand, there's also your audience itself to consider. Now more than ever, consumers are getting privy to the ways ads find their way into their everyday lives. New forms of communication like microcontent signify a call to action for marketers to come up with innovative ways to reach prospective audiences without overwhelming them, wasting their time, or blatantly throwing out one sales pitch after another. In this day and age, the best way to market a product or service is to just be awesome. By telling a gripping story, humanizing your company, or turning something familiar on its head, people will start talking. And that's what social media is all about, communication and forming connections.
I urge you to think about the ways your business may benefit from the next Instagram or Vine. Will it provide a means for you to connect with customers on a level you never thought possible? Will it allow you to speak volumes by showing the difference your product has made in people's lives? Or will it simply get people engaging with you because they feel like they finally can?
To find answers to these questions, start by doing some research, figuring out what works best for your business, and above all, embracing the technology and becoming part of the conversation. Microcontent may seem small, but its marketing value has limitless potential.
Feeling a little hesitant about riding the Microcontent wave? Share your thoughts or questions in the comments!