We've all been there, down in the dumps, confused about our client's or boss's wants and needs. We've all paced around struggling with questions that we couldn't possibly begin to answer. So ask those questions, get the right information, and produce the best results for your team!
This blog will be part of a two part series that discusses Frequently Avoided Questions in two facets: Client Facing, and Employee Facing. I'll tackle the thoughts we've all had when working on a project with a client as well as directly with your employees. Part One will delve into the questions you might be afraid to ask your clients. But it's best to ask all of your questions for optimal Project Management, so let's begin!
1. What are your expectations for our project?
Whether you've just begun to outline the plan for an upcoming project, or if you're six months into the process, examining and determining clear goals and objective is priority number one. So maybe you're thinking, "Ok, but what if we've had the goals outlined and the methodology keeps changing?", have no fear! Simply ask the question again. Neither the client or the provider (Project Manager) wants to finish a project that's nonsensical. You wouldn't build a window just to lay bricks over the top and then expect your customers to be able to see your business through this nonexistent window. Reexamining the goals of the project and clearly defining the "Why?" to every project can go a long way. If you can't proudly gleam at what you're going to be doing, reassess.
2. What are some timeline goals we should be working towards?
Time! The ever closing window of opportunity. Don't let that window slam down on your hand! Take control of the tasks that should be completed to finish the project on time. If you're going to be developing an outdoor swimming pool, chances are, the deadline coincides with Memorial Day. But not all deadlines are as easily known. Create a space for your client that shows your flexibility and understanding of critical deadlines. Check out this blog from Mashable about Document Collaboration tools to see how you can connect on notes, rough drafts of documents needed for your project, and more.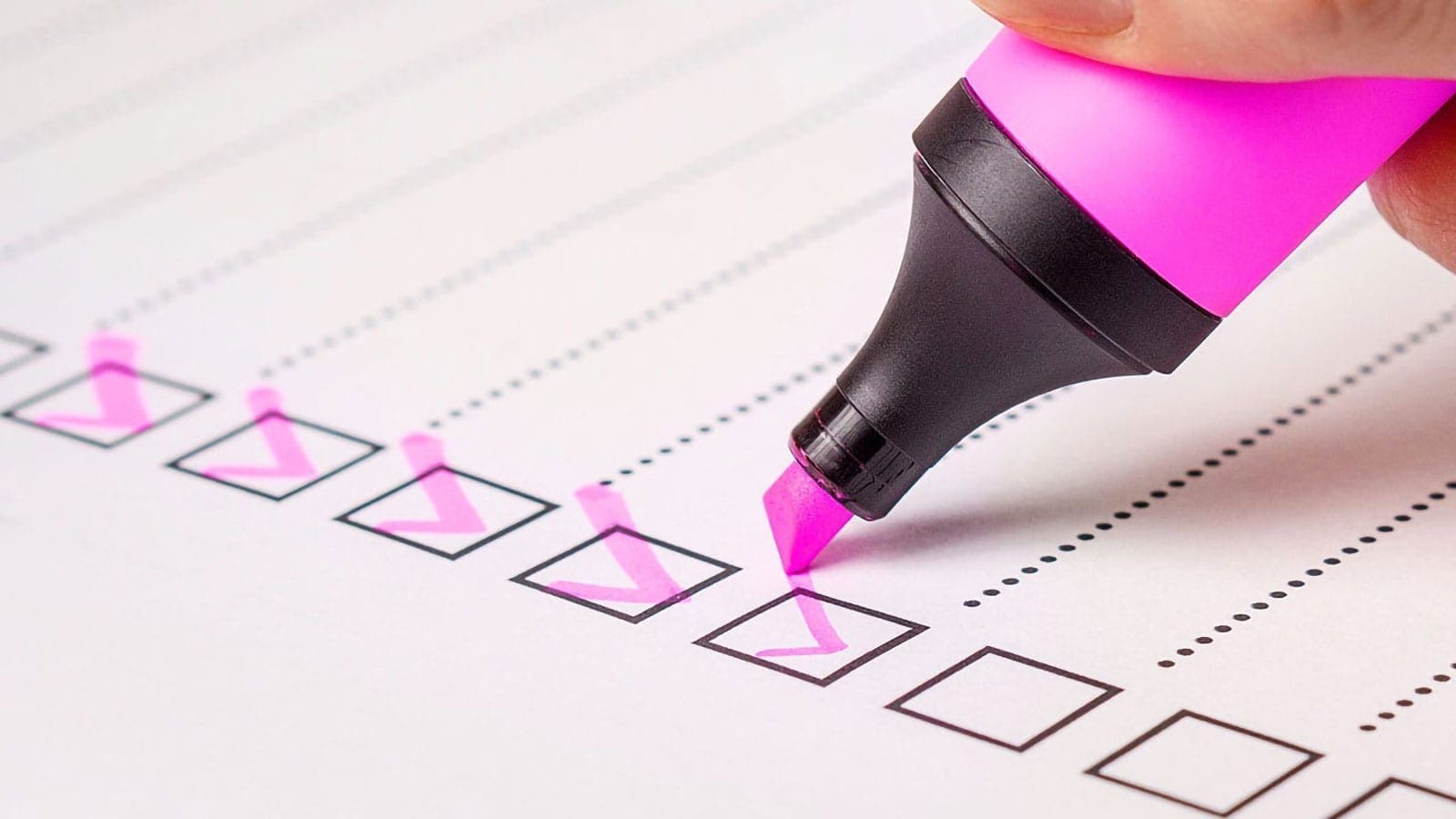 The most important question to ask yourself, and your client, is "How can we do better?" No matter how smoothly the project has gone along, the level of stress derived from the project, or how the finished project compares to previous ones, it's best to self-reflect and reach out for help doing so. Creating the habit of analyzing the outcome of every project will help to create a happier and cohesive workforce and client rapport. Understanding your team's downfalls will help to correct them and provide support to assure your business thrives.
Frequently Avoided Questions Asked
So you've gathered the expectations of the project, worked to uphold the timelines in place, and reflected upon the shortcomings of yourself as a project manager and your team as a whole, now it's time to tackle your next project with even more ambition and determination as last time! There are plenty of ways to assess your project's goals and to create a seamless plan for success. Most importantly, find time to evaluate every project and work to better in the future.
For more advice or information regarding Project Management, Contact Us today or leave us a comment below!