Looking for every opportunity to automate our workflow is a big help, even the smallest changes can have a major effect. One way is by taming our inboxes! I use Gmail specifically, and I love it. But no matter what you use for emails, they tend to run a mock. Between keeping up with new emails and finding older ones when you need to reference them, it can be a headache when you are trying to accomplish much larger tasks efficiently.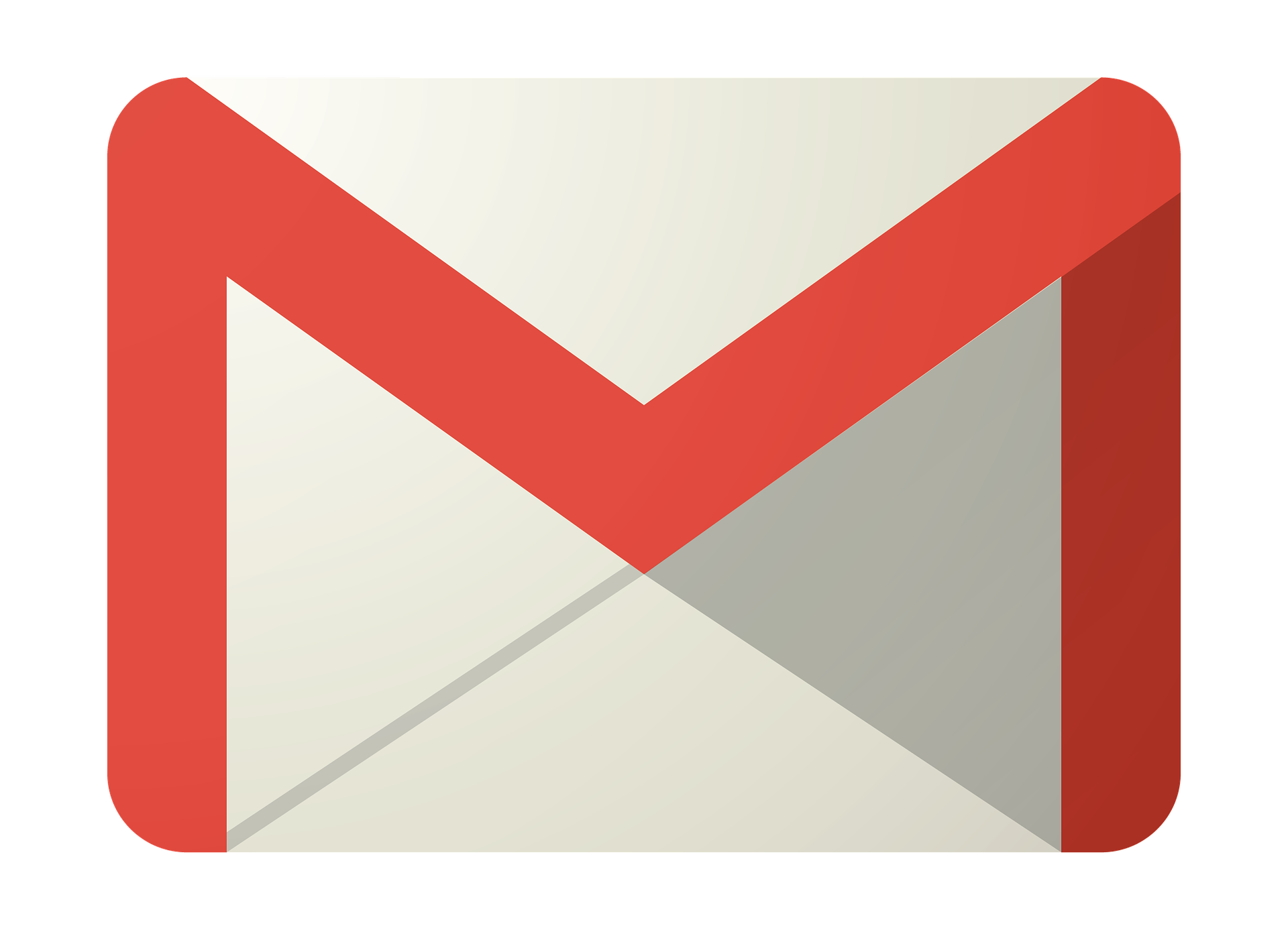 The idea of cleaning out your inbox and archived emails probably falls at the end of your to-do list and understandably so. However, you do not want to have to do it out of necessity when your storage space is completely filled up.
Then, you have to decide between paying for extra storage or cleaning out your storage at the most inconvenient times. Instead of deleting emails one by one, utilize the filters in the search bar. Type in the email address or date range to filter out dated emails and delete it! Once you've whittled down your old emails (and freed up some storage space), you can focus on keeping new emails organized as they come in.
Gmail creates several labels and categories by default but you can add/edit more by going to your setting, then "labels". By building in a few extra labels such as "Accounting", "HR", "Travel", etc, I can more easily navigate to an email I'm looking for in the future.
There are some pretty great extensions out there. One add-on I really like is called Mail Merge for Gmail. I find it very useful because it allows us to send personalized emails to a larger group of people without much work on my part – can even merge attachments if needed. This add-on- starts in Google Sheets were you can input the info you want in a template. From there, you can open your Gmail and compose the email with the special fields. You can set the emails to send at scheduled times or right away It will all come from your personal Gmail account. I have found this useful for things such as emailing job candidates or sending updates to clients.
Stop composing emails that are sent into the abyss. With the help of Boomerang for Gmail, you can set a reminder for when the recipient hasn't responded to you within a certain amount of time. This way, you don't have to keep notes on when to follow up. Boomerang's Respondable also gives a helping hand in writing your email to increase your chances of getting a response in real-time as you write your email. Boomerang also has a few other neat tricks: being able to schedule your email to send at a scheduled time or even tracking whether the recipient opened your email.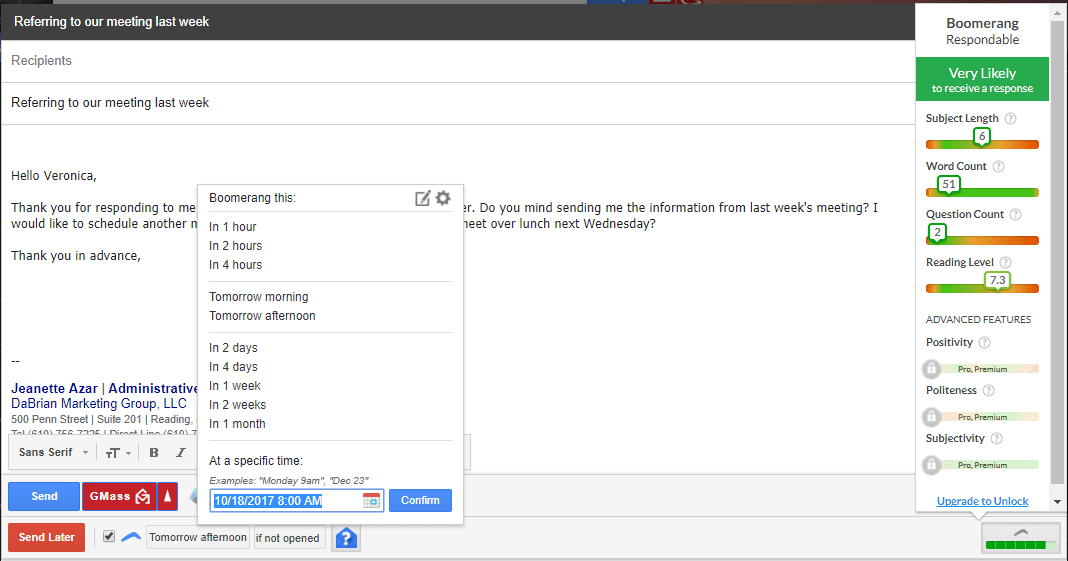 Don't forget to check out Gmail Labs for some added help (in your settings > under the "Labs" tab). You can enable/disable different experimental settings. One small, but effective setting is the Preview Pane. This will assist you in reading emails quicker without having to actually go in and out of each one.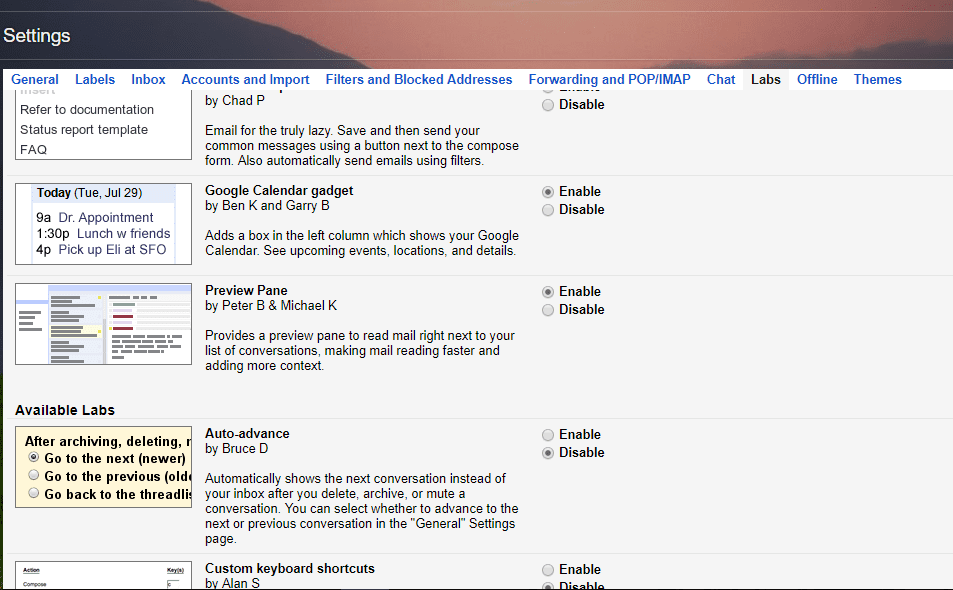 By keeping your email organized and up to date, your overall workday can go a lot smoother. Google also provides some helpful tips and tricks to get your Gmail setup the way you like.
What are your favorite email tricks to staying organized? Share them with us in the comments or on our social channels!