Contract Manufacturing Specialist & Electronic Design Company Get a Content Upgrade & New Website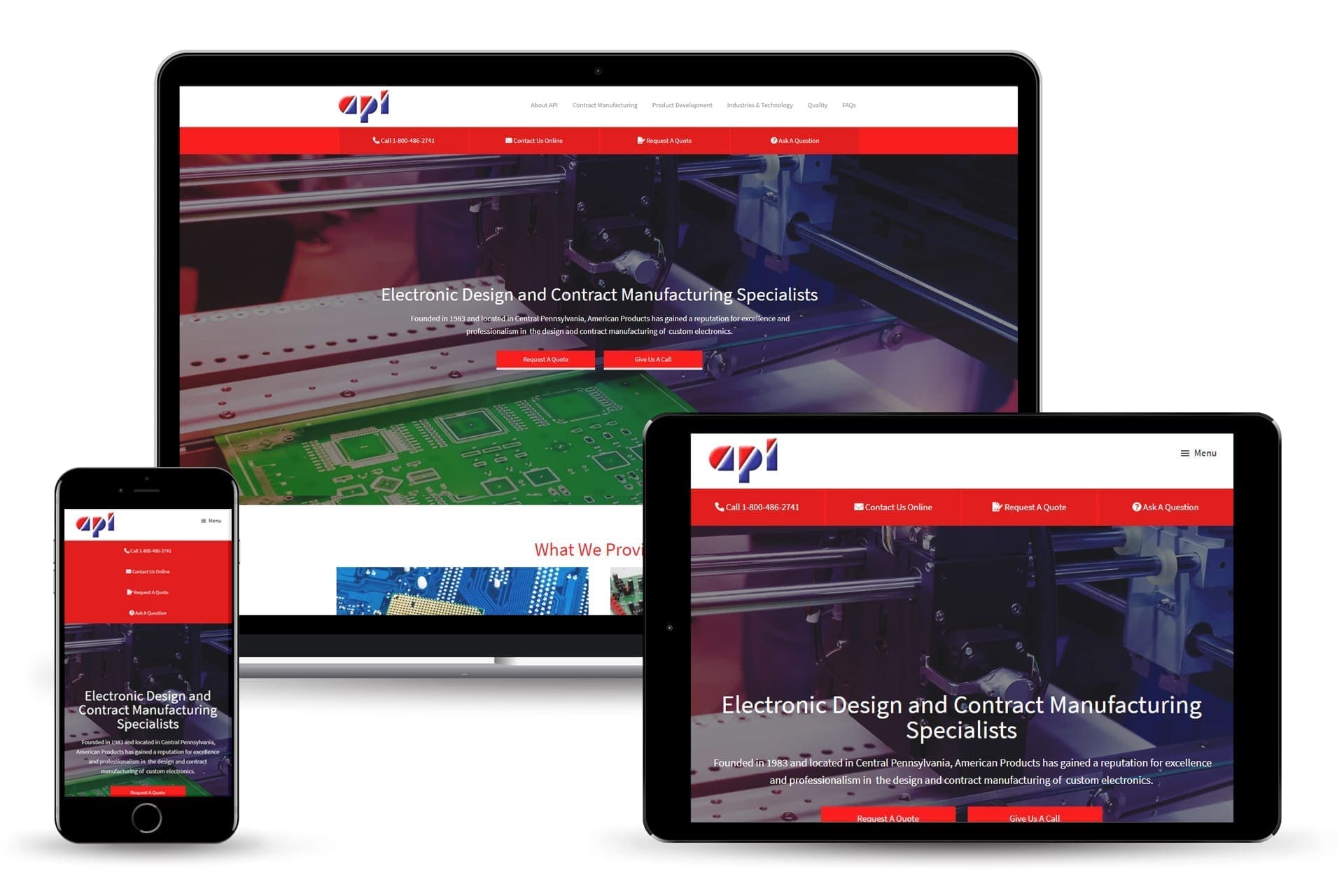 In August 2019, American Products, Inc (API) of York PA decided to redesign the website for a more modern look and feel. The goal was to aid in the establishment of a strong market presence with a high value web experience for potential buyers that will increase visibility, value, and brand recognition to ultimately yield greater sales. The new website needed to easily guide the target audience through American Products, Inc. website to obtain any information needed for them to get a quote or contact API.
Prior to the web design project, the API website had not updated the programming or content to be current with the organization offerings. The website still utilized flash and was not a responsive website. There were several technical issues that limited American Products ability to appear in the search engine results.
Now, the American Products website is a mobile friendly website that responds with the type of device that customers are using. Most of the technical issues that limited their search engine ranking were resolved, improved the overall site, and enhanced the user experience. In addition to web development, we wrote content to help API communicate what they offer, what they do, what differentiates them from competitors, industries expertise, and the quality assurance elements of contract manufacturing and product development.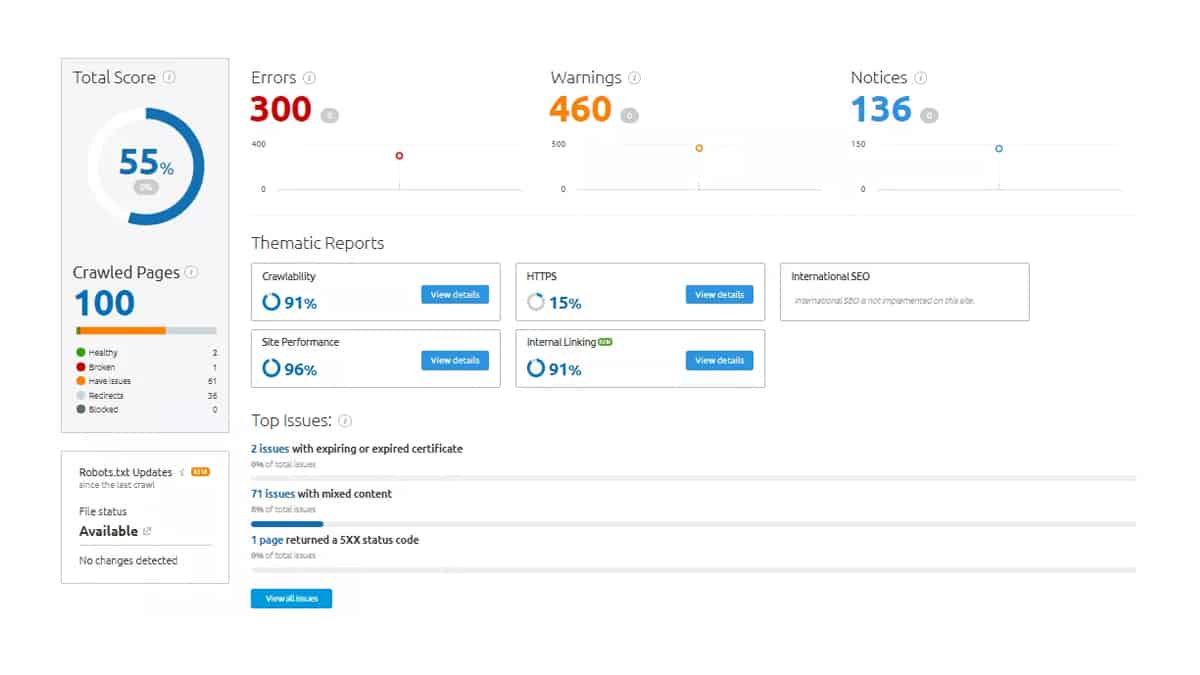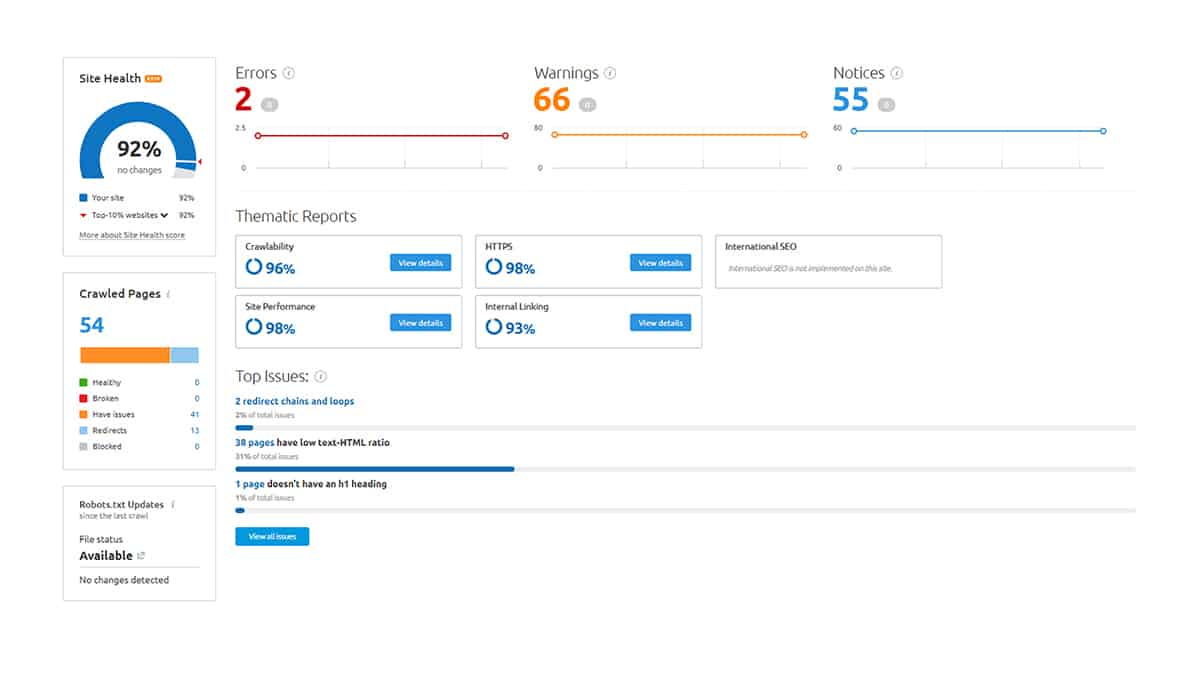 This was a web development and content writing project, not SEO. You can see the impact that a good site can have on the overall site health. The web design and content improved the site indexing with the search engines, internal linking, page load speed, and site performance.
" DaBrian Marketing produced high-quality web design and used a customer oriented approach from start to finish. I was impressed by the team's effective communication completed the website before the deadline, and within their agreed-upon budget. Their web design resulted in a web project superior to our expectations. We definitely recommend DaBrian Marketing for website design and development. "
About American Products, Inc.
American Products, Inc. (API) was established in 1983, and has gained a reputation for excellence and professionalism in the industrial electronic industry. API has built a business on customer service, flexibility and the highest quality standards. With their sales, engineering and manufacturing facilities they are able to offer a totally integrated solution to your project. This turn-key approach offers a single source solution for product design from prototyping through production. American Products Inc. specializes in printed circuit board design and manufacturing as well as cable and harness assembly, panel and chassis assembly. American Products, Inc. has been ISO certified since 1997 and currently is ISO 9001-2015 certified. 
If you need help with contract manufacturing, product development, or assembly, contact the American Products, Inc. for a quote.