If you are not careful, a bank can easily become a faceless organization—making one virtually indistinguishable from another financial institution. That is why even though a bank is offering a service which is considered a NEED, not a want, a branding message is vital. Banks have print, digital, and branches that need a consistent message and look. This message is something that should carry across mediums, devices, and generations. To improve your bank's marketing and financial success, utilize these bank branding guidelines.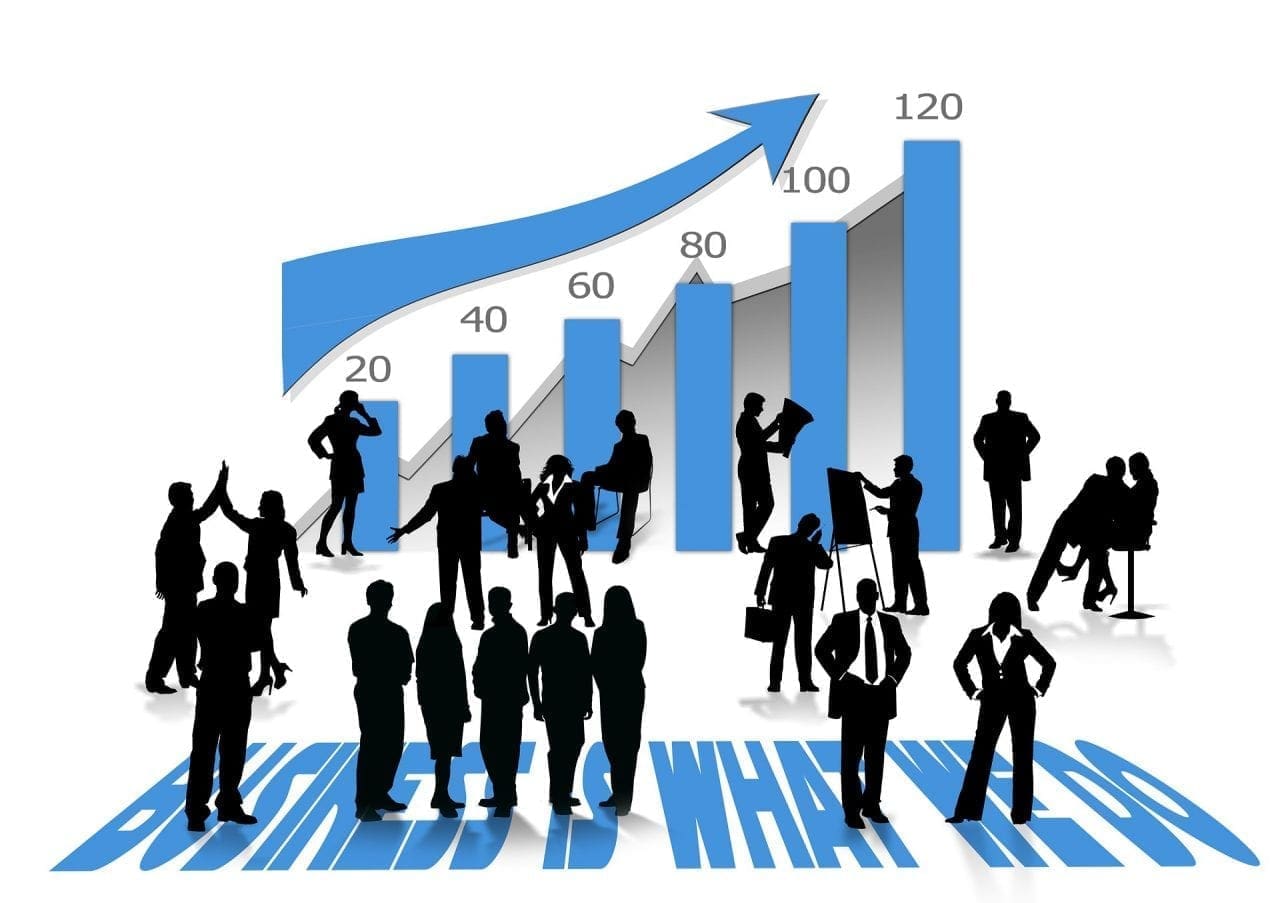 Effective Bank Marketing Starts with Your Employees
External branding is visible to each and every customer, or potential customer, who walks into your bank or researches your firm online. However, without internal branding, it is easy to let this message slip away. Your employees must carry the message, value proposition, differentiation and "live" the brand that you have clearly defined. Your slogans and taglines should be more than just statements; they can be shown through actions and customer interactions. Every employee should understand the bank's branding. These employees will become ambassadors for the firm and may be responsible for carrying the message to both existing and potential customers.
Guidelines for Branding Your Bank
You need to put together a list of guidelines for your brand so that it appears consistent across all mediums. What font or typography will you use? How will the logo be placed? What color(s) will be utilized? Keeping these consistent is vital. Think about how the brand will be delivered, both in person and digitally, to ensure there are no mistakes. The smallest inconsistency can be magnified when published. As far as for use in your physical locations, you may need to hold training sessions with your employees on how to display any brand elements, too. Finally, don't forget to cover yourself from a legal standpoint. Protect your logo and other branding elements and make sure you are not stepping on other toes.
Creating Your Bank's Brand
When your bank is branded, it becomes more and more necessary to take advantage of your digital assets. Even if you don't plan to use them today. Claim social media platforms when they become available. Get listed in the major directories. Additionally, you may wish to research reputation management and how it can benefit your bank. In certain cases, this can be necessary to give your company the right look and feel.
What the bank's unique value proposition?
What differentiates them from other banks?
What's the voice, style, and tone of the bank?
The answers to these questions will help you as you work to create your brand and make it "live" in the hearts of your customers.
Your brand doesn't just exist on paper, so it is important to "make it human." Continuously reinforce the brand with your staff, customers, vendors and outside firms. This extra effort will go a long way in reinforcing what you stand for and creating something that will not only serve you well today but grow with your bank and become the core of what you are and how you serve those around you.
For more information about bank marketing and branding, leave a comment below or contact us today!