Reliable WordPress Hosting
Dependable hosting is the foundation on which great websites are built. As a business, your website is one of the most important parts of generating revenue. Without it, you could be behind your competition. Even if you do have a website, if it isn't reliable then you're wasting you and your customer's time. You may not have the tech or services needed to consistently connect to your server and that means you're losing out on potential sales.
of hacked WordPress sites investigated ran an outdated version.
of reported WordPress security vulnerabilities related to WordPress plugins.
of WordPress security breaches happen as the result of a weak password.
Dedicated Hosting (Not Shared)*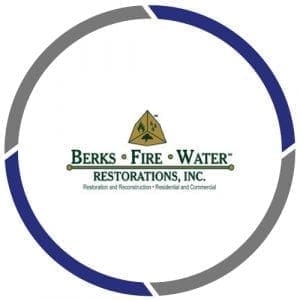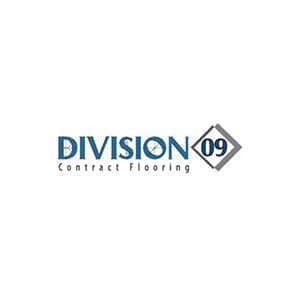 How Can Digital Marketing Help You?
Our hosting services involve dedicated web servers, which is good news for you and your website. With dedicated servers, you don't have to share disk space or bandwidth with any other sites. This means higher speeds and less downtime for you. Dedicated hosting also provides for more control over your server, allowing us to customize our hosting services for your needs.
Our services can help make your site into a destination that people search for rather than just happen to come across.
What's Included in Managed WordPress Hosting?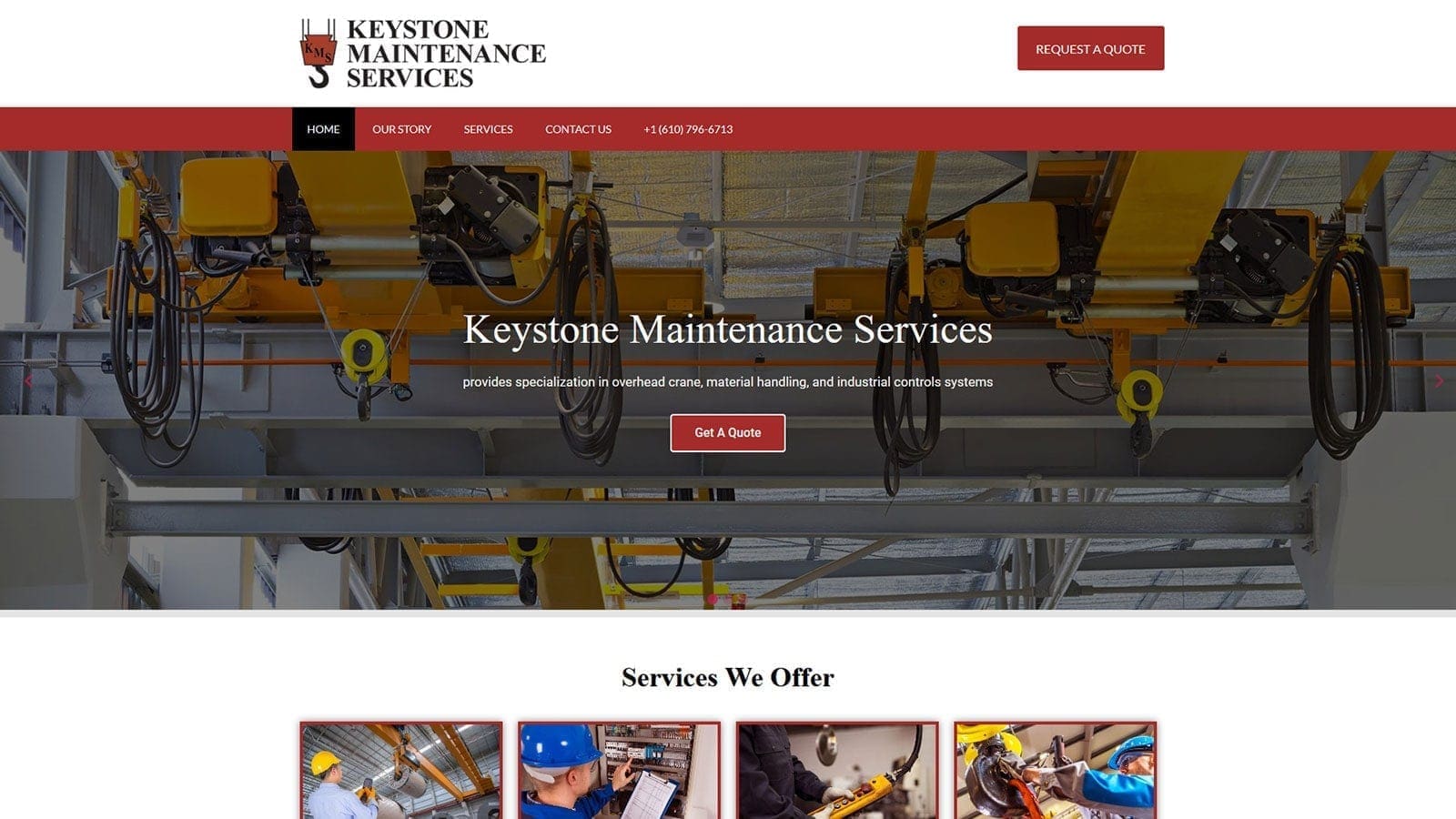 Mohnton Company Website Redesign – Keystone Maintenance Services
Keystone Maintenance Services, or KMS, is another great example of some of the work we do here at DaBrian Marketing Group. KMS is a company based in Mohnton, PA that specializes in supplying and servicing cranes, hoists and other material handling equipment. They provide other services as well, such as welding, concrete, and electrical work.
Let us protect your website while you grow your business!