Well, would you look at that. DaBrian Marketing Group has a second intern for the summer! (Our first intern, Christian Kline, was announced on social media in May). He was introduced to us through Pennsylvania  CareerLink – Berks County's work experience program called "A Youth Services Employment Training Program." Once we learned more about him, we knew he was a perfect fit for DaBrian's team as Web Design Intern.
The first unique characteristic about our new team member, Mr. Jeremiah Ellis, is that he is going to be a senior at Reading High School in the 2016-2017 school year! As he gets started with his new role as Web Design Intern and we start to teach him about what it's like to work at a digital marketing agency, let's all get to know him a little bit better with a brief but fun questionnaire!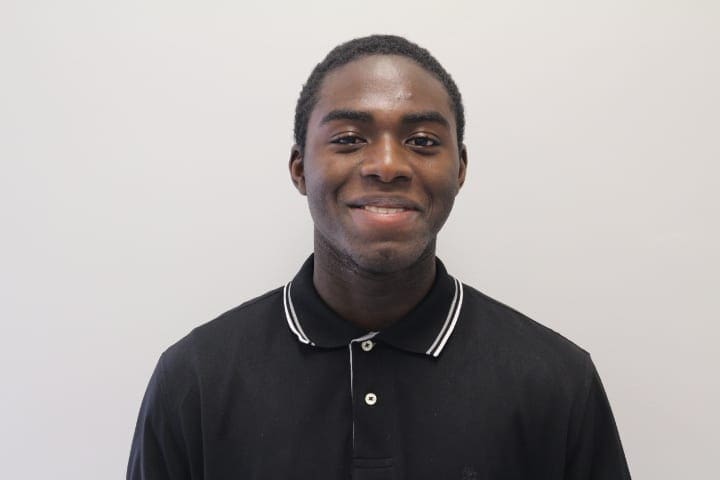 What are his plans upon graduation in 2017?
Attend a local college, possibly Reading Area Community College (RACC), and major in Computer Science.
What are his interests? ...Besides creating websites, of course
Listening to music.. watching movies.. riding bikes.. playing basketball.. Writing stories & poems..
** This young man does it all! **
What's his happiest high school memory so far?
Simply, finishing 11th grade.
How did he get interested in web design?
What's Jeremiah's favorite sports team?
Our Philadelphia-area football team, the Eagles!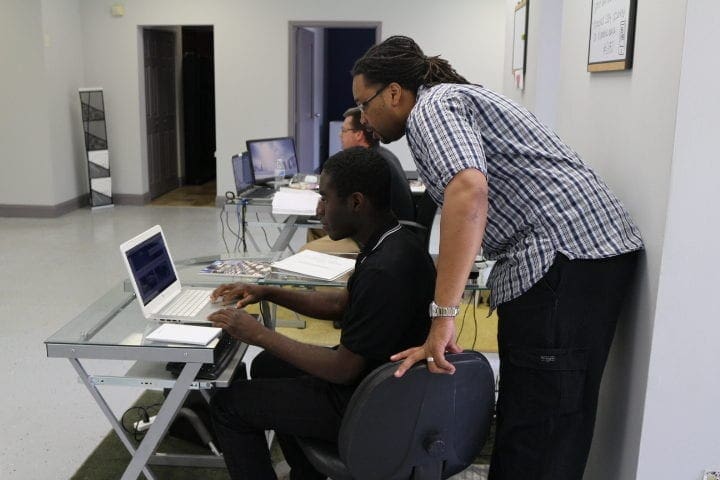 If Mr. Ellis were to be a contestant on The Voice, which song would he sing?
If he could be famous for anything, what would it be?
He'd be a famous actor in Comedy films.
Jif or Peter Pan Peanut Butter?
If he were Peter Pan and given a chance to never grow up, would he take it?
He says he would, so he won't ever get old and he could live forever!
If he could buy any car right now, what color would it be?
If he could be any animal, which would he be and why?
A cheetah because they are fearless and relentless.
Something else he would like to share:
Jeremiah's family originates from South America.
Now that we all know who Jeremiah is, we need to get back to teaching him about StudioPress and WP Engine, designing our intranet, and entering more data.
Jeremiah's story could be yours! Learn more about our multiple internships (not just for high schoolers) and we could be writing a blog on you soon!