DaBrian Marketing Group, LLC is pleased to announce that they have been renewed as a Minority Business Enterprise (MBE) by the National Minority Supplier Development Council.
In order to receive this certification, 51% of the ownership of an enterprise must be operated or controlled by minorities. Regardless of the physical size of the company, minority individuals must be U.S. citizens who are Native American, Hispanic, Black, or Asian.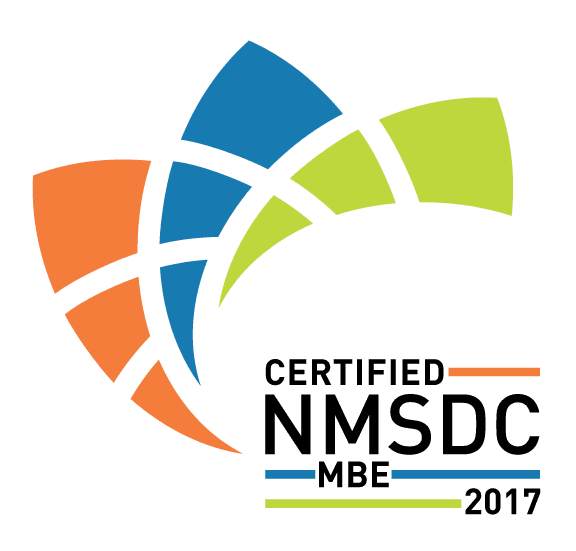 "We are very excited to be MBE certified with the National Minority Supplier Development Council," said Daniel B. Laws Jr., President & CEO of DaBrian Marketing Group, LLC. "It's another certification that helps to differentiate us from other digital marketing agencies, opening doors to new projects. As a minority-owned and operated digital marketing agency, new projects allow us to contribute to community initiatives and increase jobs in downtown Reading, PA."
Having this certification allows DaBrian Marketing Group to benefit from various activities and become part of an entirely new community with other MBE members. Joint ventures and partnering opportunities allow MBE businesses to grow and further the success of their companies. Opportunity fairs are arranged where minority entrepreneurs can sell their services to hundreds of prospective buyers in a single setting. DaBrian Marketing Group will also have access to customized executive education lessons where leadership tools will be discussed for minority-owned firms. Many other perks come with this certification and the DaBrian Marketing staff is thankful for another opportunity.
The certification lasts one year and is renewed yearly to ensure its standards are maintained. Learn more about the Minority Supplier Development Council.
About DaBrian Marketing Group, LLC
Founded in 2008, DaBrian Marketing Group, LLC is a minority-owned and operated full-service digital marketing agency. Focused on providing original and strategic digital marketing solutions for businesses, DaBrian Marketing Group offers a number of essential services, such as include content marketing, social media consulting, web hosting, local SEO, email marketing, digital branding, search engine optimization (SEO), Pay Per Click (PPC) Advertising, web design, web analytics, social media marketing, and more. For more information about DaBrian Marketing Group, located at 500 Penn Street, Suite 201 in Reading, Pennsylvania, visit dabrianmarketing.com or call 610.743.5602.