We're happy to bring Vince Yankowsky onto our DaBrian Marketing team as our Fall 2016 Web Developer Intern. Vince grew up in Sinking Spring and attended Wilson High School. He is finishing his last semester of college at Penn State Berks Campus majoring in Information Systems Technology (IST). He will assist our website development team on creating, developing, and designing future websites.
We are a close-knit team at DaBrian Marketing, so our first goal with our new members is to make them feel more comfortable and get-to-know them a little better! We started Vince off with a little QA survey.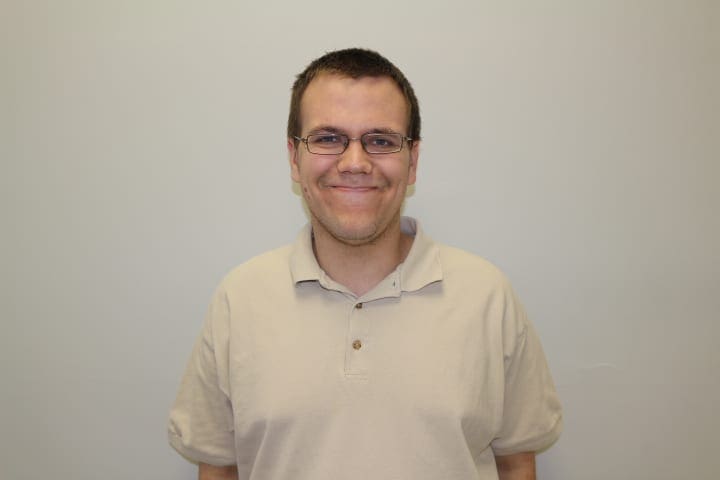 Vince enjoys reading and writing. He prefers fiction fantasy novels because he feels like he is actually inside of the book. He also enjoys spending time on Facebook and watching sports like football and baseball. Like many of us here at DaBrian, he is also an Eagles fan! (Brownie points for Vince!)
Has he had any other jobs while in college?
He is a very hard worker. Not only will he be interning at DaBrian Marketing, but he is a cashier at Walmart for the past 3 years and a packer at Palmer for 2 years.
If he were to get a tattoo, what would he get and why?
It'd be on tri-force symbol on the wrist from the Zelda.
What's his favorite movie ever?
He has a lot of favorite movies! To name a few: Star Wars (especially the new one), the Harry Potter series, The Matrix (he thinks there should have been a sequel), Pirates of the Caribbean, and some horror movies like Final Destination.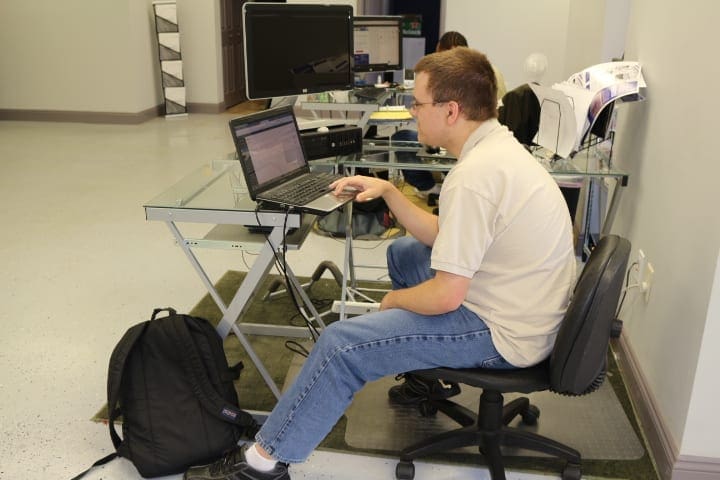 What's his biggest pet peeve?
When someone he works with is slacking and he has to do more work to catch up. (He won't have this issue at DaBrian!)
What's his philosophy in life?
Vince follows the Boy Scout's oath – "Do a good turn daily." Do what needs to be done.
If he could be any character ever created, who would he be?
A Superhero or a warrior.
What's your favorite ice cream?
Graham Slam Ice Cream from Turkey Hill.
If you had time to travel, where would you go and why?
Vince couldn't decide. He mentioned possibly France or Mexico. He really would like to travel the world and experience new cultures, so he can compare it to the United State of America.
We're excited to bring another Reading-native onto our DaBrian team. We're slowly expanding and have a few new other employees who you will get to know soon, too! For more information about employment opportunities and joining our team, visit our Employment or About Us page.