As a part of the home services industry, people regularly open their doors to you and bring you into their living spaces. While many people may not consciously realize it, that action requires a certain level of trust. To enter any person's home is to be trusted in one's personal area of daily living.
To succeed in the home services industry, then, your target audience must know you. They must feel comfortable with your brand and your identity in order for you to be allowed into their lives (learn more on our industry page).
So, how are people hearing about you? If you are not active in the digital landscape, it may be difficult for you to answer that question.
With Angie's List, HomeAdvisor, and Houzz, your business can gain significant brand awareness to gain leads and stay informed with customer-reviews. These home services resources are both popular and currently growing solutions for consumers to both rate and find service-providers. A recent article from FieldPulse reports that, as of 2015, Angie's List has over 3 million paid memberships.
These platforms provide both consumers and businesses with opportunities to connect with each other and ensure that reliable, valid work is completed. This avoids situations like the one, below.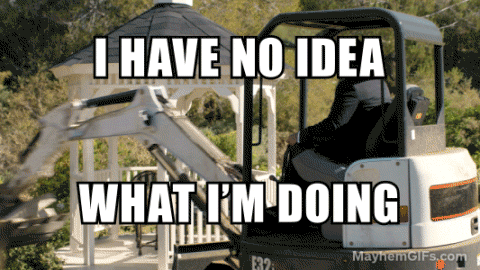 Angie's List: Establish a Higher Level of Credibility for Your Brand
One of the hallmarks of Angie's List is the ability for consumers to openly discuss the quality of service-providers. Angie's List utilizes a BPA-certified review collection process that filters any fake reviews of home services businesses. Therefore, fellow consumers only experience genuine opinions from actual people that had work done by those hired businesses.
This is a prime opportunity for your business to get maximum exposure of your high-quality offerings and completed projects. Find your business and claim your profile to get further insight into reviews of your work and consistently improve for better quality.
Positive experiences with your brand will most likely generate more positive experiences and profitable leads. Fellow consumers will see positive reviews; and, they may be more willing to trust you. Likewise, you will understand exactly what customers currently love about your services.
Do not underestimate the power of customer-reviews. Ironically, they operate as non-paid advertising for your business. And, they definitely make a difference to people. Even in 2014, a study by BrightLocal found that 88% of consumers reported that they equally trust online reviews and personal recommendations. Read the article from Think with Google that reports this statistic.
Overall Benefit for Your Business:
Your presence on Angie's List creates a signal that your brand highly regards customers' opinions. For those that are searching for help with their home improvement, repair, landscaping, home pet care, or a host of other needs: this signal makes you relevant to their current situations. This ultimately increases your credibility in the minds of your target audience because you value people's feelings.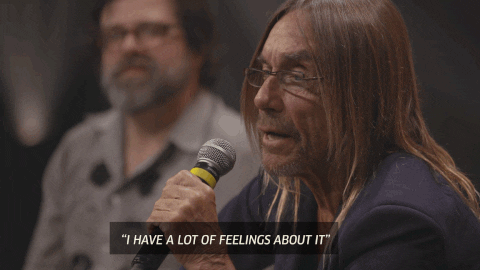 HomeAdvisor: Generate Meaningful Interactions with Customers
Whereas Angie's List can be seen as a valuable resource for consumers to obtain advice and recommendations for service-providers, HomeAdvisor is a tool that connects home services businesses with searching consumers. It is important to note that Angie's List also offers this capability; however, this is not the primary focus of that platform.
In this way HomeAdvisor has an equal but also separate benefit than Angie's List. Both of these platforms assist consumers; but, HomeAdvisor serves as a direct link between your business and a consumer that needs your help.
This home services resource allows your business to create a personalized profile that utilizes your specific business-related needs to meet consumers' demands. People that use HomeAdvisor to find reliable home services businesses for their projects will be matched to your business as a function of availability, desired work to be completed, location, and other relevant factors.
Specifically, the platform walks searching consumers through the process of choosing a service-provider to get them the best possible help for their particular situations.
As a result of HomeAdvisor's program, the quality and profitability of your interactions with consumers may increase. HomeAdvisor works to make sure that you, as the service-provider, and a consumer, as a person that needs a service, have the same goals to make more sales and loyal customers. There is significantly less ambiguity about the type of service that people need or the kind of work that you offer.
Overall Benefit to Your Business:
HomeAdvisor serves your business as much as it serves consumers. Where people gain the benefit of faster help for their projects, you gain the benefit of meaningful interactions with those people.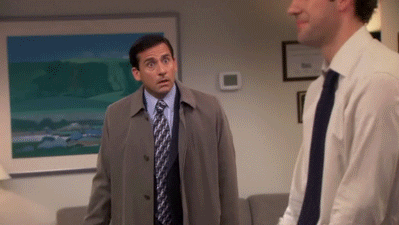 Houzz: Increase Your Reach & Visibility in a Consumer-to-Consumer Network
Although it is not yet as well-known as Angie's List or HomeAdvisor, Houzz is a growing social media platform that offers a digital community of both service-providers and consumers. Similar to both Angie's List and HomeAdvisor, Houzz does allow direct communication between consumers and service-providers.
However, the particular advantage of Houzz is the ability of consumers with home improvement projects to discuss options, styles, and service-providers with each other. Houzz also allows users to read recommendations and receive information about current trends to generate ideas for their homes and gardens.
This is an interactive experience that does not simply entail a searching consumer that reads a review of your business' completed projects. Rather, Houzz provides a lively and behavior-based space in which people can converse about a variety of home-related products and services.
You can become a part of that conversation to reach your target audience. Beyond the abilities that Houzz offers to consumers, this platform offers profiles for service-providers to actively gain visibility for their brands. You can publish photographs of your work to function as case studies wherein you solve customers' problems with high-quality solutions. Solve those problems, quickly, by actually selling your products on Houzz.
Participate in consumer-to-consumer conversations to give clarification and expert-level guidance for their complex projects. Additionally, Houzz allows you to collaborate with your customers through digital interactions and the sharing of electronic documents.
Overall Benefit to Your Business:
As a social medium, Houzz gives your home services business the reach that you need to secure members of your target audience through direct interactions. Secondly, you receive visibility that gets you increased brand awareness through visual evidence of your work and the ability to sell your products.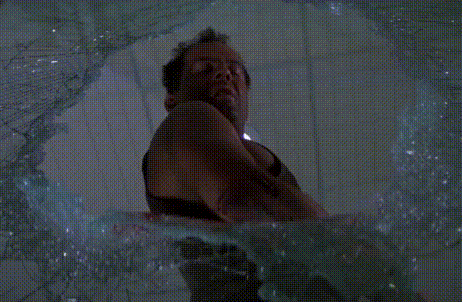 Build Even More Trust in Your Home Services Business
The digital marketplace is a landscape that allows both consumers and service-providers to interact, discuss projects and needed work, as well as get that work accomplished. Three effective tools or resources that help your business to generate digital brand awareness are Angie's List, HomeAdvisor, and Houzz.
While each of three home services platforms offer distinctive benefits, all of them grant you the enhanced ability to get your name in front of the consumers that need you, now.
Need Help Optimizing Your Profiles On These Platforms?
Tell us about your needs in the comments, below. Learn more with constant digital marketing advice when you follow our Facebook and Twitter accounts.