As an auto company that offers Ecommerce, you obviously want your customers to enjoy using your website. They should be able to quickly and easily find and buy your products to meet their needs. This means that your website's product feed must be properly designed to help those customers get parts or accessories. It's an interactive experience.
A fast, intuitive, and organized pathway from your products to your checkout will help to create loyal customers. Follow these three steps to get the best product feed in the auto industry (or any industry for that matter ?).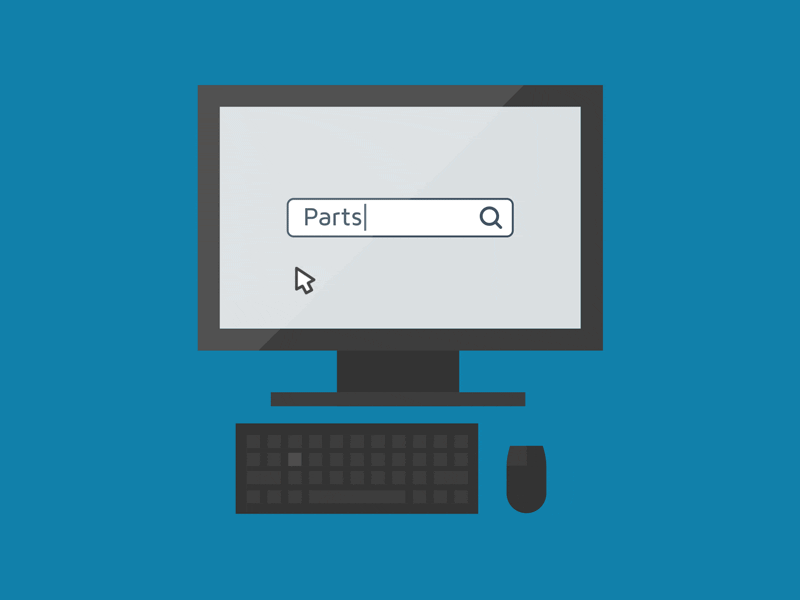 Step #1 - Clean Out the Unnecessary Code
Get rid of the spans, styles, and other hindrances in your HTML that increase your load-time. These are types of code that may very well be present within your web pages. Overall, they are not useful to the functionality of your website. And, any style code (if it can) should be placed inside your CSS rather than your actual web pages. This is because spans and styles act like extra baggage at an airport. They slow your website down by increasing the time that it takes to load.
To maintain a reasonable size and speed to your web pages, delete those spans and styles. Increase the speed of your website to make the purchasing process go as quickly as customers need to buy from your inventory.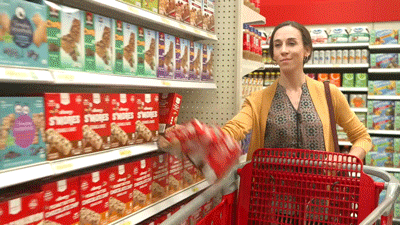 Step #2 - Only Use Optimized Images to Display Your Inventory
There's no clear or uniform benchmark under which to keep your images' resolution. It completely depends on the size of your images. But, you should try to stick to Google's algorithm guidelines to avoid penalizations and get the best possible results. Implement optimized images for the specific pages and sections in which you want those images to be placed.
For your auto company, this is critical because of the high amount of photographs of parts and accessories that you will most likely have on your website. Always remember: shoppers love to see images. But, they have to be images that properly appear and interact with each web page's text and design.
Read more about this in our downloadable SEO white paper.
Step #3 - Categorize Your Inventory to Meet Customers' Demands
Guide your customers through the steps to find the solution to each problem that they experience. Avoid confusion by creating an easy system that allows customers to find the correct category of parts, type of accessories, or section within your inventory. Do not allow products to be lost within your website!
While they may not seem be "lost" to you, some products may be so obscurely located on a web page that requires numerous clicks to find that customers will not be able to see them. This kind of disorganization or a lack of categorization delays purchases. Instead, show customers all of the options that match their criteria, allowing them to collect the items that they want as they move through your website.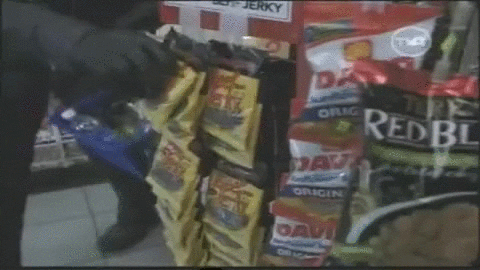 The End Result - More Paying Customers for Your Business
A well-designed product feed on your website means that users can easily pay you for your products. In other words: a simple purchasing process is a crucial component of a successful Ecommerce website. This is especially true within the auto industry because of the confusion that customers can face when purchasing car parts.
Give users the experience that they want from your brand. For auto companies: this starts with the design of your product feed. Whether it's cars, trucks, parts, or add-ons, you must guide customers to the section of your inventory that they need with ease.
Still Have Questions About Your Product Feed or Automotive Marketing as a Whole?
Let us know about your situation in the comments, below, and we'll find a solution. Don't forget to follow us on Facebook and Twitter for constant digital marketing advice for your website!